The Success of Stellantis and its One Year Anniversary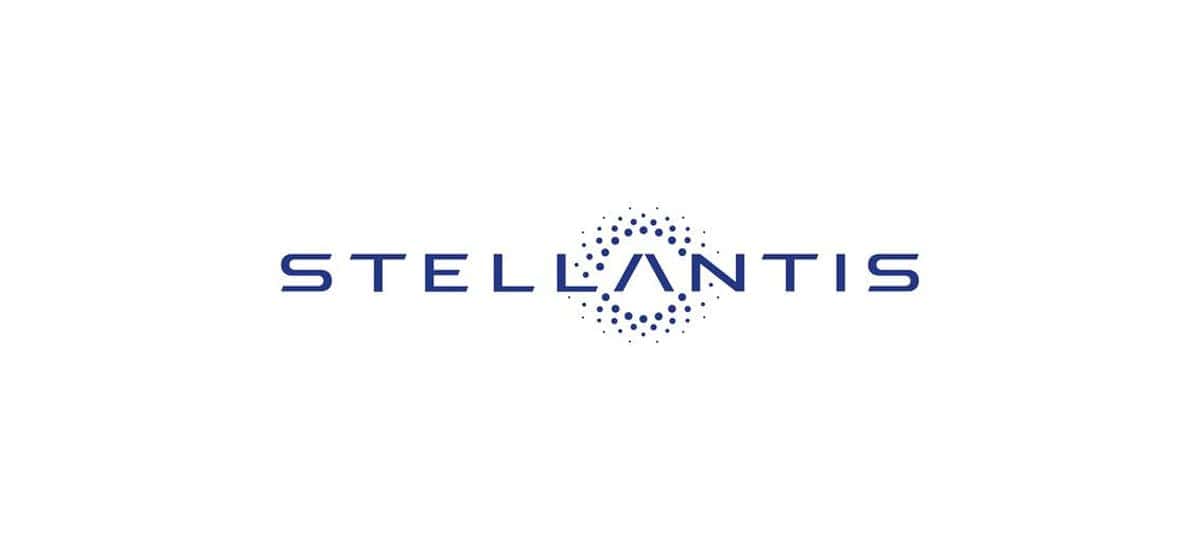 It took about a year for the Stellantis merger to go through. Initially started by a signed 50/50 merger agreement between Fiat Chrysler Automobiles (FCA) and Groupe PSA, the birth of Stellantis was announced in September 2020 and revealed a fancy new logo for Stellantis in November 2020. Months later, Stellantis held its opening bell ceremony on the New York Stock Exchange, and quickly moved into a year of great success. Even with both automotive groups pushing back against alternative fuel vehicles like plug-in hybrids and electric vehicles (EVs), the new automotive group has announced the electric plans for Stellantis in the upcoming years and also has plans for another long-term strategic plan to be unveiled on March 1, 2022. Let's look at the last twelve months and what brought Stellantis to where the group is now.
"Our industry is entering an exciting new era, fueled by our customers' ever increasing digital lifestyles…It is no coincidence that Stellantis was born precisely when our world requires a new kind of spirit, one that supports this human imperative by providing clean, connected, affordable and safe freedom of mobility for all. I'm grateful to every Stellantis employee for their daily contributions to building our common community and achieving greatness as we pave the way for a bright future." – Carlos Tavares, CEO of Stellantis
When Stellantis first formed, the company had a new purpose – powered by our diversity, we lead the way the world moves. Big words for an automotive group just getting started in the EV race, but Stellantis CEO Carlos Tavares is confident that this will only help strengthen the upcoming plug-in hybrid and electric lineups. Able to see what works today and what doesn't, Stellantis may have a step-up on the competition, able to join the fray with the modern technologies proven to work. The first testament of that will be the first battery-electric Ram 1500 pickup truck, ready to shake the light-duty pickup truck EV market after EV commercial trucks started making the rounds.
To lead is to succeed, and Stellantis had some great success over the year, with a launch of more than 10 new models. Five of these were none other than leading 4×4 automaker Jeep®, including the Jeep® Commander, Grand Cherokee, Grand Cherokee L, Grand Wagoneer, and Wagoneer. The Jeep Grand Wagoneer and Wagoneer are long-awaited callbacks that we finally got a good look at in March 2021 prior to release. The Jeep Grand Cherokee L is the first Jeep SUV to offer three-rows for more seating capabilities and seating configurations for passengers and cargo. Now with plans to invest more than €30 billion through 2025 to support the 14 iconic brands and two mobility brands of Stellantis during their transition into a more electrified lineup, we can expect up to eight more battery-electric vehicles (BEVs) being released in the next 18 months.
Not only working in-house, Stellantis has also made some strong partnerships with Automotive Cells Company, Factorial Energy, LG Energy Solution, Samsung SDI and Vulcan Energy in 2021 to power their shift to EVs. To put Stellantis models at the front of the auto market, collaborations with Amazon, BMW, Foxconn, and Waymo also took place throughout 2021, with Amazon ordering all-electric ProMaster Vans from Ram and the reveal of the STLA SmartCockpit at the 2022 CES, powered by Amazon. Let's also not forget the recent agreement between Stellantis and Hon Hai Technology Group with the purpose of producing purpose-built semiconductors to support Stellantis and third-party clients to battle the semiconductor chip shortage raging on in the auto industry.
2021 has been an amazing year for the new merger. We look forward to what Stellantis has to say in March, 2022. Keep up with all Stellantis news when you follow us on Aventura Chrysler Jeep Dodge Ram social media. You can also look for the many new Jeep models at Aventura Chrysler Jeep Dodge Ram today.
Photo Source/Copyright: Stellantis Media