FCA and PSA Reveal New Stellantis Logo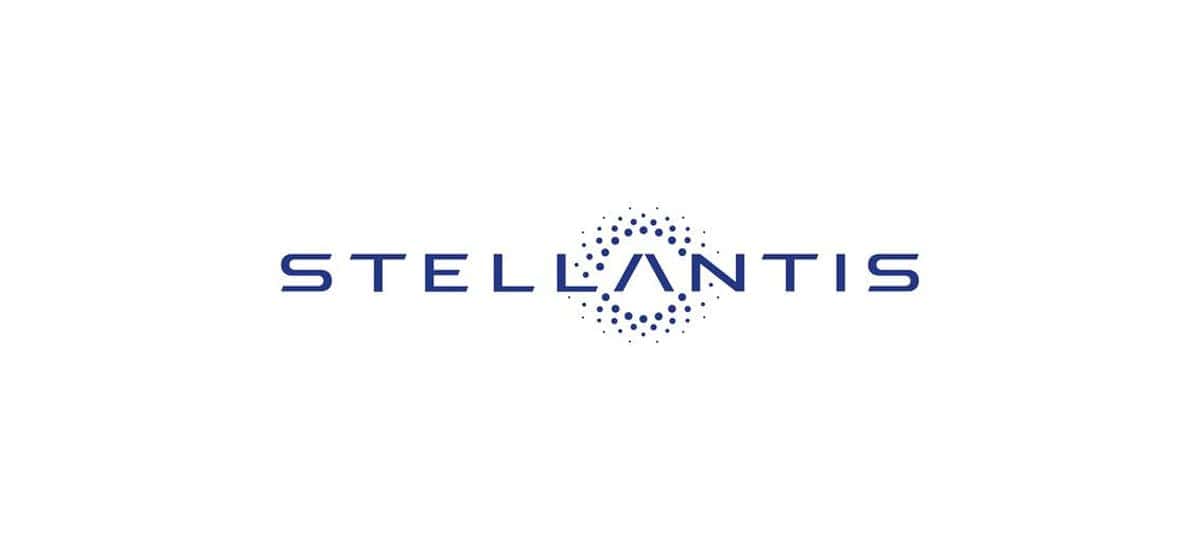 1
Well it has been a crazy year so far. 2020 isn't over – it was supposed to be amazing – or at least that's how the legend goeds. Let's just hope the Mayans didn't mean "2021" instead of "2012". Before all the chaos, the automotive industry was shaking up with a merger being proposed by Fiat Chrysler Automobiles (FCA) with French automakers. It was touch-and-go, and partner choices changed, but eventually, FCA and the PSA Groupe decided to shag up, and now we have what is known as "Stellantids", the world's fourth largest automotive group. Wow, that's something. We didn't feel right about calling FCA "Stellantis", we still don't really, but things are becoming more official with a new logo.
Back in 2019, Peugeot S.A. ("Groupe PSA") was approached by Fiat Chrysler Automobiles N.V. ("FCA") (NYSE: FCAU / MTA: FCA) for a 50/50 merger of their businesses with a combined global automotive revenue in annual sales of 8.7 million units and combined revenues of nearly $188 billion. Although the VCoronavirus pandemic shook things up, the merger is still going strong. Aimed towards electric and hybrid options to bring FCA as a whole into the world of alternative fuel with PSA, consumers can expect new forms of mobility in the coming years. For now, the combined companies reveal the logo of Stellantis.
At first glance, the logo doesn't really seem lick much. Then again, neither FCA nor the PSA Groupe were very flashy. Aside from the name, there is literally nothing else. And so, the new logo for Stellantis focuses on the new name, of course. It's simple. A new font for the name, a sort of burst around an "A" that isn't an "A". If we're getting technical, the new logo actually stands as a symbol to celebrate the rich heritage of the two founding companies, combining the strengths of each for a portfolio made up of 14 storied automotive brands and many lineups. If we're looking at the logo itself, the name Stellantis comes from the Latin root "stello", or "to brighten with stars". Now we know where the little star burst comes from, a visual representation of the spirit of optimism, energy, and renewal. With a large goal of ushering in the next era of sustainable mobility, Stellantis has a lot to live up to but also has a lot going for it.
Like any good merger, both automotive groups are going to benefit from this. PSA Groupe needs to get a new foothold in the North American market, once that the FCA currently thrives in aside from its homeland in Italy. Fiat Chrysler has been slow to build out its new lineup of "electrified" vehicles, and aside from the new Jeep 4xe series, FCA hasn't introduced many alternative fuel vehicles to bring its CO2 emissions rating down to pass the standards of the European Union, especially thanks to Dodge and the likes of the Dodge Challenger SRT Super Stock. Hopefully the PSA Groupe can help with that.
Expected to solidify the merger some time during the first quarter of 2021, unveiling a new logo now is as good a time as ever. Excited about the new merger and what it brings to the group? Let us know your thoughts on Aventura Chrysler Jeep Dodge Ram social media.
Photo Source/Copyright: FCA Media