FCA Still Open to Merger But Plans to Work Alone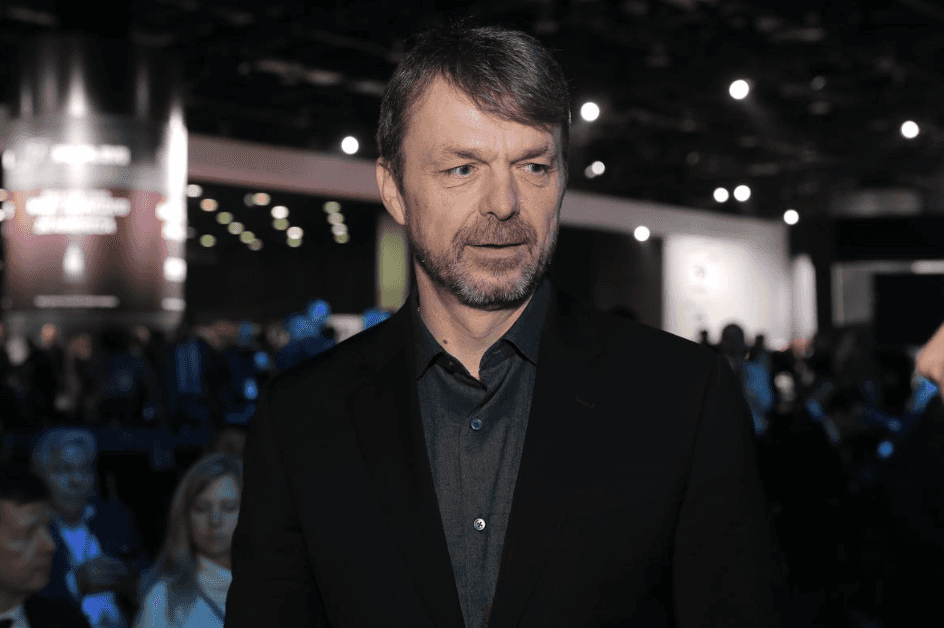 Are they, aren't they? The merger between Fiat Chrysler Automobiles (FCA) and Renault-Nissan (also known as the Renault-Nissan-Mitsubishi Alliance), is starting to become a romantic comedy sitcom where neither party wants to commit but they also want to pair up. FCA initially proposed the merger with Renault back in late May 2019 only to retract the deal a week later. In a hilarious turn of events, the self-driving car by Google and Alphabet Inc, where the entire fleet is made up of modified Chrysler Pacifica Hybrid minivans, Waymo signed a new partnership with Renault a month later. During the aftermath, FCA partnered with self-driving startup Aurora Innovation and it seemed like the merger was put to rest…until the FCA released better than expected second-quarter results with a little message for Renault.
The day the second-quarter sales numbers were released, a small session took place with reporters. There, Fiat Chrysler Automobiles Chief Executive Mike Manley gave a clear message to Renault SA and other would-be future partners – We're happy to talk, but we can go it alone. Interesting.
"Strategically, we have a solid future and clear plans that are being invested in and are underway now…That isn't to say if there is a better future through an alliance or partnership or merger we wouldn't be open and interested to it…To say are they the only opportunity, the answer to that question would be a definitive 'No,'" – Mike Manley
Wow, that's quite the bark. While in the midst of being open to re-starting merger negotiations with French automaker Renault, Manley added that Renault isn't the only bull in the pen. On top of that, he is confident that FCA can go it alone. Coincidentally, The Wall Street Journal recently reported that Renault and Nissan are trying again to reshape their alliance to resolve disagreements that caused the merger to fall through in the first place.
At the moment, Fiat Chrysler in North America is strong due to the sales of Ram trucks and Jeep SUVs, but in other global markets, the automaker faces a challenge. After FCA signed a contract with Tesla to pool their fleets together to meet the stricter European Union rules on carbon-dioxide emissions, it became clear that Fiat Chrysler needed to expand its alternative fuel lineup if it was going to continue to compete overseas. With that in mind, the company is overhauling its mass-market business in Europe, starting with its original electric vehicle, the Fiat 500e.
During its initial release, the Fiat 500e didn't sell so well, and it's one of the main reasons FCA has shied away from alternative fuel until now. After the success of the Chrysler Pacifica Hybrid minivan, there was hope that FCA could do it again. Thus, the automobile group has plans to invest nearly $800 million in a battery-electric Fiat 500. It's all part of the plan released last year when FCA discussed their upcoming hybrid and electric vehicles. Fourteen electric vehicles and four battery-electric vehicles are set to be produced by Jeep alone by 2021, and we've already seen concepts of this, like the debut of the plug-in hybrid Jeep Compass and plug-in hybrid Jeep Renegade at the 2019 Geneva International Motor Show.
It's true, Fiat Chrysler is slowly but surely gaining traction, and with all of their recent partnerships, ENGIE and Enel X for EV charging solutions included, the automobile group has a good handle on things so far. Still, if Renault-Nissan is willing to compromise and change their structure, then the merger could start all over again. Maybe by 2025, we'll have the world's third-biggest automaker.
What do you think? Should FCA continue to go it alone or play nice with Renault? Let us know on Aventura Chrysler Jeep Dodge Ram social media.
Photo Source/Copyright: Reuters.com