FCA Invests $800 million in Fiat BEV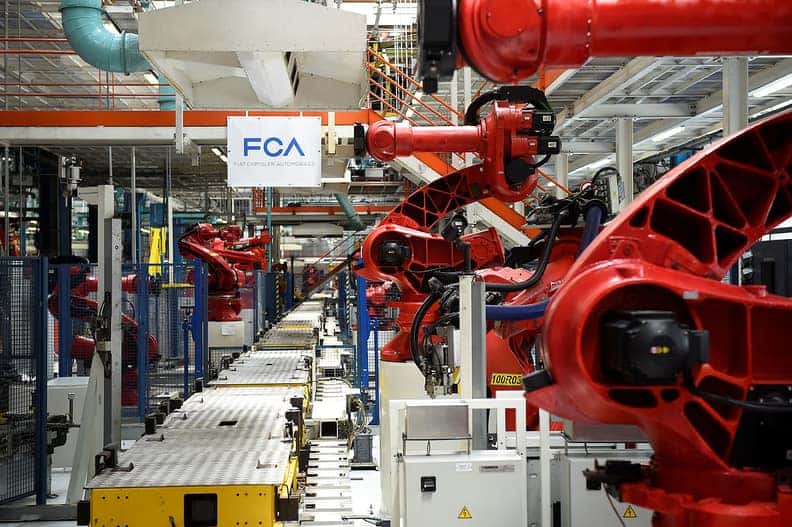 Lately, it feels like someone lit a match under Fiat Chrysler Automobiles (FCA), because every week there's big news on how the automobile group is moving forward with their plans to produce hybrid and electric vehicles by FCA. A merger between FCA and Renault-Nissan was proposed and retracted, FCA partnered with Aurora Innovation for self-driving car technology, and another partnership between FCA and ENGIE and Enel X was signed off on for EV charging solutions. Now to bring it all home, just like FCA bit down and invested $30 million to transform their Chelsea Proving Grounds into an autonomous testing facility, the automobile group is making a large investment in electric vehicles in its home country of Italy.
BEV in Italy
Why Italy? Why, it's the birthplace of the Fiat 500. The electric version of the Fiat 500 did not do so well, and it's one of the reasons why the automobile group as a whole has shied away from working with hybrids and electric vehicles in recent years. The original Fiat 500 was launched back in the 1950s and became an icon known affectionately as the "Cinquecento". It was a symbol of Italian urban design at the time, and now is the perfect time to bring it back into the electric age. Pietro Gorlier, chief operating officer for Europe, Middle East and Africa, announced the automaker's plans in July 2019.
"This car was entirely conceived, designed and engineered here. It is a genuine product of 'Made at Fiat' and 'Made in Turin' ingenuity. It is another excellent example of the ability to create and innovate which abounds in our company and in this city," –  Gorlier.
With that being said, the FCA plans to invest nearly $800 million in a battery-electric Fiat 500 that will be produced at the Mirafiori plant in Turin, northern Italy. This is part of FCA's commitment to invest 5 billion euros in Italy by 2021, and the Mirafiori plant is expected to produce 80,000 of the 500 EVs once running at full production. The new 500 BEV, as it's being called, will be the company's first EV in Europe. Following this will be the hybrid Maserati Levante SUV, a part of the "Maserati Blue" Program that will redesign four cars, including the new-gen flagship Quattroporte and the Levante SUV.
It's unclear if the 500 BEV, or battery electric vehicle, will come to the U.S. Being that the Fiat 500e didn't fair well in the states and Europeans seem to be much more progressive when it comes to alternative fuel vehicles. While electric vehicles start going into production in Europe, there are also some hybrid vehicles to look forward to that will definitely be on American soil – 14 electric vehicles and four battery-electric vehicles are set to be produced by Jeep® by 2021. The automaker is already on the way with their debut of the plug-in hybrid Jeep Compass and plug-in hybrid Jeep Renegade at the 2019 Geneva International Motor Show.
That's only two years away, and there's bound to be plenty of news between now and then. Stay up-to-date with FCA news when you follow Aventura Chrysler Jeep Dodge Ram on social media.
Photo Source/Copyright: AutoNews.com