Waymo One Has Officially Launched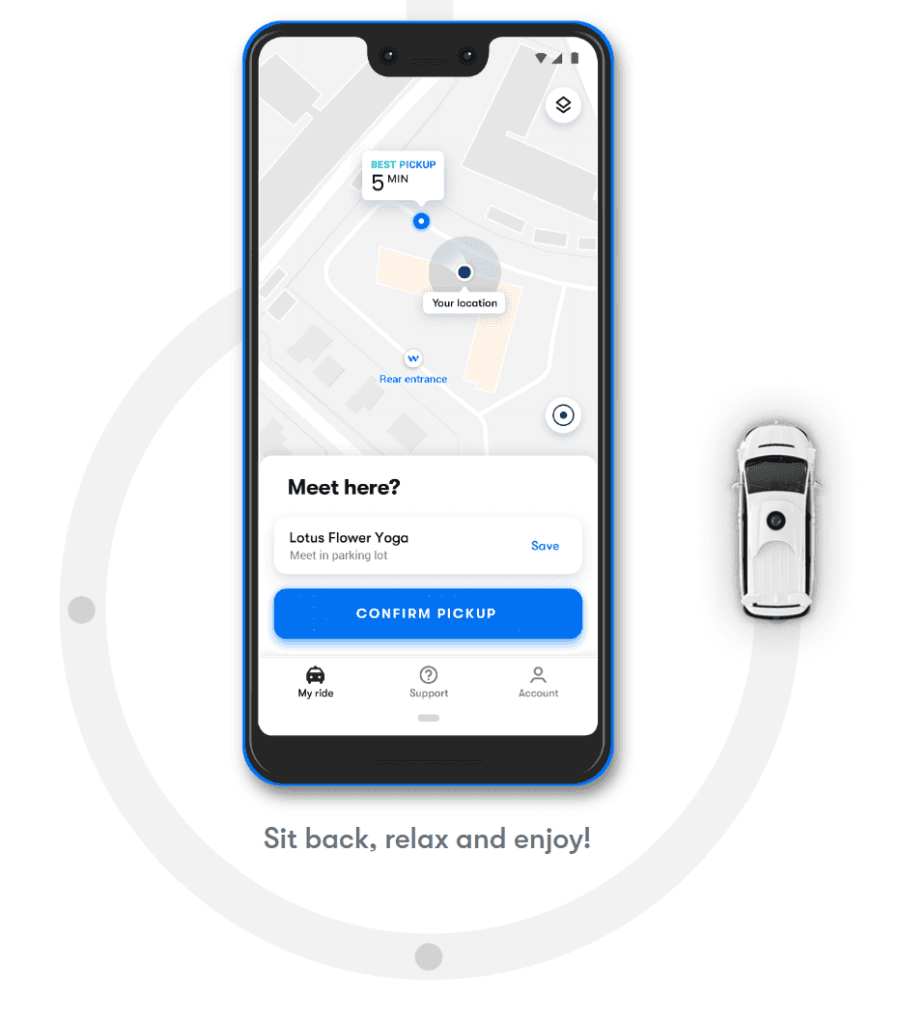 Waymo One has officially launched. It's the first ever robotaxi program to be made an official network of transportation, following less than a year after the Waymo was approved as the first self-driving autonomous ride-hailing service in Phoenix, Arizona after the success of the Early Riders program. What a time to be alive! This should come as of no surprise, after the Waymo project expanded to local businesses in the Phoenix metro area and was recently quoted to launch the ride-hailing app before the end of 2018. Waymo is even taking to the streets in California, another self-driving car permit on the way. Before that happens though, Waymo One will have to be a success.
What is Waymo One?
Waymo One is the name given to the Waymo ride-hailing app program. Being the first phase, it's more like a pilot program set to be tested out by 400 participants. Launched in the Phoenix Metropolitan area, 400 riders can use the ride-hailing app, day or night, 24 hours a day, but only if travelling around Phoenix and four of its suburbs.
"We're taking the next step in our journey with the introduction of our commercial self-driving service…Self-driving technology is new to many, so we're proceeding carefully with the comfort and convenience of our riders in mind." – John Krafcik, Waymo's CEO, wrote in a blog post.
The Waymo One ride-hailing app works just like any other app. As long as you have a smartphone, you can download and open the app, pick your point of origin, your destination(s), and that's it. A vehicle will drive up to pick you up, but no one's in the driver's seat. It's a driverless robotaxi service ready to take you where you need to go.
Well, not completely driverless yet. Although the Early Riders and other testing phases have been successful, Waymo wants to make sure the streets of Phoenix can handle more than a handful of autonomous vehicles. There hasn't been word on how many units will make up the pilot program, but we know out of the 60,000 modified Chrysler Pacifica Hybrid units that make up the testing fleet, 600 of them are used for commercial services. On that note, a human safety driver will be in the Waymo minivan at all times, during the pilot phase at least.
What's Next?
If this robotaxi service by Waymo is successful, we might see the program expand to other states. Fiat Chrysler Automobiles (FCA) invested $30 million to upgrade the Chelsea Proving Grounds for autonomous vehicle testing in September, with the end goal of producing self-driving vehicles for retail use. Furthermore, with Waymo being the first success, this technology could easily find its way into trucks or delivery vehicles.
One more step closer to the future, or SkyNet, or Dark Mirror – whatever fantasy or dystopian future you imagine. Join the discussion about Waymo One on Aventura Chrysler Jeep Dodge Ram social media.
Photo Source/Copyright: Waymo One