Google Waymo is Taking to the Streets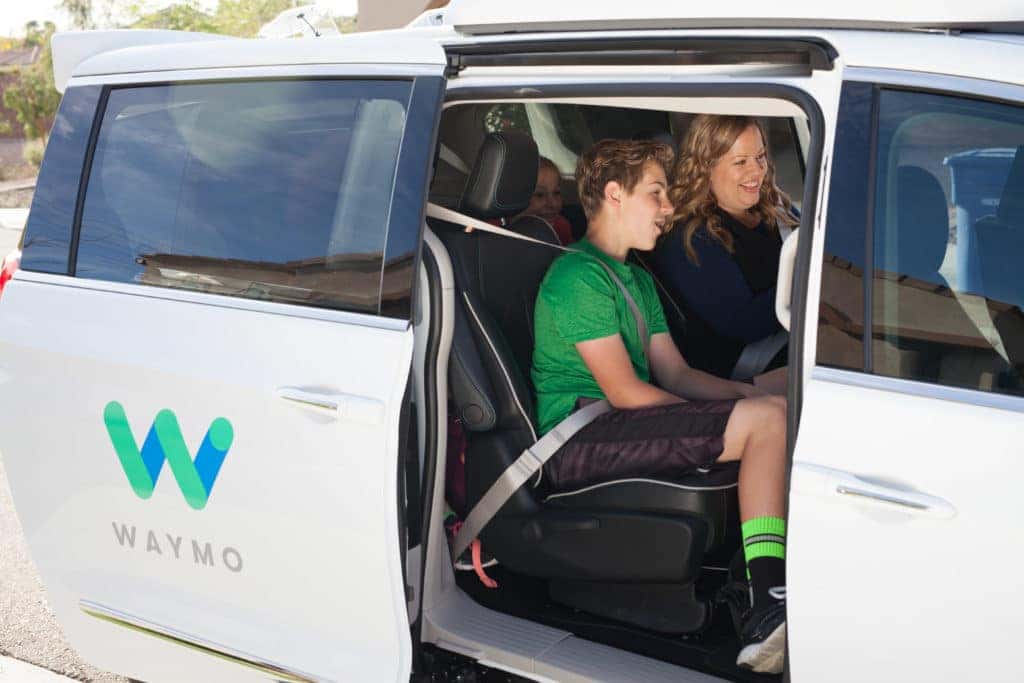 This is it people! The moment we've all been waiting for. Self-driving Chrysler Pacifica Hybrid minivans made by Google's Waymo are going to hit the streets without a driver. We're going to find out, for maybe the first time in the automotive industry, if a self-driving vehicle really can operate safely from point A to B on public roads.
For the past eight years, Google has been designing and testing its autonomous driving systems. Over that time, the Waymo vehicles have logged over 5 million miles on public roads, but those miles were all performed with safety drivers that could take over at any time. Although a self-driving vehicle, one would call these earlier tests "semi-autonomous." These new tests will put the safety driver in the backseat and let the car drive itself, as it is designed to do.
The safety driver will have a button to press to bring the vehicle to a safe stop if an occasion arises, but other than that, it's all up to the car. Within the coming months, volunteers known as "early riders" will play a part of the Waymo program in Phoenix, Arizona, travelling in modified Chrysler Pacifica hybrid minivans integrated with Waymo autonomous technology. There hasn't been a statement of how many self-driving vans will be on the roads, but we do know there have been about 600 units modified in total, and Google has plans to add 500 more autonomous cars to the testing fleet.
Testing will take place in a small area, then spread to sections of five separate cities, and finally an area of 100 square miles in Phoenix. Assuming these initial tests do well, the next phase will include 600 square miles in Phoenix. When that happens, the Waymo/Chrysler Pacifica vans will be tested in the metropolitan area where it's not just cars and constructs, but also pedestrians to navigate around.
"As an early rider, you'll be able to use our self-driving cars to go places you frequent every day, from work to school to the movies and more … Then, you'll be able to share your thoughts and experiences with our team to help shape the future of how our self-driving cars will work." – Waymo.com
Is the world ready for this? Tell us what you think on Aventura Chrysler Jeep Dodge Ram Facebook.
Photo Source/Copyright: Google Waymo