FCA Invests $30 Million for Autonomous Testing Facility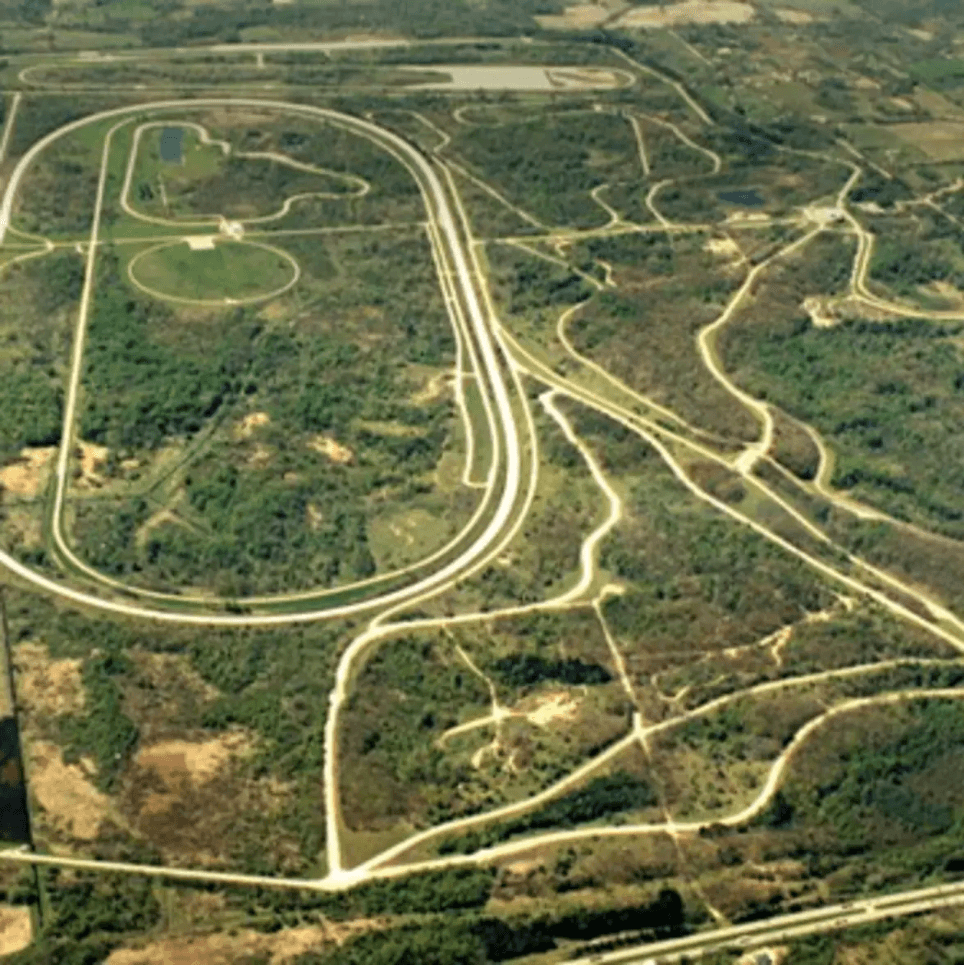 It's been a long time coming, but automakers are finally giving in to the alternative fuel market. A good number of automakers have already taken the plunge, but Fiat Chrysler Automobiles (FCA) was hesitant for some time. It wasn't until the FCA revealed their plans for hybrids and electric vehicles that we knew they had any inclination of going electric at all. After all, the only successful venture into alternative fuel has been the Chrysler Pacifica Hybrid, and that was made even more popular due to the partnership between Google's Alphabet Inc. and Fiat Chrysler. Now, as the Waymo project expands to other businesses, we find out why Chrysler didn't invest in electric vehicles or autonomy until now…it was saving up.
Early September, 2018, Fiat Chrysler Automobiles confirmed that it will invest $30 million on a variety of improvements to its testing facilities. Just like other automakers, FCA wants its own facility to better develop and evaluate self-driving vehicles. To do this, they're upgrading their old faithful facility, the Chelsea Proving Grounds.
Chelsea Proving Grounds
Opened in 1954, the Chelsea Proving Grounds (CPG) covers 4000 acres and is in operation seven days a week, 365 days a year. Home to the first wind tunnel owned by an automaker, the CPG has undergone numerous expansions over the years, including a a road-surface total of 100 miles and off-road replicas of the Rubicon and other challenging trails. The all-new facility, that begins testing in September 2018, will have three new upgrades.
"The all-new facility at Chelsea Proving Grounds will help support and enable the successful rollout of the company's five-year plan laid out earlier this year…Our ability to test for autonomous and advanced safety technologies enables FCA to offer our customers the features they want across our brand portfolio." – Mike Manley, Chief Executive Officer, Fiat Chrysler Automobiles and Chief Operating Officer, NAFTA region.
The first upgrade to the CPG will be a 6500 square-foot high-tech command center, equipped with computer monitoring systems for external control and tracking of prototype autonomous vehicles. Following that, moreso for the actual testing of vehicles, will be a dedicated autonomous highway-speed track where autonomous vehicle prototypes will be subjected to a variety of conditions such as tunnels, obstacles, on- and off-ramps, and different lighting conditions. Lastly, a 35-acre safety-feature evaluation area will be built to test automated parking and emergency braking systems.
In conjunction with these upgrades, the facility will allow for testing of various levels of autonomy. The goal is level 4 or 5, semi-autonomous or fully autonomous vehicles. We currently have level 3, with advanced and sometimes automatic safety features. During testing, the FCA will also be able to evaluate their vehicles using test protocols from third parties, such the Insurance Institute for Highway Safety (IIHS), U.S. New Car Assessment Program (NCAP) and European New Car Assessment Program (EuroNCAP).
Pretty exciting news. Learn all about it by following us on Aventura CJDR social media.
Photo Source/Copyright: Mangoletsi