Stellantis Turns Up the Heat on Aging Brands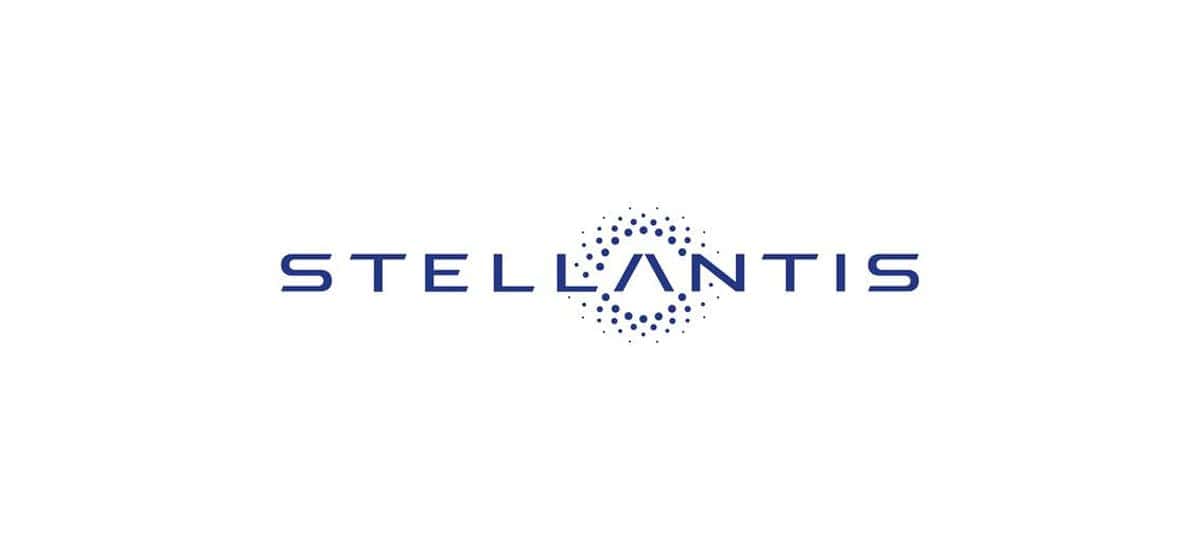 When the Fiat Chrysler Automobiles (FCA) and PSA Group merger was finalized and the two became Stellantis, there was a lot of talk of changes that may come to pass. The Stellantis lineup may soon look very different, and not just with the introduction of hybrid and plug-in hybrid models. PSA Peugeot CEO Carlos Tavares holds the tie-breaking vote on the 11-seat board and has little tolerance for vehicles or ventures that don't make money. The SRT Team was in hot water for a quick minute, and someone was trying to strong arm Jeep into changing the name of two of its models to be more sensitive or politically correct. Before the axe comes down, Tavares is giving certain brands ten years to prove they're worth keeping around.
That's pretty big talk for changing up the lineup of one of the largest automobile groups in the world. The heat is on FCA brands specifically. Jeep SUVs and Ram pickup trucks continue to sell well in the U.S. and around the world, pulling in large amounts of dough every year. No one needs to worry about these two brands. Alfa Romeo, Chrysler, Dodge and Fiat, however? Many of these brands have models that are either old or can't squeeze under carbon-emission regulations without introducing new green models. These are the brands that will be under scrutiny for over the next decade.
"For the time being, we love them all…Each (brand) CEO has 10 years for which I am telling him or her that he has the funding, the ability to build his long-term business plan and plan for the different product launches and technologies to make the brand grow or rebound and create value for the company." – Tavares from his home in Portugal during an Automotive News World Congress webinar
On top of this, Stellantis is expected to present a new 10-year strategy for the new automotive group before the end of the year. With the five-year plan for many of the presently FCA-owned brands almost up (2022 or so), a new game plan needs to be put in place now that all these new pieces are on the board. Ten years is a fair amount of time to change a brand's lineup and increase sales, but it might require the discontinuation and/or replacement of models currently in production. If a brand has ten years to prove that it can hit goals and positively contribute to the company, then that means new models that can meet the carbon-emission regulations of the European Union, the most strict so far.
Dodge continues to tease electric or plug-in hybrid vehicles, but the automaker doesn't seem to be slowing down with the likes of the Dodge Challenger SRT Super Stock and Dodge Durango SRT Hellcat. Then again, Dodge is also going to switch gears and start working on the Dodge Durango Hybrid. There isn't a whole lot of information on it just yet, but it's proof that even a high-performance muscle car automaker like Dodge is taking this seriously.
With Stellantis aimed at green vehicles, having recently shared plans for four electric-vehicle platforms, the future for the lineup seems clear. Can Chrysler, Dodge, and the others bring it home? A decade is plenty of time – maybe even enough time for that mythical hybrid Dodge Cuda. To follow along with all Stellantis news and developments, follow us on Aventura Chrysler Jeep Dodge Ram social media.
Photo Source/Copyright: Stellantis