How Will the New Stellantis Merger Affect the Lineup?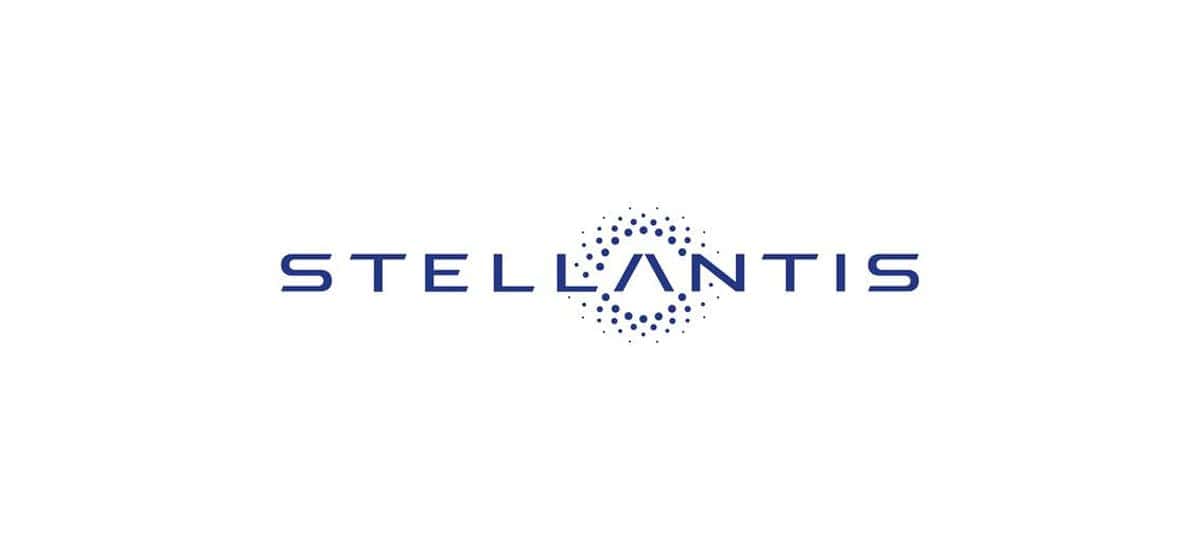 Now that the merger between Fiat Chrysler Automobiles (FCA) and PSA Peugeot is official, the world has its fourth-largest automaker. On one hand it's a larger automotive group, but when it comes to behind closed doors, how different could things be? With the new group called "Stellantis", a lot of good news is coming from the merge of the Italian-American and French automakers, starting with the expansion of respective lineups. From the French mass-market carmakers Peugeot and Citroen, the top-selling American-made Jeep, and Italian luxury and sports brands from Maserati and Alfa Romeo, each of the previous automotive groups are said to benefit greatly in their home markets and those abroad. With Fiat Chrysler CEO Mike Manley in charge of North American operations, that will give PSA Peugeot CEO Carlos Tavares the foothold needed to place the French automaker back on U.S. soil before changing the Stellantis lineup.
Oh, was that a surprise? It's true, take a good look at the Fiat Chrysler lineup, because there are going to be some changes around here. Yes, the merger is going to benefit the economy and provide lots of jobs, but this merger is also going to light the match for a new wave of automobiles. Manley noted during a virtual conference that the two parts of Stellantis, FCA and PSA Group, will both benefit financially. Both automotive groups will see costs for production drop 40% with the combining of platforms, engines and transmissions, and other components that make up a vehicle. Another large bit of savings will come from the joint purchasing of electric and high-tech components, and that's where the money may lead.
Both auto groups have set huge goals for the upcoming years. The PSA has set a goal of adding all-electric or hybrid powertrains variations of its entire model lineup by 2025, with Fiat Chrysler committing to doing the same for 30 of its models by 2022. Could this also mean a loss of some models over the next few years? Although this new merger is billed as a "merger of equals", Tavares holds the tie-breaking vote on the 11-seat board, and is in essence, running Stellantis. Set to take over by the end of January, with shareholders getting a small cash payment of $2.26 per common share as of January 15, 2021, here's where we might see some changes.
Tavares is well-known, coming from the head of Nissan's North American operations from 2009 to 2011 before then integrating Opel and Vauxhall into the PSA Peugeot Group. This is a guy with a lot of experience working in the automotive industry, and history shows that he has little tolerance for vehicles or ventures that don't make money. With all these goals for electrified models and the need to pass higher and higher CO2 emission standards, especially by the European Commission, lest the new Stellantis were to follow FCA into another partnership with Tesla, what could this mean for the new combined lineup? Expert analysts say that this puts 14 car brands under the Stellantis name in hot water, with most likely five from PSA Peugeot and nine from Fiat Chrysler. Not models – brands.
Basically, if there is a vehicle by FCA that doesn't have a plug-in hybrid or electric model its lineup *cough*Dodge*cough*, then you may want to pick it up before it gets the axe, because that is now a possibility. Come to Aventura Chrysler Jeep Dodge Ram for a new Chrysler, Dodge, Ram, or Jeep before it's too late!
Photo Source/Copyright: FCA Media