Stellantis Invests into New Engine for HEVs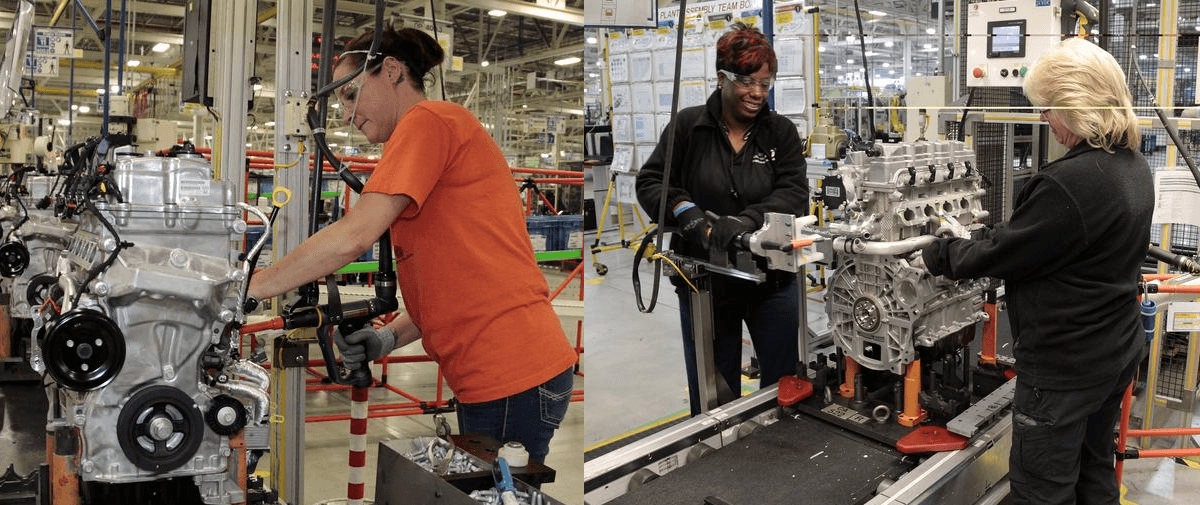 As Stellantis continues to work towards an electrified lineup, the automotive group also seems to be reworking its powertrain lineup every few months. Back in 2018, then Fiat Chrysler Automobiles (FCA) released a new "future-proof" engine, a 2.0-liter turbocharged I4 powertrain. That was, of course before the merger and now Stellantis decided to bite the bullet and go electric. Since then, we've had two new engines be released – an all-new 3.0-liter twin turbocharged Hurricane engine and an upcoming engine for future electric vehicles (EVs) and plug-in hybrid electric vehicles (PHEVs). A few months later, as per the pattern, and Stellantis announced another new engine set for production to pave the way for upcoming hybrid-electric vehicle (HEV) models.
3.0-liter Twin Turbo
Revealed back in March 2022, the 3.0-liter Hurricane twin-turbo, inline, six-cylinder engine, the Hurricane, seemed too good to be true. Able to deliver more power while keeping tailpipe emissions low and consuming less gasoline than larger engines, this is the kind of powertrain the automotive group needs to pass carbon emission restrictions overseas. Powerful enough to be on par with some V8 engines, the Hurricane is still a gasoline-combustion engine, but comes with an assortment of changes in engineering that make it as powerful as it is. These include low-inertia, high-flow turbochargers, and the three cylinders (one for each turbocharger) for a more rapid response. Available in two versions, the Standard Output (SO) and the High Output (HO) system, the former can 400 horsepower and 450 lb.-ft. of torque, and the HO can generate more than 500 horsepower and 475 lb.-ft. of torque. The upcoming engine for electric models was more speculation than fact, but this new announcement could be what we've been waiting for, due to its HEV applications.
HEV Engine
Starting off with a large investment of $99 million in three North American plants, Stellantis will be producing a new 1.6-liter, I-4 turbocharged engine optimized with direct fuel injection. Already set to be released in two future North American HEV models, the new powertrain is still a ways away, with production slated for 2025. So, we probably won't see it in the eMuscle, all-electric Ram 1500, or all-electric Jeep SUV, all of which are set for release by 2024.
The three assembly plants in charge of producing the new powertrain are the Dundee Engine Complex in Michigan, the Kokomo Casting Plant in Indiana, and the Etobicoke Casting Plant in Toronto. Each plant will have a different job to do. The Dundee Engine will be getting the bulk of the investment, $83 million, and is the final stop for the new engine. Before that, the engine blocks are cast at Kokomo, one of the largest facilities of its kind in the world. Stellantis will be investing more than $14 million into this plant convert existing die cast machines and cells for the new HEV engine. Developing the new oil pan for the engine will take place at the Etobicoke plant, with an investment of nearly $2 million to support the development and installation of new tools and equipment upgrades.
That's a lot of moola, but it will hopefully payoff for the automotive group. Already behind the competition in the EV market, this new powertrain will make or break Stellantis' Dare Forward 2030 strategic business plan. Looking forward to what comes next? Follow us on Aventura Chrysler Jeep Dodge Ram social media.
Photo Source/Copyright: Stellantis Media