Dodge Reveals Plans for eMuscle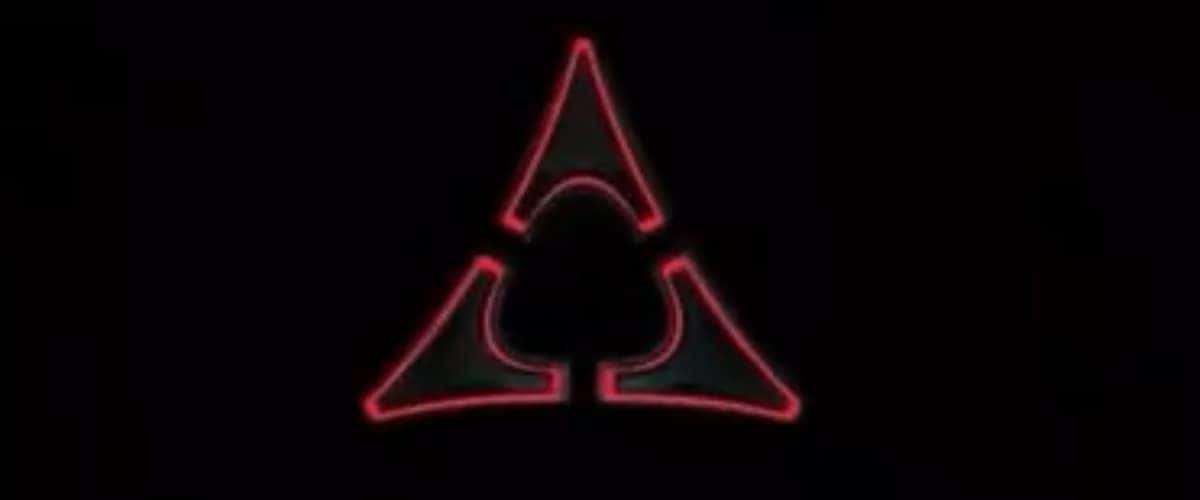 Back in early 2019, Dodge was talking about releasing an electric vehicle. It was definitely a surprising statement coming from a high-octane muscle car automaker, especially since Dodge is known for vehicles like the Dodge Challenger SRT Hellcat Redeye and Dodge Challenger Super Stock. However, ever since Fiat Chrysler Automobiles (FCA) joined the PSA Group and became Stellantis, the power to call the shots was given to the wrong person – PSA Peugeot CEO Carlos Tavares. Practically dismantling the Dodge//SRT group the moment he got in the chair, the head honcho is giving Dodge ten years to shape up or get lost. Perhaps the sparked the Dodge Charger plug-in hybrid rumor, but it seems Dodge is taking the threat seriously with an electric vehicle reveal.
Michael Manley, CEO of Chrysler Group, had this to say back in 2019 –
"The reality is those platforms and that technology we used does need to move on…New technology is going to drive a load of weight out, so we can think of the powertrains in a different way. And we can use electrification to really supplement those vehicles…What it isn't going to be is a V8, supercharged, 700-horsepower engine."
Big words for the muscle car automaker, but the announcement of an all-electric muscle car is being backed by Dodge CEO Tim Kuniskis. Trying to keep the "muscle" in muscle car alive, Dodge won't be calling their new vehicles "electric vehicles". Instead, they're being called "eMuscle", kind of like Jeep 4xe – except the latter is a plug-in, so it actually works. eMuslce sounds a little odd, given that the high-performance engines won't be making it into an all-electric powertrain. Regardless, this is how the automaker wants to brand its future of electric vehicles (EVs) going forward.
Recently, Stellantis held EV Day 2021, where brands under the umbrella group shared what they're working on in terms of electrification. Jeep shared its all-new 2022 Jeep Grand Cherokee 4xe plug-in hybrid plans. During the 2021 Dodge Electric Vehicle Summit, Dodge revealed their own plans for going electric. A brand known for pure muscle, the automaker even put together a video discussing their history and asking average consumers (probably actors), "Why would Dodge build an electric car?"
Their answer? "Performance Made Us Do It".
The goal is to build an all-electric Dodge vehicle by 2024. Will it be a Challenger? A Charger? Or maybe we'll finally see that Dodge Cuda? The automaker even rumored the return of the Dodge Viper (again), and what better way to persuade muscle car fans electric vehicles can still perform other than plugging an electric powertrain into one of the legendary Dodge muscle cars, the first to come from the Dodge//SRT group? It wouldn't be such a bad idea.
The muscle car automaker is finally admitting that there is a limit to what gas-powered vehicles can do and how much longer they will last. Back when the Dodge SRT Demon was released, it was fast, but there were several hybrid and/or green cars that could best it in a race. No, really, it was shameful – and I bet that hurt the sales, which is why the Demon lasted a single year before Dodge went back to tinkering and released the SRT Hellcat Redeye. The point is Dodge can make a powerful electric car that can still perform well in a drag race – they're just lazy and want to stick with what works.
Dodge engineers are currently working on how to fit electric powertrains into a Dodge muscle car. That's probably why we won't be seeing anything for three more years. But will it be enough? Also, what's up with that new logo? Has Dodge hooked up with the Illuminati? Stay up to date with new Dodge vehicles when you follow us on Aventura Chrysler Jeep Dodge Ram social media. You can also find your own Dodge Challenger when you visit us.
Photo Source/Copyright: YouTube/Dodge