How Did the FCA-PSA Merger Survive a Pandemic?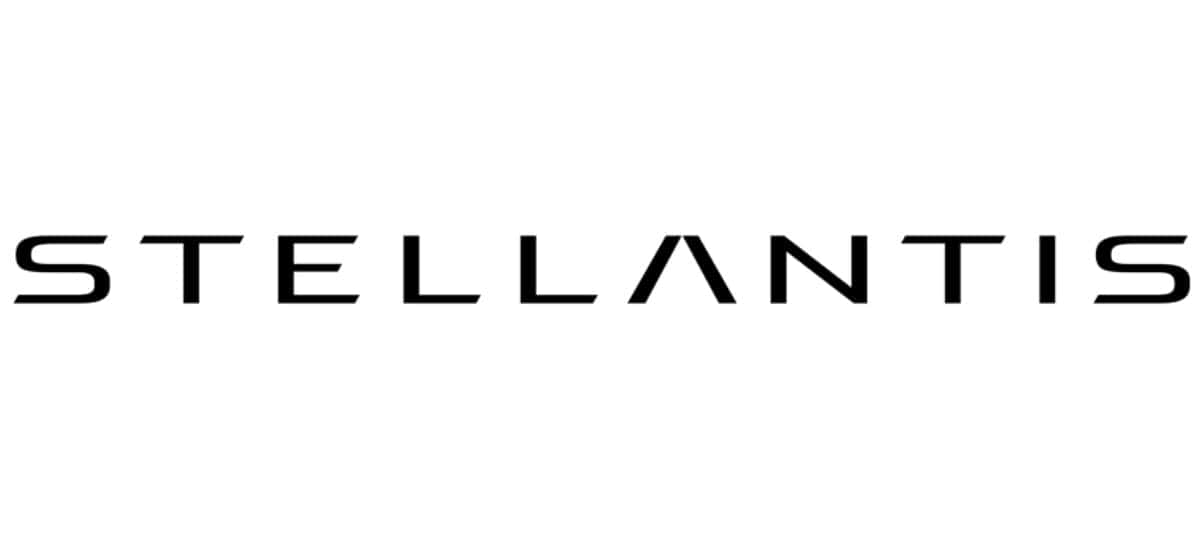 When companies merge, it can be a complicated thing. Nothing could be further from the truth when it comes to the merger between Fiat Chrysler Automobiles (FCA) and the PSA Group. With the crazy time 2020 has been, what could have been a quick partnership was drawn out over the course of a year, but it's not like mergers are a simple signing of papers, and when the Coronavirus shut down factories and manufacturing plants worldwide, it didn't look like the merger was going to make it past quarantine. Alas, the FCA and PSA Group Merger prevailed and even came up with a new collective name – Stellantis. They had a new fancy logo for Stellantis and everything soon after the contracts were approved. Looking back at 2020 and how many auto companies took a hit, one has to wonder how this happened.
Early 2019
The world was still in 100-percent operation at this time in human history. At the 2019 Geneva International Motor Show, FCA and Jeep released their first new venture into alternative fuel vehicles with a plug-in hybrid variant of the Jeep Renegade and Jeep Compass. These models would go onto production and become the first 4xe models by Jeep, with the First-Edition models released just before things got dark. Around this same time, automakers were showing an interest in FCA after Mike Manley took over for the late automotive giant, Sergio Marchionne. However, before anything went further, a confidentially agreement was signed behind closed doors at FCA in April 2019.
Surprise, surprise! FCA and the PSA Group were talking a merger in the beginning, interested in combining platforms and powertrains to add more hybrid vehicles to the FCA lineup and introduce the PSA back into the North American market. However, things were a little messy and FCA paused all discussions with PSA while seeking other partners to begin wooing. The next courter on the list was French automaker Renault, head of the Renault-Nissan-Mitsubishi Alliance, and a very strong contender that could reshape the auto industry with FCA and Renault together.
It didn't seem like these two could get along though and shortly after, FCA withdrew its offer to Renault. Something about being too tied to the government and FCA wanting more independence than that. Instead, Manley reconnected with PSA and started talks of a merger once more.  
Q3 and Q4 2019
Over the next several months, meetings between FCA and PSA advisors, the board of directors, and any other large shareholding entity chased after a new proposal that called the two a "merger of equals". There was a lot, and we mean a lot of back and forth here. It just didn't seem like these two could get along. It went all the way to late October for both boards to approve the terms of the merger, but it wasn't official until December 2019 when FCA and PSA agreed to sign.
2020
And then 2020 happened. In late-January, talks of a new virus were spreading rapidly. By March 2020, the entire world started going into quarantine, the automotive industry all but shut down, and things were looking a little bleak. FCA and the PSA backed up a bit, looking for means of sustainability to keep both automotive groups afloat during a modern plague. This was to be the creation of the world's fourth-largest automaker, and it may have been put on pause once more. The next prediction for making the merger official was 2022.
In May 2020, the two automotive groups discussed revising merger terms. When the first contracts were written up, both automotive groups were more or less at 100-percent and in good financial standing. Discussions about what to change and how the merger could differ after the pandemic continued for several more months.
Over the summer of 2020, COVID-19 is still making rounds, but the economy needed to bounce back and companies needed to open shop. Masks, gloves, and other protective gear became the new routine for basically everyone. During all of this, PSA chief executive Carlos Tavares and John Elkann, Chairman of FCA got together to work out the details. They hammered out new details in August and both companies signed off on the new terms a month later.
Since then, the merger has marched forward at an ever-increasing pace. We got the new logo last month (November 2020), and we're all just waiting to see what the new automaker Stellantis will bring in 2021. It seems like it all came down to making sure both companies came out as a winner – a fair request for any business making an investment, especially during a pandemic.
Count down the days with us on Aventura Chrysler Jeep Dodge Ram social media. We're all looking forward to what 2021 will bring. Just no more Murder Hornets, please.
Photo Source/Copyright: FCA Media