The Near-Future of Gas Engines for Stellantis Vehicles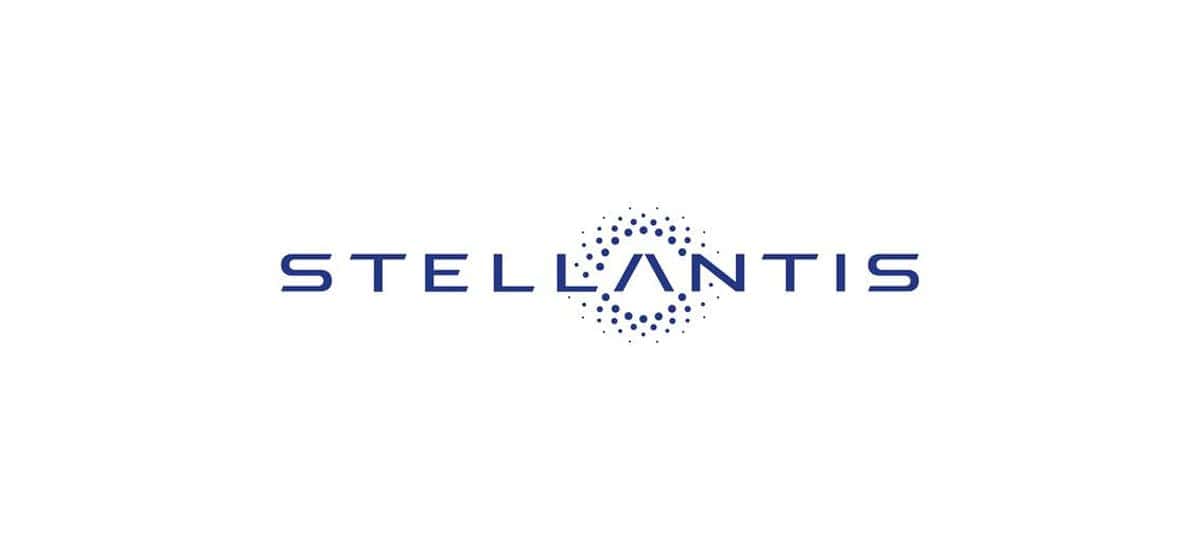 In early March, Stellantis shared its Dare Forward 2030 business strategy via digital conference to share its plans for electric vehicle (EV) development as well as car-connectivity. In early April, the automotive group also joined the 5G Connected Vehicle Technologies Trial testing car connectivity and how well the vehicles of the future may be able to connect to services and download information over the 5G network. With the move towards EVs and battery-electric vehicles (BEVs), many consumers who don't want to make the shift are wondering about what will happen to their gasoline-powered favorites. Recently, Stellantis revealed its all-new 3.0-liter twin-turbo, inline, six-cylinder engine, the "Hurricane". Over the next few years, aftermarket auto parts Mopar, a Stellantis third-party, also has plans for engines between 2023 and 2027.
The Hurricane
Re-engineering engines for better performance and fuel efficiency is a common practice amongst automakers. In 2018, Fiat Chrysler Automobiles (FCA) released its new "Global Medium Engine", a 2.0-liter turbocharged I4 engine said to replace the naturally aspirated Tigershark engine in Jeep models as well as become a new option for several brands and models. This new engine could deliver the power of a V6 without sacrificing fuel economy, able to generate a best-in-class 270 horsepower and 295 lb.-ft. of torque. The automotive group called it "future-proof", but that was before the merger and plans to go electric.
Will it last now that the Hurricane engine is the new big engine by Stellantis? Said to be as powerful as some V8 engines, while keeping emissions low and reducing trips to the gas station, Stellantis is actually releasing two versions of the new engine. Known as Standard Output (SO) and the High Output (HO) systems, each has a different setup that shares many characteristics. Regardless, the engine comes with two low-inertia, high-flow turbochargers that pump air into three cylinders. If running the SO setup, only one pump does the work, versus the HO setup with two. If consumers choose the SO system, they can expect 400 horsepower and 450 lb.-ft. of torque, whereas the HO system generates more than 500 horsepower and 475 lb.-ft. of torque.
Speculation
There are four known Mopar engines currently circulating the industry when it comes to Stellantis models. This includes the 2.0-liter turbocharger discussed above, and said to soon replace the Pentastar series (although unlikely), and the new 3.0-liter twin turbo Hurricane engine, which could replace 5.7-liter V8 HEMI engines, already able to provide the same power and torque while providing better fuel efficiency. The largest speculation is a new 3.0-liter turbo high-output engine that Stellantis may use to replace the mighty 6.4-liter V8 HEMI 392 engine. Now that would be a huge blow to muscle car lovers – the 392 cubic-inch HEMI has been around for a long time, first released back in 1957. However, with Dodge reducing its engine lineup and making way for eMuscle cars, it could be true.
None of this is official, just rumors on the internet. Typically, we don't fan the flames of rumors, but a lot of signs are pointing to change within the Stellantis automotive group. Even with automakers making the shift to EVs and BEVs, the auto market won't be 100-percent electric for years, if ever. To keep revenue high, automakers will need to satisfy regular consumers looking for gasoline engines, and to keep carbon emissions low, that means new and better engines.
What do you think? Will you stick to gasoline internal combustion engines or are you ready to finally make the move to going green? Whichever you choose, you can find new vehicles from Stellantis when you visit Aventura Chrysler Jeep Dodge Ram.
Photo Source/Copyright: Stellantis Media