Stellantis Shares Dare Forward 2030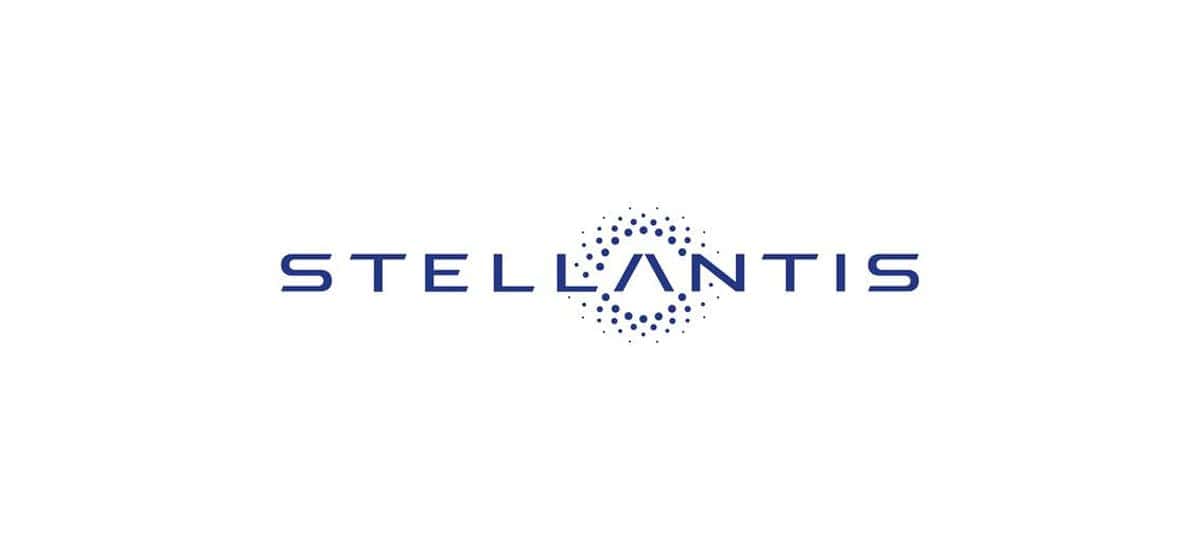 After a lot of resentment and some complaining, CEO Stellantis Carlos Tavares bit the bullet and shifted the aim for the automotive group towards eco-friendly vehicles and all-electric vehicles. It's about time. Before the merger, Fiat Chrysler Automobiles (FCA) was dragging its feet, determined to stay far, far away from anything resembling a hybrid vehicle. In 2021, Stellantis shared its plans for electric vehicles (EVs) over the next few years, and although some brands are still holding onto their one-and-only alternative fuel vehicle – Chrysler – automakers like Dodge and Ram are finally joining the fray with Jeep by introducing their first-ever EVs. In fact, Jeep and Ram shared some minute details about their upcoming EVs during the announcement of Dare Forward 2030, a bold strategic plan shared by Tavares to reach carbon net zero emissions by 2038.
"Dare Forward 2030 inspires us to become so much more than we've ever been. We are expanding our vision, breaking the limits and embracing a new mindset, one that seeks to transform all facets of mobility for the betterment of our families, communities and the societies in which we operate… we are setting the course for 100% of sales in Europe and 50% of sales in the United States to be battery-electric vehicles (BEVs) by the end of this decade…aim to be No. 1 in customer satisfaction for our products and services in every market." – Tavares
That's the gist of it – Tavares had a much more long-winded speech buffing up Stellantis for the years to come, but there were five major cornerstones that Dare Forward 2030 touches upon. The core values seem to be the Foundation, Technology, Care, Value, and Financials. Over the next decade, we're going to see a lot more EV tech coming from the automotive group, starting with the first-ever fully electric SUV by Jeep next year (2023), and the new Ram 1500 BEV pickup truck in 2024, joined by Dodge eMuscle.
FOUNDATION
From the ground up, Stellantis is about diversity across its employees and its lineup. Aiming to lead the auto industry with more than 75 BEVs planned (wow), the global sales goal is 5 million BEV units by 2030. 25 of those all-new BEVs will hit the U.S. market (ouch). Why do we always miss out on so many models? By 2024, the Stellantis merger should be in full force, with the 100% of the €5 billion annual cash merger breathing life into these new models. Amongst the BEVs will also be new premium and luxury vehicle segments.
TECHNOLOGY
Stellantis wants to offer innovative, clean, safe, and affordable mobility. This doesn't just mean releasing more BEVs. It's about making better BEVs, with a commitment to increase battery capacity by 140 gigawatt-hours (GWh) to approximately 400 GWh. By 2024, Stellantis will be expanding into hydrogen fuel cell vehicles technology with large vans, and then the U.S. in 2025 with hydrogen-powered heavy-duty trucks. Speaking of forward-thinking technology in terms of the auto industry, Stellantis still works with Waymo and intends to pave the way for sustainable "Delivery as a Service". Maybe we'll see those futuristic purpose-built vehicles for delivering pizza or a consumer's order from Amazon. Either way, Stellantis has a Corporate Venture Fund with €300 million initial funding to get the technology going.
CARE
To ensure a sustainable future of mobility for the consumer base, and the planet, electric vehicles (EVs) and BEVs are the future. As mentioned above, the end goal is to reach carbon net zero by 2038, and that starts with a commitment to a 50-percent carbon emissions reduction by 2030. Speaking of being more ethical, in-house, women will hold at least 35-percent of leadership roles within the automotive group. In terms of the industry, Stellantis targets the top rankings for customer satisfaction across its products and services.
VALUE
Stellantis is reshaping the way things are done to make them better suited to the consumer. Seven businesses within the company are getting a makeover, such as mobility, financial services, pre-owned cars, aftermarket, data as-a-service, circular economy, and commercial vehicles. Launching a global digital marketplace by 2030, one-third of all global sales will be made online where consumers can look through the entire Stellantis catalog of products and services. Over the next decade, 26 new launches and electrified models in all segments, including the new Ram 1500 BEV, will become the focus for the automotive group.
FINANCIALS
At the end of the day, it's all about the money, baby. Will this shift towards electrification lead to double-digit adjusted operating income margins? Will it maximize shareholder value? Basically, will this new venture make money?! Stellantis aims to double its net revenue to €300 billion by 2030, and this will generate more than €20 billion in Industrial Free Cash Flows in 2030. OF course, this then results as a payout for shareholders, with a 25-30% dividend payout ratio through 2025. Sounds great, but if my accountant has told me anything, the auto industry and cruise lines are always the riskiest investments to make. In this world of fake currency and crypto block chains, is anything risk free?
Stellantis has a lot on its plate, but we're looking forward to the next decade of BEVs and the new model lineup. What are your thoughts on Dare Forward 2030? Join the discussion on Aventura Chrysler Jeep Dodge Ram social media.
Photo Source/Copyright: Stellantis