Stellantis Joins 5G Connected Vehicle Technologies Trial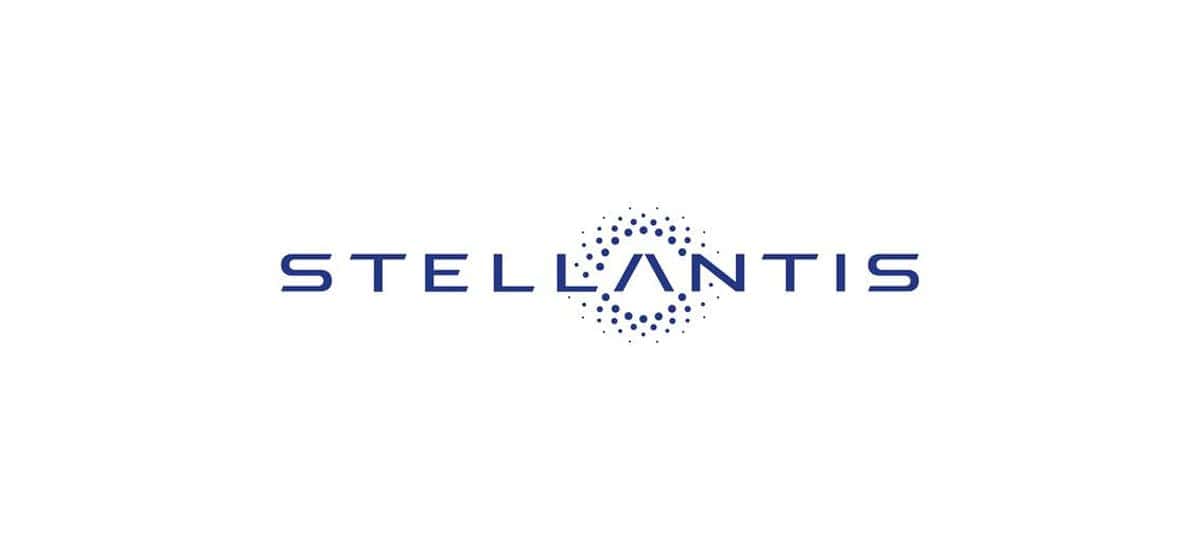 Back in March, we talked about the Stellantis Dare Forward 2030 business strategy plan. Although the plan itself placed a major focus on electric vehicles (EVs) and mobility, the company is claiming that enhanced electrification technologies was a major part of the plan, but connectivity and autonomous-driving characteristics are also in there. They just didn't talk about it at all when it came to the key factors to make this business plan work. We haven't heard much from Stellantis when it comes to autonomous self-driving cars since their $30 million investment into reshaping the Chelsea Proving Grounds into an autonomous testing facility in 2018. Connectivity, however, is something all automakers are talking about, Stellantis included. Getting in on the ground floor, Stellantis recently took part in the 5G Automotive Association (5GAA) live trial of 5G cellular connected vehicle communication in Blacksburg, Virginia to test 5G activity in vehicles.
5G isn't that new. Almost every internet provider switched out routers and modems that offer 5G – completely destroying the connection any device had to the 2.4 connection. I still can't get my Amazon Alexa lights to respond. Regardless, 5G internet in the home and as a part of mobile phone plans isn't anything new. Having 5G Wi-Fi hotspots in cars definitely is. Most of those car data plans run on 4G, and you can't compete with 5G if you're planning to sell a 4G feature. So, Stellantis joined the trial, and what better way to test next-gen tech than with a next-gen model?
"Making roads safer for drivers and pedestrians is the ultimate goal of developing these next-generation technologies…The Jeep® Wrangler 4xe plug-in hybrid is the perfect vehicle for these live tests, equipped with vehicle-to-everything (V2X) technologies and driver safety alert. With 5GAA, we are working with industry leaders across the globe to help pave the way for autonomous technology to benefit our products and, ultimately, our customers." – Ned Curic, Stellantis chief technology officer
Stellantis' involvement in the trial was composed of several initiatives on a global scale. This included a test program in Turin, Italy, to evaluate 5G cellular technology and management of data in automobiles. This measured the computing capabilities of the vehicle when handling large volumes of data and media. Moreover, high-speed wireless communication is a key element of making vehicle autonomy possible. With so many automakers looking into self-driving tech and city infrastructure, it won't be very helpful if a self-driving car is taking a long time to download current street data. Plus connected services and mobility technologies planned for the future will rely on 5G connectivity.
During the trial was also a 5GAA connected-car concept. This vehicle used fixed, on-site cameras, and sensors to collect detailed data about what's going on around the vehicle so that it can "see" its surroundings via onboard systems. With 5G and multi-access edge computing (MEC) technology also used during the test, the onboard system can make decisions for the driver based on the location and data, such as whether or not it's safe to go around a corner at an intersection. What if a vehicle is parked a little to close, or a pedestrian isn't paying attention and about to enter the crosswalk? Although the driver should be responsible for noticing these things, we don't have 360-degree vision.
For more information, you can watch the video above. You can also follow us on Aventura Chrysler Jeep Dodge Ram social media for updates on all Stellantis is working on.
Photo Source/Copyright: Stellantis