2023 Dodge Charger King Daytona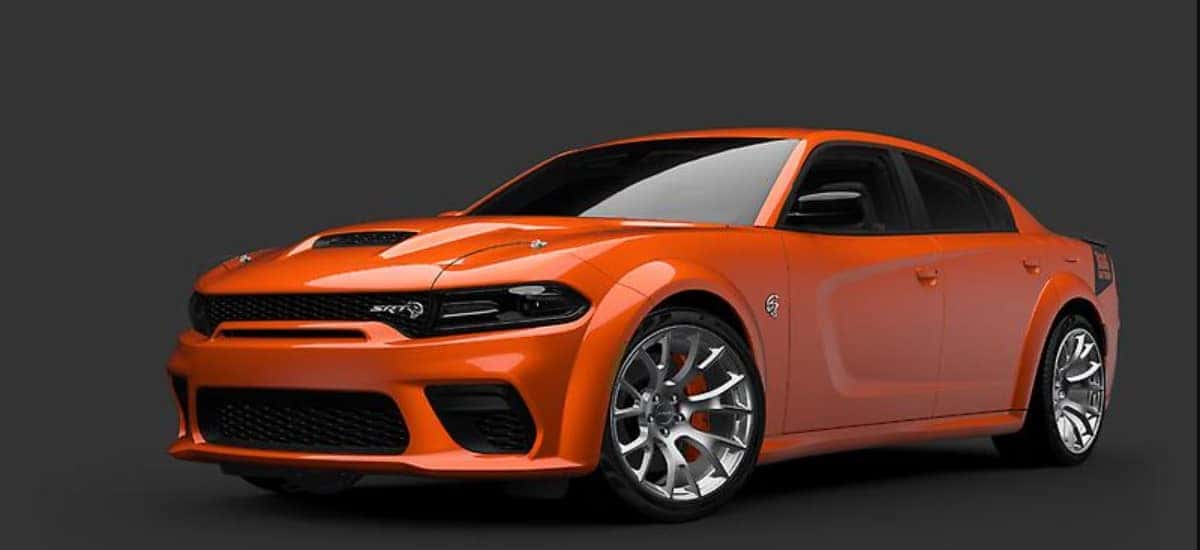 As we near closer to Dodge eMuscle, the muscle car automaker was expected to release a special edition or two, but Dodge surprised us with seven special edition "Last Call" models. Yes, "last call" like last chance to order a drink before the bar closes. In this case, it's the last chance to order a Dodge Challenger or Charger that still has a high-performance, high-octane gasoline combustion engine under the hood. After these last seven models go, they're gone. Each one comes with a limited run, and we're already on the fourth model. So far, we've had the Dodge Challenger Shakedown, the 2023 Dodge Charger Super Bee, and the 2023 Dodge Challenger Scat Pack Swinger and 2023 Dodge Charger Scat Pack Swinger models. Coming up as the fifth "Last Call" Dodge model is the 2023 Dodge Charger King Daytona.
"The special-edition Dodge Charger King Daytona honors a true icon of muscle car history…The final Dodge 'Last Call' models will continue to celebrate the legacy of the Dodge Charger and Challenger by paying tribute to two vehicles that hold a special place in our brand's history." – Tim Kuniskis, Dodge brand chief executive officer – Stellantis
With a history dating back to the 1960s and 1970s, the West Coast drag-racing scene was known for William "Big Willie" Robinson, a monarch of the time. Having claimed victory at the drag strip and known for keeping racers on the track and off the streets, Robinson named his 1969 Dodge Charger "King Daytona". Bringing the model to the "Last Call" lineup, the performance has been pushed to 807 horsepower and the 2023 Dodge Charger King Daytona comes with the unique Go Mango exterior paint job. With two more left, and the last one left for the 2022 SEMA Show in Las Vegas, currently scheduled for November, 1-4, 2022.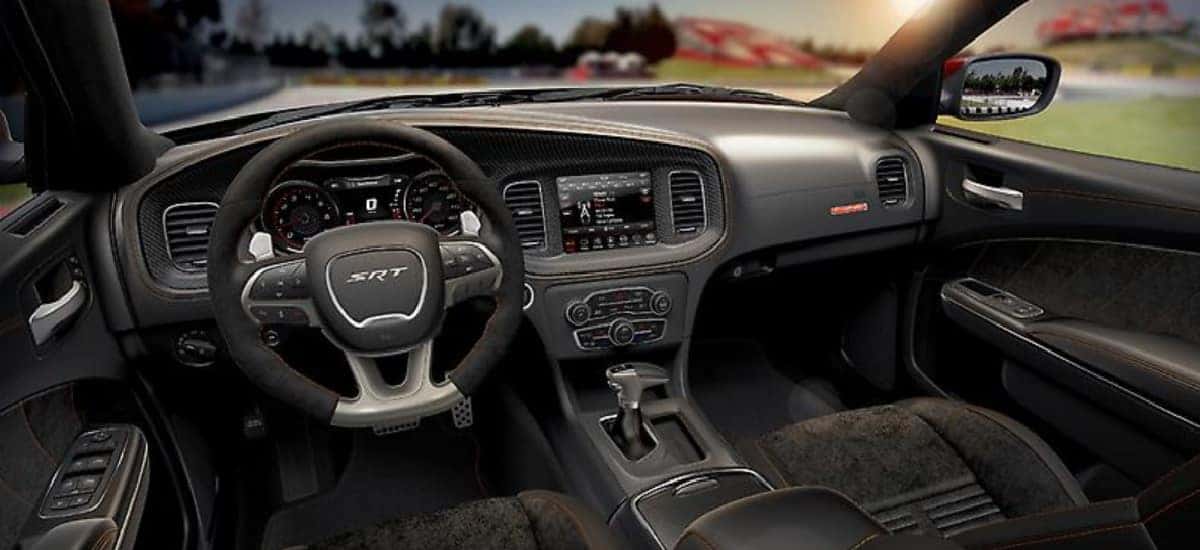 There will be only 300 total units of the 2023 Dodge Charger King Daytona "Last Call" model produced. Like all "Last Call" models, there will be specific badges and graphics to set it apart. These include Satin Black King Daytona rear fender and Satin Black hood graphics, and Satin Chrome exterior badging. Riding on 20-by-11-inch Satin Carbon Warp Speed wheels, the King Daytona comes with an orange six-piston Brembo brake system, and completes the style with a Satin Black spoiler.
Inside the 2023 Dodge Charger King Daytona "Last Call" model, the upholstery is made up of Black Nappa/Alcantara "Daytona" seats with orange stitching, a suede headliner, and an Alcantara steering wheel. The orange stitching expands to the instrument panel, console, steering wheel and door trim. A King Daytona badge can be found on the interior instrument panel. Some tech highlights are a power sunroof, a Navigation package, and a Harman Kardon premium audio system. All of this adds up to a great testament to the 1969 Dodge Charger "King Daytona" in 2023.
All 300 of the 2023 Dodge Charger King Daytona "Last Call" models will be based on the Charger SRT Hellcat Redeye Widebody as the base model. So, that's a kick butt car, plus all the extra additions above. With orders opening later this autumn, more information on pricing will be shared on DodgeGarage.com. You can also check back with us on Aventura Chrysler Jeep Dodge Ram social media.
Photo Source/Copyright: Stellantis Media