Will the Fiat 500 BEV Be Enough to Save FCA?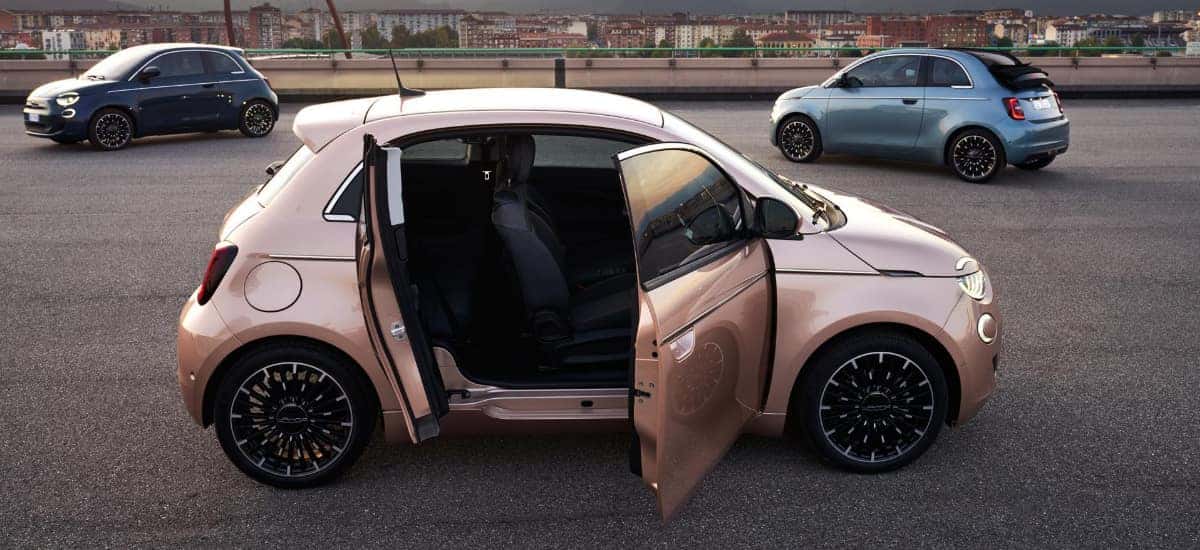 Back in the spring of 2019, when the world still had that fresh and new feeling, there was a bit of an odd change going on with Fiat Chrysler Automobiles (FCA). Just starting to offer electrified options with the Chrysler Pacifica Hybrid and the mild-hybrid eTorque system, the automobile group didn't have enough alternative fuel option vehicles to pass the strict CO2 emission standards of the European Union, forcing a partnership between FCA and Tesla where FCA pays Tesla for credits to pass the test. It wasn't pretty. The embarrassment must have been too much to handle, because three months later, FCA announces the Fiat BEV, with an $800 million investment to get it going. According to Fiat president Olivier Francois, it's going to be the vehicle to put the FCA back in the game for alternative fuel.
"Is 500 a compliance car? It is probably a very good answer to a compliance challenge: to take a car of 200,000 sales a year, the number one in its segment [and electrify it]… We felt it had more potential than any car [in the Fiat-Chrysler business]…Is [500] just a compliance car? No. It has a mission to be profitable, but it will help us hugely – tremendously – to be independent of buying credits anywhere else." – Francois
Those are his exact words, and although FCA CEO Mike Manley has admitted that FCA will need to continue to buy credits from Tesla until 2022, it will do so in progressively smaller volumes each year. It must be a huge financial plus for Tesla during the trying times of COVID-19, especially since the 2019 payment was an estimated $14 billion. That's a whole lot of cheddar, and it was enough for Tesla to get in bed with FCA to help balance out its average CO2 emissions with the huge hits Fiat-Chrysler takes with Dodge and the huge EU emissions fines it causes the automotive group.
Whether the effects of the Coronavirus pandemic and shut down of factories will affect the rollout of the Fiat BEV is uncertain – heck, the pandemic actually increased the demand for electric vehicles. People didn't want to have to go to the gas station, what with the hundreds of people that interact with them a day. It would be safer to have an electric vehicle you can charge in your own garage with a 240-volt charger installation – something that can easily be ordered from Amazon, another creature comfort when in quarantine.
Last we checked, the Mirafiori plant in Turin, northern Italy was supposed to produce 80,000 units of the 500 EVs once it got up and running 100-percent. Even if it makes the target number, we may not see the Fiat BEV in the states. It's mostly for the other side of the world to help with those big wigs at the European Union. Here in the states, the standards are a little more laid back, but we're not necessarily sure if that's a good thing?
One automaker under the FCA umbrella is pulling its weight. Jeep is already working on its plans for 14 electric vehicles and four battery-electric vehicles by 2021, having released the Jeep Wrangler 4xe, Compass 4xe, and Renegade 4xe models. Interested in alternative fuel vehicles from FCA like the Jeep 4xe models? Contact us at Aventura Chrysler Jeep Dodge Ram to find out when we'll have them in stock.
Photo Source/Copyright: topgear.com