Upcoming Green Vehicles by Dodge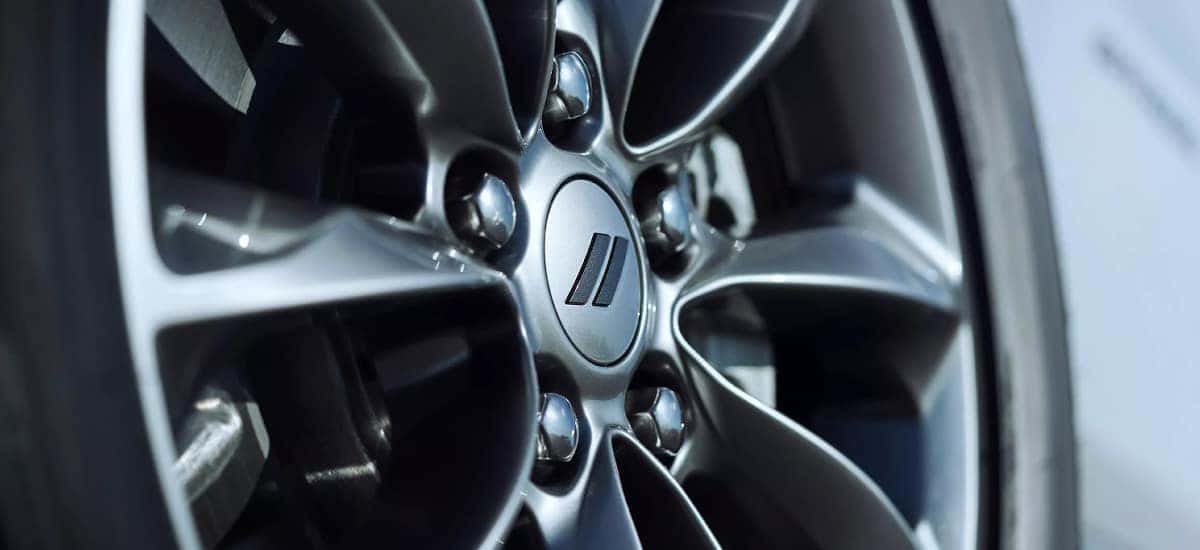 Dodge surprised everyone in July when the high-performance muscle car automaker revealed its plans to start introducing all-electric vehicles to the lineup. It was a bit of a shock and came with a new logo, recently rediscovered as the "Fratzog" logo Dodge used from 1962 through 1976. Dodge CEO Tim Kuniskis was determined to make it clear that this new Fratzog lineup wouldn't be replacing Dodge muscle cars…but we will see a bit of an overlap as Dodge starts to go green, beginning with the Dodge Durango Plug-in Hybrid next year, 2022.
Did we forget about the rumored Dodge Durango PHEV? Although the automaker released the high-performance, 700-horsepower Durango SRT Hellcat SUV earlier this year (2021), the model was discontinued in June 2021. The demand was so high that Dodge expanded the production number by 3000 more units of the Durango SRT Hellcat. Why was the Durango SRT Hellcat short-lived? Dodge needed to make room for the upcoming Dodge Durango Plug-in Hybrid.
That was all the proof we needed, really. Although the powertrain of this new Durango PHEV, or mHEV as some are calling it for "muscle-hybrid-electric-vehicle". Regardless, it seems like we're going to be seeing this model in 2022, opening up the floodgates for Stellantis and future EV models. The plans for the automotive group are to launch 11 electric cars and 10 plug-in hybrids by 2023. That includes all of the previously FCA-owned (Fiat Chrysler Automobile) brands as well as those gained from the Groupe PSA.
2023 was also going to be a bit of a dark year for muscle car enthusiasts. Initially, the Dodge board was in talks of discontinuing the Dodge Challenger and Dodge Charger for good in 2023 to make way for the first eMuscle model in 2024. Instead of forcing consumers to buy an electric vehicle (EV) or pass on Dodge altogether, we assume that's why Kuniskis claims that these new electric models won't replace some of our favorites.
At the same time, this doesn't mean the Dodge Charger and Challenger models are safe. If anything, in the coming years, they may get a special edition send-off when finally discontinued. In recent years, with other models being discontinued, such as the Dodge Viper – although it was resurrected a few times before finally leaving the stage – Dodge expects a huge boost in sales when the Charger and Challenger models are in their final production model year. The same happened with the Viper and its ACR edition, we can expect muscle car enthusiasts to buy up every last unit possible if the day ever comes that the Dodge Challenger and Charger are discontinued.
It will surely give the automaker the cushion it needs to take a chance on an all-electric model. There is still a lot of information missing, such as the powertrain, if the automaker is developing a new platform or reengineering an existing one, and how it will be able to compete with the current muscle car lineup. Other automakers are claiming that they can release a GT performance version of their all-electric vehicle. Surely Dodge can figure it out, too.
Keep up with all the news about Dodge going electric when you follow us on Aventura Chrysler Jeep Dodge Ram social media. Or, buy your Dodge Challenger or Dodge Charger before they all disappear.
Photo Source/Copyright: Dodge