Stellantis Brands Have Loyal Consumers According to IHS Markit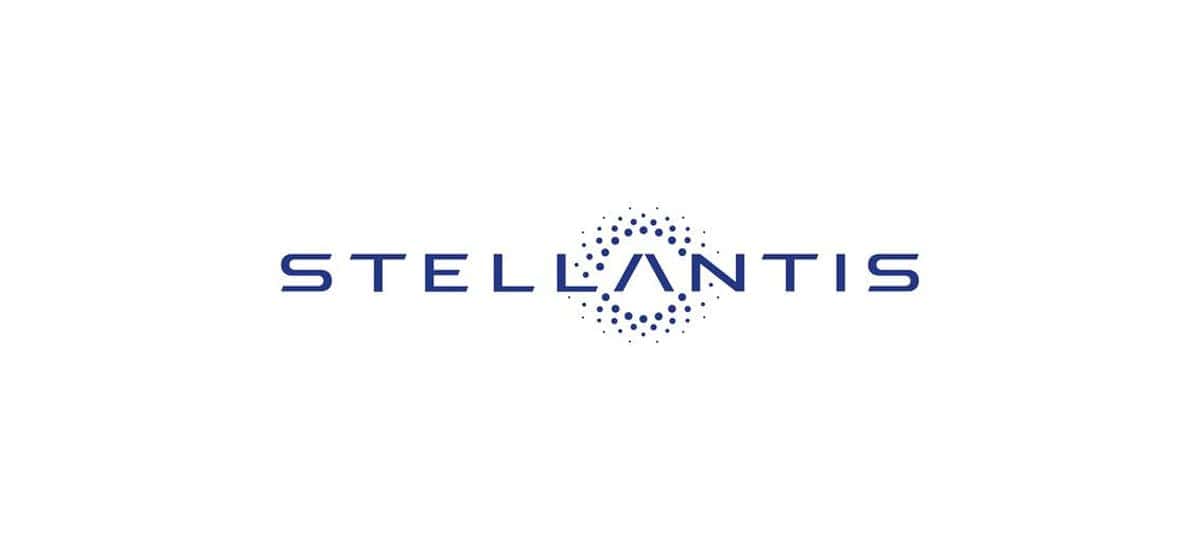 Every year, automotive publications review vehicles all-year-long, and that's why all year we have plenty of "Best of" lists, awards, and other accolades for all the new vehicles available in the auto market. Sometimes it's a rating for safety, and other times something as simple as design, but the IHS Markit is looking for automobiles that are ability to retain consumers. Basically, they're looking at automakers with the most loyalty, and Stellantis has some of the most loyal fans. Even after the merger, the original Fiat Chrysler Automobiles (FCA) brands Dodge, Ram, and Jeep are still loved by many and win the awards this year.
"Given the unique nature of 2021, with the challenges of the pandemic and inventory shortages, retaining customers is more important than ever…This year's winners have demonstrated effective marketing strategies that have resonated with customers and led to more return to market activity." – = Joe LaFeir, president, Automotive Insights, IHS Markit.
The IHS Markit may not be very well known for those outside of the industry. Understandable, so we're going to help give a little credibility. Around for over 20 years, the IHS Markit analyses the financial market every year and presented this information to automotive industry to help them plan upcoming models and lineups. With information on a variety of industries, including aerospace, defense and security, chemical, energy, maritime and trade, technology, and of course the automotive industry, the IHS Markit is trusted by many brands. Millions of new vehicle registrations are researched and reviewed to learn consumer automotive shopping behaviors, current influences on the market, and owner loyalty.
When it comes to the Automotive Loyalty Awards, as we mentioned, it's all about how loyal the fans are to a certain automaker. Every year, there are over 15 million vehicles registered. When it comes to the consumers and it loyalty depends on those who currently own a new vehicle and when they return to market, will they purchase or lease another new vehicle of the same make, model, or automaker? When it comes to Stellantis brands, that's a resounding yes!
This year, the 26th annual Automotive Loyalty awards recognized the Dodge Challenger, Jeep® Grand Cherokee, Ram 1500 and Ram 2500 and 3500 heavy-duty trucks for their leadership in consumer retention. We can't say we're too surprised about these models. The Dodge Challenger is unrivaled in terms horsepower, performance options and packages, all-weather capability, the overall interior, and those sweet High-Impact Paint colors that every so often make it out of the garage. Known as the industry's most powerful and capable muscle car lineup, the automaker still offers a full range of engine options for the Challenger before eMuscle comes to claim them.
In its fifth-generation, the Jeep Grand Cherokee earned the award in the Mid-Size Utility category. Jeepers everywhere love Jeeps for their legendary 4×4 capability, superior on-road refinement, premium design, world-class craftsmanship. The 2022 Jeep Grand Cherokee also comes with its share of performance, offering a best-in-class 7,200 lb. towing capability. Expanding the lineup with the Grand Cherokee L – the first Jeep SUV with three rows – and the Grand Cherokee 4xe, a plug-in hybrid Jeep SUV, the automaker is soaring to new heights.
Joining the shift to electrified vehicles is Ram. With an all-electric Ram 1500 on the way, the lineup is sure to expand over the next few years. This year, the Ram 1500 was recognized for having the highest model loyalty in the Light-Duty Pickup segment, making 2022 the sixth consecutive year that the truck won over consumers time and again for durability, technology, efficiency, performance, and convenience. In addition, the Ram 2500 and Ram 3500 Heavy Duty earned the Automotive Loyalty award in the Heavy Duty Pickup segment. Offering a towing capacity of up to 37,090 pounds and a payload capacity of 7,680 pounds, Ram HD trucks most powerful, most capable in their class.
So, are you loyal? Find a new Dodge Challenger, new Jeep Grand Cherokee, or Ram pickup truck at Aventura Chrysler Jeep Dodge Ram.
Photo Source/Copyright: Stellantis