Stellantis Announces Windsor Assembly Plant as Homebase for STLA L-Series Production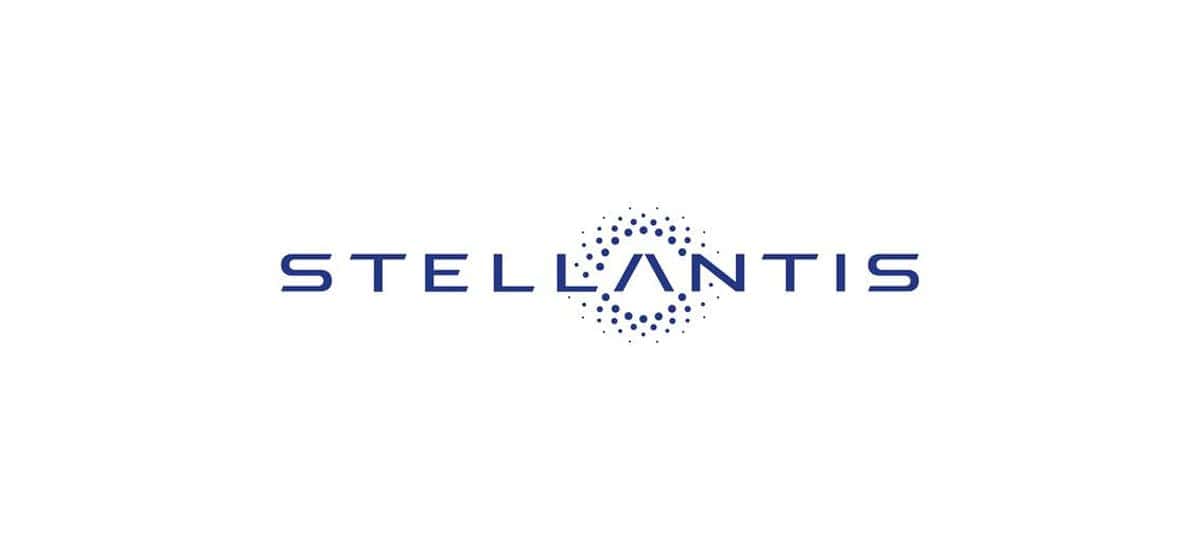 During the 2022 Consumer Electronics Show (CES), Chrysler introduced the Chrysler Airflow Concept, a future model making use of three major platforms – STLA Brain, STLA SmartCockpit, and STLA AutoDrive. The STLA Cockpit, powered by Amazon, is like an Amazon Alexa on wheels, equipped with a suite of software-based products and services from Amazon that will help consumers integrate their digital lives into their vehicles. A large theme of 2022 CES was creating mobile digital spaces for consumers personalized accounts and settings, intuitive in-vehicle AI-enhanced applications for entertainment, Alexa-enabled voice assistance, navigation, and more. With several models already slated for production on the new STLA Large platform, the Windsor, Ontario, Canada Assembly Plant is about to get very busy.
"There has been a lot of speculation, and while we're not prepared to discuss any product details today, we're happy to confirm that Windsor will produce vehicles on our new STLA Large platform…These announcements represent key pieces of our Dare Forward strategy to provide safe, clean and affordable mobility solutions for our customers long into the future." – Mark Stewart, Stellantis North America COO
It's all a part of Dare Forward 2030, a strategic business plan Stellantis shared in March 2022 to give the industry a look at what the automotive group has planned for the rest of the decade. With goals to dominate the battery-electric vehicle (BEV) and electric vehicle (EV) auto market, Stellantis aims to produce more than 75 BEVs to grab more than 50-percent of all BEV sales in North America, with only 25 of those all-new BEVs to hit the U.S. market. That's just one pillar of Dare Forward 2030, but it's the one making a whole lot of noise. In support of this new long-term electrification strategy, Stellantis plans to invest $45 billion CAD ($35 billion USD) through 2025 in electrification and software globally. The first round of investments is $2.8 billion USD ($3.6 billion CAD) to produce the first three STLA L-series vehicles – the Chrysler 300, Dodge Charger, Dodge Challenger!
Oh man, an all-digital Dodge Challenger? What is that going to look like? K.I.T.T. from Nightrider sounds about right, and fans of both, have been customizing the vehicle's grille with LED-light strips for years to get that smart car look. A lot of operations are taking place in Canada, with Stellantis also building a new EV battery facility with LG Energy Solution (LGES), NextStar Energy. A much larger investment, more than $4.1 billion USD ($5 billion CAD) is being put forth to establish automotive battery operations in Windsor, Ontario as well. The transformation of the current the Windsor Assembly Plant to support BEV capability for multiple models will be underway in 2023, with annual production volumes changing throughout the rest of the decade.
Also in Brampton, Ontario, Canada sits the Brampton Assembly Plant. Set for retooling and modernization beginning in 2024, this plant will also be responsible for introducing an all-new, flexible architecture to support the company's electrification plans, like the STLA SmartCockpit and future EV models. Which vehicle of the L-series are you looking forward to? The all-new Chrysler 300, Dodge Charger, or Dodge Challenger? Let us know on Aventura Chrysler Jeep Dodge Ram social media.
Photo Source/Copyright: Stellantis