Dodge Postpones Seventh and Final "Last Call" Model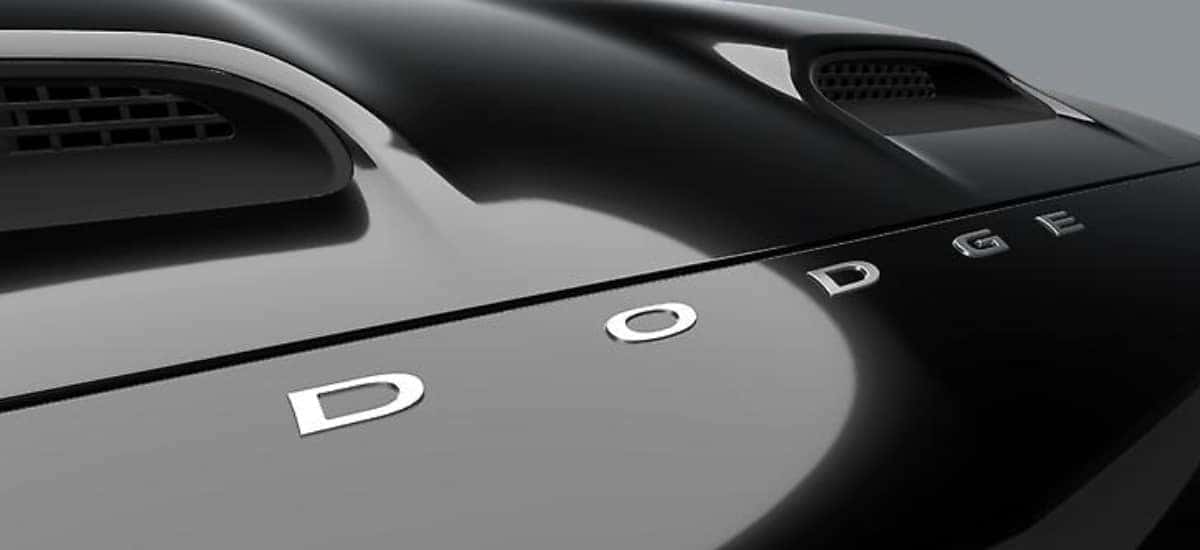 Back in August 2022, Dodge announced the "Last Call" special edition models. Seven new models, 300 units each, will be the last of the last all-gasoline powered Dodge muscle cars. With limited edition models for the Dodge Challenger and the Dodge Charger, this is a proper sendoff after we heard that the next generation of these muscle cars will be all electric. That means the Challenger and Charger may soon follow after the Charger Daytona SRT BEV Concept and 2023 Dodge Hornet PHEV in the new Dodge eMuscle lineup. A new model was to be released every week, then taking a short break to reveal the final seventh model during the the 2022 Specialty Equipment Market Association (SEMA) Show in Las Vegas, currently scheduled for November 1-4, 2022. It seems there's a small glitch, and the final model has been postponed.
What kind of torture is this? It's bad enough we have to say goodbye, but now the final 2023 "Last Call" commemorative edition model release date is being set back? It seems the automaker is hitting some product and supply challenges, possibly from the 2021 semiconductor chip shortage, or biting off more than it can chew with these special-edition models, as well as the extension of SRT Jailbreak model orders and High-Impact Paint color additions. It's unclear, but until the issue is resolved, the reveal is being rescheduled.
So far, we've seen six of the "Last Call" edition models, each paying homage to a legendary model of the past. These included the Dodge Challenger Shakedown, Dodge Charger Super Bee, Dodge Challenger and Charger Scat Pack Swinger, Dodge Charger King Daytona, and Dodge Challenger Black Ghost. Each comes with its own set of graphics and badges, as well as interior changes, but each model has 14 total 2023 exterior color options to choose from, including the re-introduction of B5 Blue, Plum Crazy purple and Sublime green. With additional respects to the 345-cubic-inch HEMI® engine, the 2023 Charger and Challenger R/T models feature new "345" fender badging. After the 300 units of each limited edition model are gone, there will be no more.
As we mentioned, Dodge has extended the SRT Jailbreak model ordering round. This is the chance for Dodge fans and consumers to get a custom-ordered 2022 Dodge Charger or Dodge Challenger SRT Hellcat Redeye Widebody model. Yeah, they're not letting just anyone get the base model and tune it up. This one is for the real fans. Still, Tim Kuniskis, Dodge Brand Chief Executive Officer of Stellantis told us how high the bar can go. Even if it's a Stinger Yellow Challenger with Brass Monkey wheels, Hammerhead Grey seats, blue Brembos, and red badges it can be done.
How is this possible? Because the Challenger SRT Hellcat Redeye Widebody Jailbreak model offers options in over 20 categories. These include seven options for seats; stripes and wheels; six brake caliper color choices; five exterior badging finishes; four choices of steering wheel styles; seat belt color; floor mats; and more. The Dodge Charger SRT Hellcat Redeye Widebody Jailbreak comes with Hammerhead Grey Laguna leather seats, Hammerhead Grey floor mat accents, Hammerhead Grey, Sepia and Demonic Red seat belts, Leather steering wheel and Alcantara steering wheel options, with white SRT logo, Hood, roof and decklid vinyl stripes, Brass Monkey, Satin Chrome and red exterior badging finish, Black Nickel exhaust tip finish, Blue and yellow brake calipers, 20-by-11-inch Warp Speed Satin Carbon, and lightweight Low Gloss Granite wheels. If consumers can't choose, the Dodge Product Design Office made two models for sale, Dodge Old School and Brass Funky featuring plenty of heritage styling cues.
Want to order a Dodge "Last Call" model, or a Dodge "Jailbreak"? Contact us at Aventura Chrysler Jeep Dodge Ram, or follow along on Aventura Chrysler Jeep Dodge Ram social media for the release of the seventh "Last Call" Dodge special edition model.
Photo Source/Copyright: Stellantis Media