Dodge Launches Direct Connection Contingency Program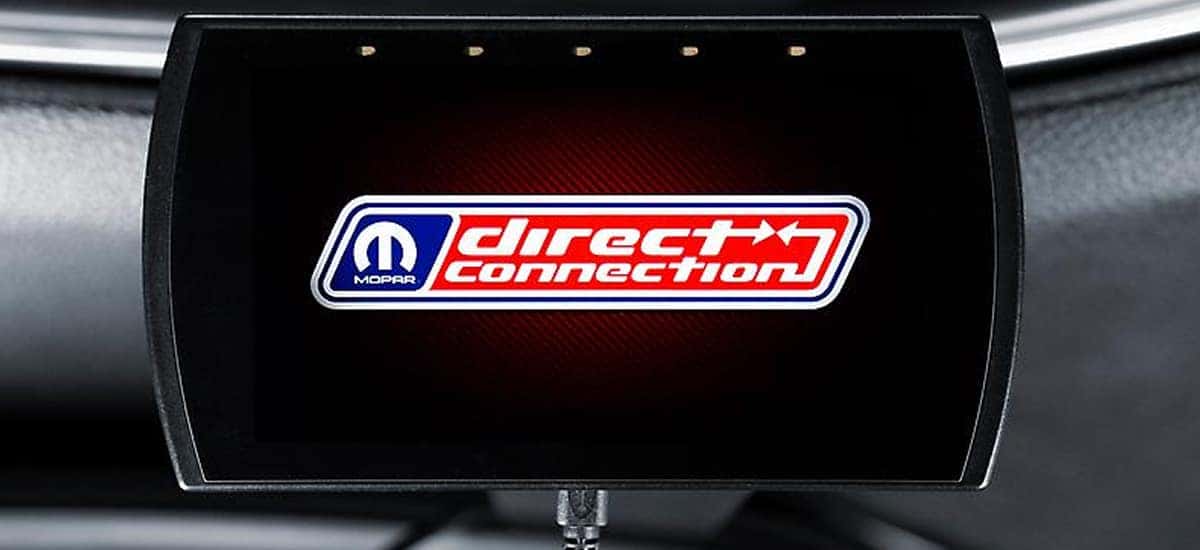 Dodge launched its two-year "Never Lift" campaign, and with it, all sorts of interesting events. There was the Dodge 25//8 Operation that gave away 25 dream cars, the new Direct Connection Catalog, and Dodge is actually looking to add an ambassador to their ranks as the new Chief Donut Maker. Over the course of 24 months, Dodge will continue to do outlandish things, and the next event is the Direct Connection Contingency Program, offering Dodge Challenger Mopar Drag Pak racers a chance to win $10,000.
"Dodge remains committed to the grassroots racers and enthusiasts who build our brand, and the $10,000-to-win Direct Connection Contingency Program is a perfect pipeline to feed the spirit and enthusiasm that fuels us…We're not only offering our Drag Pak drivers Direct Connection performance parts to help them dominate, but we're also rewarding those who compete and win with the largest contingency award available in NHRA Factory Stock Showdown and NMCA Factory Super Cars." – Tim Kuniskis, Dodge brand CEO – Stellantis
Now, that's really "putting their money with their mouth is." Dodge is so confident in its new catalog of performance parts, as long as the racers have Direct Connection parts added, they can enter the chance to win $10,000 at the end of the NHRA Factory Stock Showdown. Racers should be adorning Direct Connection decal and using specified parts, including the brand's valve covers, intake manifolds and Drag Pak engine assembly. Even if they don't win the total $10,000, they will still receive monetary rewards for victories or runner-up finishes in NHRA Lucas Oil Drag Racing competition.
Drag Pak competitors will have multiple chances to win the $10,000 cash prize, able to compete at National Hot Rod Association (NHRA) Factory Stock Showdown and National Muscle Car Association (NMCA) Factory Super Cars events. The NHRA Factory Stock Showdown schedule includes eights stops during the 2022 season, whereas the NMCA Factory Super Cars feature six races. Drag Pak drivers have the chance to win at a total of 14 total events. Even if racers don't win, the Direct Connection Contingency Program will also be awarding $1,000 for each victory and $500 for a runner-up by a Drag Pak driver in the NHRA Stock and Super Stock classes. Continuing a long-standing relationship and support from Dodge and Mopar for a variety of grassroots NHRA racers competing in the Stock, Super Stock, Super Gas and Super Street classes, the Dodge Top Finisher Award will again provide monetary rewards to the Stock and Super Stock class drivers of Dodge, Chrysler or Plymouth race cars that advance the furthest during the 22 NHRA national events.
Dodge and NASCAR may still be at odds, but the muscle car automaker still knows how to make its name known as the raceways. In other competitions, Dodge announced the brand's partnership with Tony Stewart Racing, now featuring Top Fuel driver Leah Pruett and three-time Funny Car World Champion Matt Hagan wearing Direct Connection and Dodge Power Brokers colors during professional competitions. The Direct Connection Contingency Program is for all amateur racers to show the world what they're made of when they increase the performance of their drag racer with parts from the Direct Connect Catalog. The lineup offers 13 race-ready kits and four graphics packages for the Dodge Challenger Mopar Drag Pak, a factory-built, turn-key drag car made especially for NHRA and NMCA competitors.
Learn more about the Dodge Never Lift Campaign when you follow us on Aventura Chrysler Jeep Dodge Ram social media. Find your own Dodge Challenger at Aventura Chrysler Jeep Dodge Ram and order your own performance parts through Direct Connection for the ultimate racing experience.
Photo Source/Copyright: Dodge