Ram Truck Storefront Opens on Amazon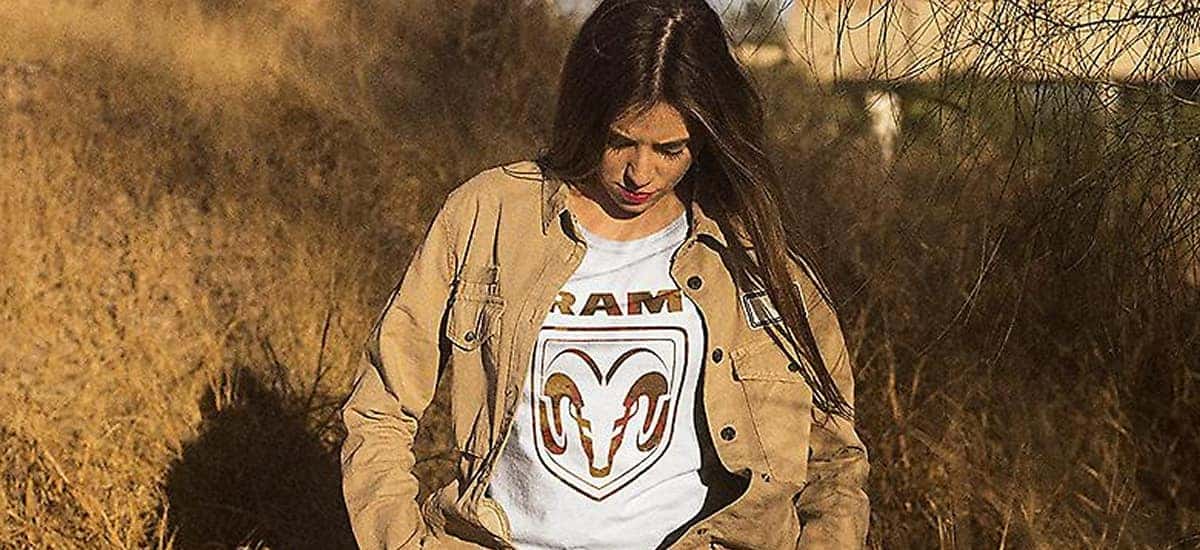 Always looking for new ways to connect with consumers and fans, automakers will fall to the wayside if they can't keep up with the current demographic. During 2020 and the coronavirus pandemic, people were quarantined and many of us just stopped going outside unless buying the necessities like groceries. It was during this time that food delivery services like DoorDash, grocery delivery services like Instacart, and yes, consumer goods delivery by the all-powerful Amazon. Perhaps automakers saw this as another avenue to keep up with their consumers while also keeping commission rolling, but the fad is clearly growing. In November 2020, Jeep opened its own storefront on Amazon, and in 2021, Dodge was quick to follow. The next automaker to join the Amazon crew is Ram Trucks, now with its very own Ram Truck Store.
"Opening our dedicated Ram Truck store on Amazon provides an opportunity for our owners and followers in the U.S. to shop for their favorite gear across multiple categories and to encounter a seamless online experience…The Ram Truck brand featured collections give our devoted followers and Ram truck owners the chance to shop a variety of products from apparel to outdoor gear." – Marissa Hunter, Vice President, Marketing – North America, Stellantis
The purpose of this new storefront for Ram Trucks on Amazon is the same as the others – another opportunity for consumers to purchase Ram-branded merchandise online and through a popular online retailer. The launch of the Ram Truck Store by Amazon will be offering hundreds of options for consumers when shopping for authentic licensed gear and merchandise that can be delivered in as little as two days – sometimes even one day. Such items include Ram Truck apparel, drinkware, jobsite essentials, and tailgate accessories. Whether a first-time driver or a veteran of pickup trucks, there is something for everyone in the Ram Truck store on Amazon.
Like the other storefronts, Ram merchandise will be broken down into the following categories: New Arrivals, Best Sellers, Apparel, and Gear – no Featured Collections this time. Either way, Ram Truck enthusiasts can find what they're looking for, now on Amazon.com to adorn their pickup truck or add to their closet. It's been a little over a decade (2009) since the Ram brand went solo and became a stand-alone division, separate from Dodge. There was a clear demand for truck buyers and Ram split off to engineer trucks with benchmark-qualities.
Ram Trucks has made a name for itself ever since, growing into a full lineup of pickup trucks and cargo vans, including the Ram 1500, 2500/3500 Heavy Duty, 3500/4500/5500 Chassis Cab, ProMaster and ProMaster City, and commercial trucks. Even when the next generation of the Ram 1500 was released, at its heart, Ram is still a work truck, even if lifestyle and adventure choices are starting to become more popular in the industry. The Ram 1500 Classic is still alive and well, and will most likely continue to sell in 2022 as long as the demand for the original Ram 1500 pickup truck is still around.
Looking for your own Ram Truck? Find a Ram 1500 or even the mighty Ram TRX at Aventura Chrysler Jeep Dodge Ram.
Photo Source/Copyright: Stellantis Media