Hellcat Dodge Durango Coming to the Streets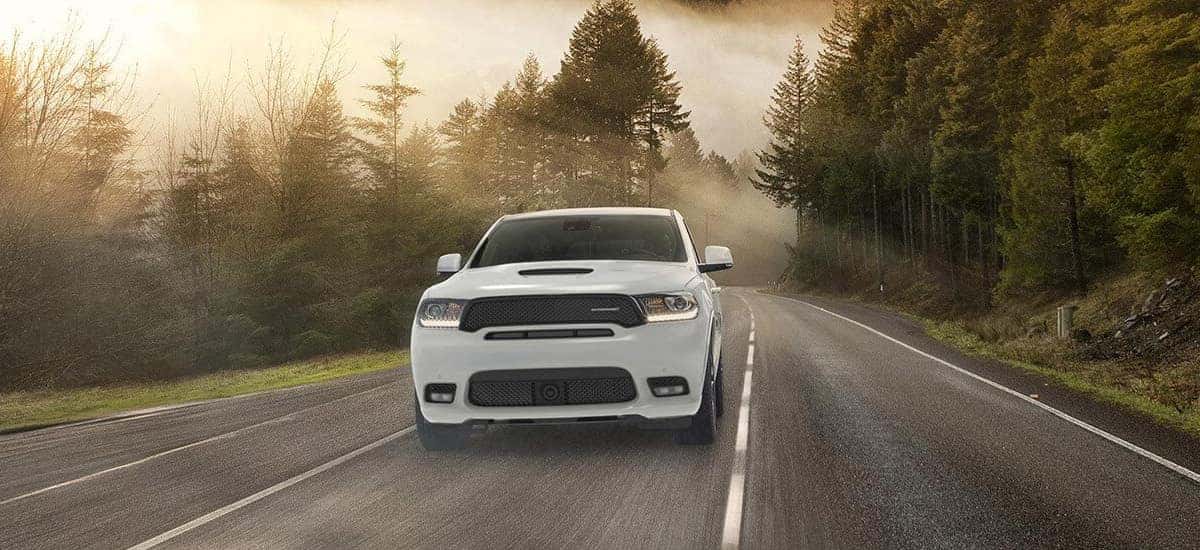 There hasn't been a whole lot of news surrounding the Dodge Durango lately. What with the Coronavirus pandemic causing a lot of automakers to pause production indefinitely, a lot of concepts and models we've been looking forward to may be pushed back a bit. Still, according to rumors and online reports, many automakers are doing their best to keep previously set deadlines alive, such as the plug-in hybrid Jeep vehicles (Compass 4xe and Renegade 4xe), the Ram Rebel TRX, and even upcoming Dodge Durango models. Yes, there is even some news for the popular Dodge crossover and its SRT-powered trim. Confirmed by Mopar Insiders, this crossover is getting the Hellcat treatment.
A couple of new additions for the Dodge Durango are set for the next few years. For one thing, back in December 2019, there were whispers of the Dodge Durango receiving a hybrid powertrain option sooner than later. According to another report by MoparInsider, a mild hybrid Durango was originally slated for a 2020 reveal. The most recent powertrain lineup for the Dodge Durango included a 3.6-liter V6, 5.7-liter Hemi V8, and the 6.4-liter HEMI V8 (Durango SRT only), with the latter two also found on the Ram 1500 launched with eTorque.
Reports seem to be right, because sources at Fiat Chrysler have confirmed that yes, the base engine on the 2021 Durango will in fact be a 3.6-liter Pentastar V6 with eTorque, the mild-hybrid system released by FCA originally with the 2018 Jeep Wrangler JL and the 2019 Ram 1500 new generation model. At this time, no output data is available, sadly, but we can expect a boost in torque, with the current 3.6-liter Pentastar V6 engine able to generate up to 293 horsepower and 260 lb-ft of torque. That's some good news, but it doesn't stop there. Rumors have also discussed a Dodge Durango SRT Hellcat, but until now, there was nothing concrete to suggest otherwise.
The internet is a funny thing. Even if you delete something and all possible history of it, there's going to be someone somewhere who has a copy of it. Even so, the current consumer base is nearly tied to the internet, and any kind of media that highlights a new model not yet currently available gets people curious. Upcoming film F9, the ninth installment in the Fast & Furious series, recently took down a trailer for the movie where one of the drivers are behind the wheel of a Dodge Durango SRT Hellcat.
Removal of the trailer, of course, has the internet going nuts, along with everyone in the auto industry who has been waiting for the Durango SRT to break its shackles and put a Hellcat engine under the hood. This will be a new powertrain option available for the Dodge Durango next year, but it won't be the same 797-horsepower Hellcat engine found in the Durango Pursuit model for law enforcement. It should, however, generate 707 horsepower and 645 lb-ft according to MoparInsiders reports. If true, we should see this powertrain option for the 2021 model, along with the V6 with eTorque option, and maybe even a 5.7-liter HEMI V8 engine with eTorque option. Anything is possible.
Want to learn more? Follow us on Aventura Chrysler Jeep Dodge Ram social media.
Photo Source/Copyright: Dodge.com