FCA Joins Alliance for Autonomous Cars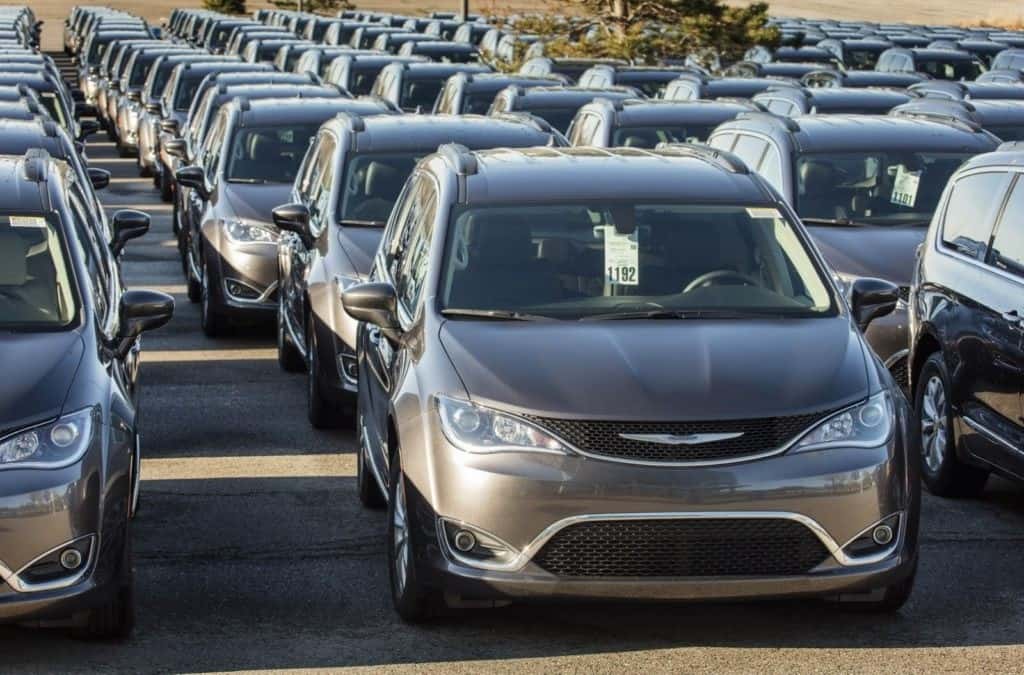 Not too long ago, an interesting group formed between BMW, Intel, and Mobileye to work on self-driving auto tech. Now that Fiat Chrysler Automobiles (FCA) is moving in the same direction as the auto market with hybrid vehicles, the next step is self-driving cars, and FCA has officially joined the alliance for developing self-driving technology.
FCA formed an agreement to develop semi-autonomous and fully autonomous technologies for automobiles with the German automaker and technology companies. Their main objective is to work closely with Intel, which plans to bring its top thinkers to the self-driving auto industry. The company will be doing more than just providing components. Intel will also work with the other companies in the alliance to design and manage whole systems, including software, data exchange, and user interfaces.
"There's a common bit of functionality that needs to exist in the systems … It will be a system that's licensable by any other automaker in the world [that] wants to use it." – Jack Weast, Intel's autonomous car chief.
With FCA joining for semi- and fully-autonomous vehicle technology, the alliance aims to put self-driving vehicles on the road around 2021. To keep this objective alive, Intel and BMW recently announced plans to launch a fleet of 100 autonomous vehicles as test cars and will be aiming to sign up other car companies to license the technology in an effort to globalize the utilization of tech the alliance builds. On one hand, no one wants a monopoly; on the other, with so many other companies working on their version of self-driving technology, it would be nice to have a system that's globally-known to be dependable.
Of course, we won't know if Google Waymo, Apple, Hyundai, or this new alliance will become the victor until everyone completes testing. Google Waymo has made many improvements already with their fleet, and Chrysler is doing some final testing for the Chrysler Pacifica Hybrid.
Photo Source/Copyright: CarScoops.com