Self-Driving Cars Heading for the Detroit-Windsor Tunnel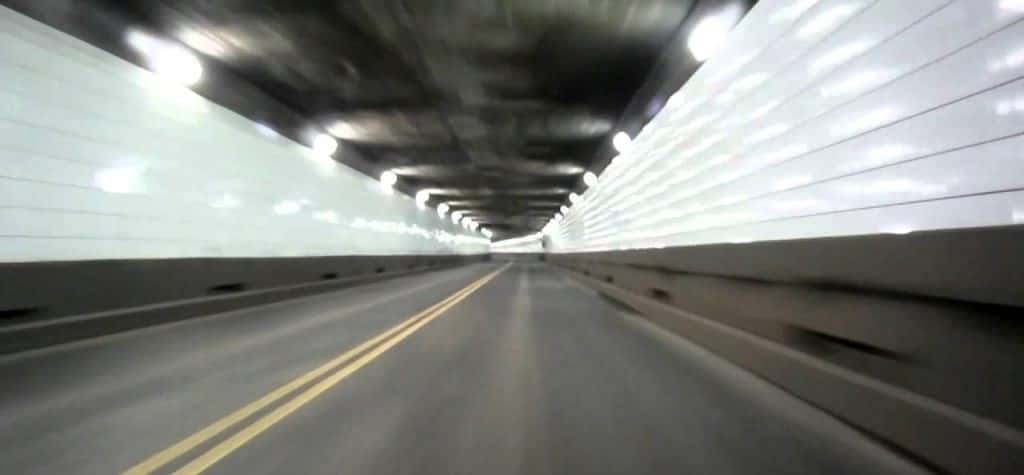 I don't think we're in California anymore … well, not us. Self-driving cars are making their way from California to Detroit, and not for the reasons one may think. Yes, it is to do some more testing, that's a given. What's so special about doing that in Detroit? Well, in Detroit, there's one special landmark that tests the true ability of self-driving cars – the Detroit-Windsor Tunnel. How will a self-driving car fare in that?
Think about it. Self-driving vehicles make use of many advanced and modern functions. They use cameras, GPS mapping, sensors, and more. Anyone who has tried to take a picture in the dark knows a camera doesn't do as well as the human eye, the latter being able to adjust and see somewhat clearly in darkness after 30 minutes. Google it if you don't believe us. So how is a camera on a self-driving car going to help maneuver its way through an underwater tunnel?! That's what Chrysler, a Cadillac, and the Michigan Department of Transportation have set to find out.
Self-driving cars may be able to handle driving in the city and even on the highway, but there are three things that have yet to be tested – getting through toll plazas, going through an underwater tunnel (or any tunnel for that matter), and crossing a border between countries. Neal Belitsky, president and CEO of the tunnel, addressed these matters and stated that the tunnel was a "logical site to address all three of those."
Being that the underwater tunnel connects Detroit, Michigan, U.S. with Windsor, Ontario, Canada, and vehicles must pay a fee to use it, that's all three in one spot. Recently, the Windsor Star reported that two "advanced self-driving vehicles" will cross the Detroit River through the tunnel into Detroit and end their trip further north in Traverse City, Michigan. These two vehicles are none other than a self-driving Chrysler Pacifica and a Cadillac.
Should be interesting, and the tests have already happened. Now, we're just waiting on the results. What do you think about this? Are self-driving cars ready to handle human situations? Let us know your thoughts on social media.
Photo Source/Copyright: YouTube; chrisvazquez7