FCA Decides to Go Green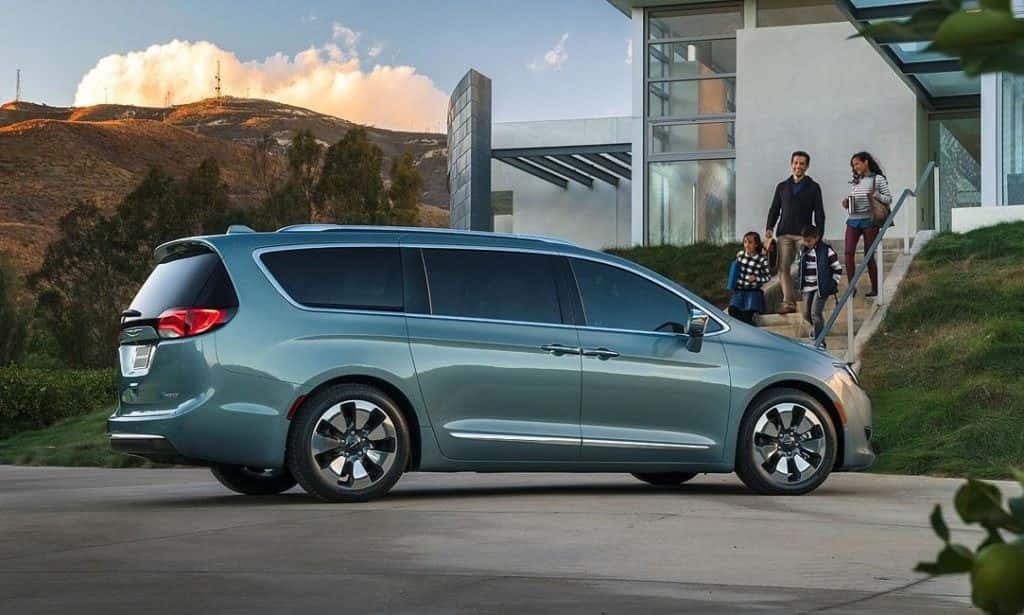 When it comes to hybrid vehicles, a lot of automakers were wary at first about adopting a new powertrain. We know some people don't like change, but hybrids got a lot of hate in the beginning. They weren't thought to be practical although they had better fuel economy and they were expensive to make. Today, the automotive industry has gone beyond normal hybrids in the effort to go green. We have plug-in electric hybrid vehicles (PHEVs) and electric vehicles (EVs), and even FCA is looking at such powertrains with fresh eyes.
The Chrysler Pacifica Hybrid is thus far one of the few if not the only hybrid vehicle released by FCA. Do a Google search for "FCA Hybrid", and the results are all about the Pacifica minivan. Released in 2016 after the success of the gas-powered Pacifica, one could say the Pacifica Hybrid was FCA's first step into the green fuel pond. Following this, the Maserati (a member of the FCA group) will be borrowing the same tech for a hybrid variation of one of their own vehicles, the Levante.
With that, FCA has decided to look into both, hybrids and PHEVs as battery costs continue to decrease and the economy learns about the benefits cleaner powertrains have on the environment. Plus, there's a pretty nice federal tax credit that comes with the Pacifica Hybrid. That's a double incentive for consumers to get into hybrid, PHEV, and electric vehicles, and FCA knows it.
"I think we're now in a position to acknowledge at least one of our brands and in particular Maserati will, when it completes the development of its next two models effectively switch all of its portfolio to electrification. And as these products come up for renewal post 2019, it will start launching vehicles, which are all electric and which will embody, I think, what we consider to be state-of-the-art technology. It's an integral part of the development of the Group and I think it's an integral part of a broader strategy on electrification, which will see more than half of its fleet. By the time we hit the conclusion of the plan in 2022, it will see more than half of its fleet incorporated in electrification." – Sergio Marchionne, CEO of FCA.
Those words are from the big cheese himself for FCA vehicles. In the coming years, green cars are going to start dominating the auto market. What do you think about it? Let us know on social media.
Photo Source/Copyright: Automotive News