Dodge Charger SRT Hellcat Redeye Power Specs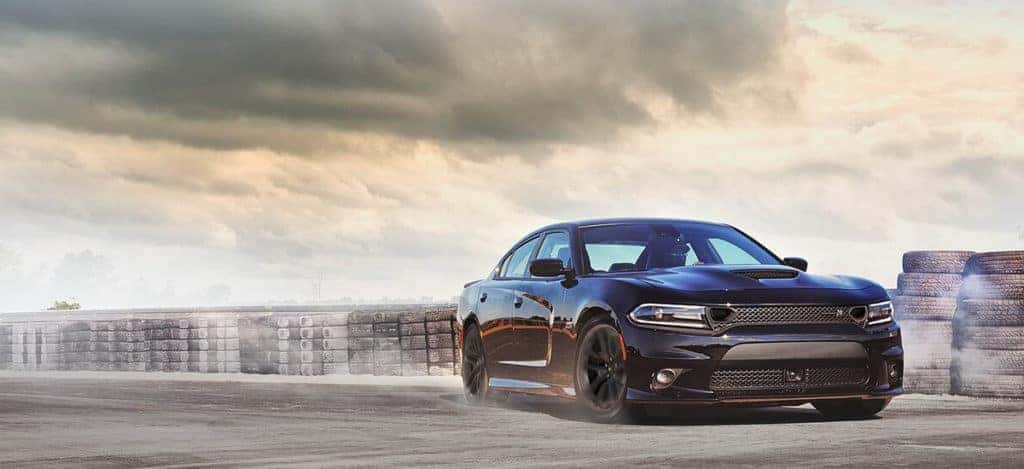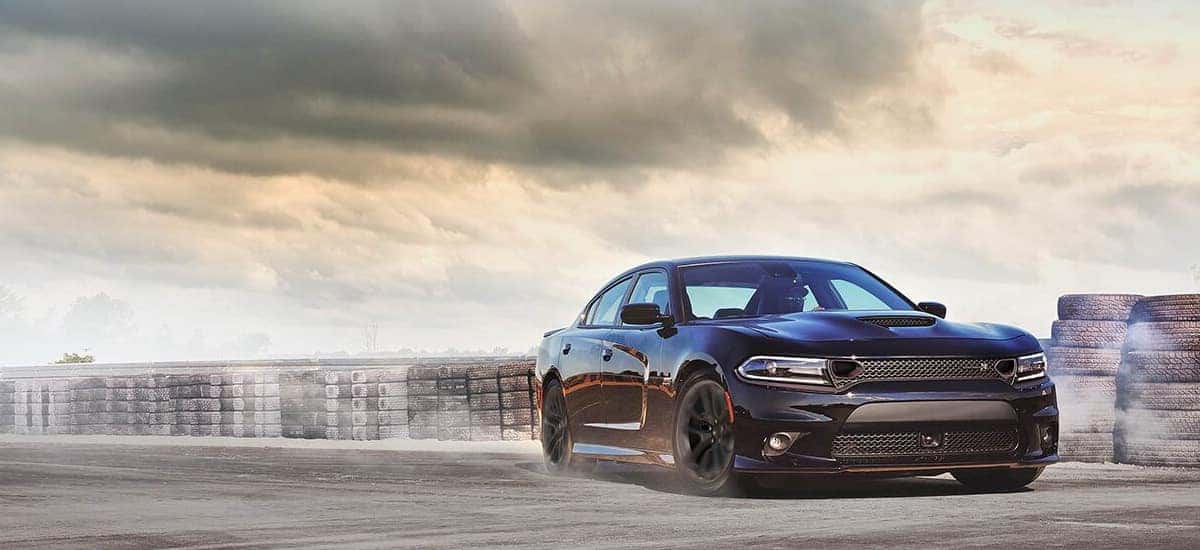 Remember when the Dodge Challenger SRT Hellcat Redeye first came out? The Challenger SRT Hellcat Redeye was an SRT Demon in disguise, first released a year after the short-lived Dodge Challenger SRT Demon was produced. Built with many of the same high-performance parts that put the Dodge SRT Demon on another level, the SRT Hellcat Redeye was one-of-a-kind, but mass produced for retail for all those muscle car lovers out there. The only problem was deciding between the 2019 Dodge Challenger SRT Hellcat or Hellcat Redeye in terms of practicality. Well, Dodge is introducing a new problem to make decisions harder – a Dodge Charger SRT Hellcat Redeye.
"(Dodge fans) quickly noticed that the scales were tipped in the favor of the Challenger and not as much in favor of the Charger. So today is step one in rectifying that." – Tim Kuniskis, Global Head of Alfa Romeo and Head of Passenger Cars – Dodge, SRT, Chrysler and FIAT, FCA – North America
Announced not too long ago, the Dodge Charger SRT Hellcat Redeye is probably the worst kept secret by the automaker, with Dodge Charger fans clamoring for more news about the new special edition model. A prototype of the 2020 Dodge Charger SRT Hellcat Redeye was already spied on the road, and as always, MoparInsiders has the deets on this bad boy. The source leaked the rendering of the interior not too long ago but now they've got some specs to share as well.
In terms of power, a 2.7-liter IHI Supercharger coupled with an SRT Power Chiller™ and After-Run Chiller. The SRT Power Chiller won a "Best of What's New" award from Popular Science in 2017 for its innovative design on how it easily increased the power of the Dodge Challenger to generate the 840 horsepower the 2018 Dodge Challenger SRT Demon became known for. Dodge is equipping the Dodge Charger SRT Hellcat Redeye with these components to further enhance the performance of the 6.2-liter HEMI High-Output V-8 engine, able to generate 797 horsepower and 707 lb.-ft. of torque with a 6,500 RPM Limit. Tied to a TorqueFlite 8HP90 eight-speed automatic transmission system, the driver can let the gears shift automatically or manually, their choice.
Other changes from the typical SRT Hellcat over to the SRT Hellcat Redeye is an additional dual-stage fuel pump, an increased boost pressure from 11.6 PSI to 14.5 PSI, a 15% increase in torque capacity thanks to high-strength steel prop shifts and another 20% increase in torque capacity, courtesy of 41-Spline Half-Shafts. With talk of production for the Dodge Charger SRT Hellcat Redeye said to start around November 2020, we can expect an upcoming debut in autumn at the latest for the next sedan to come from Dodge.
Oh, and if you're wondering, the Dodge Charger SRT Hellcat Redeye is expected to only come with a Widebody iteration, so expect plenty of attitude on this model. That's also great news for Dodge Charger fans that don't want to miss out but have no need for such racing power. The Limited Edition 2020 Dodge Charger SRT Hellcat Widebody Daytona was released in autumn 2019, following the success of the original 2020 Dodge Charger Widebody release. If 797 horsepower sounds like a lot, consumers can still get all the look and attitude of the Redeye with a Charger SRT Hellcat Widebody trim.
Ready to get behind the wheel of a real muscle car? Look for your new Dodge Charger or Dodge Challenger at Aventura Chrysler Jeep Dodge Ram.
Photo Source/Copyright: Dodge.com