2020 Jeep Wrangler and Chrysler Voyager Win KBB 5-Year Cost to Own Awards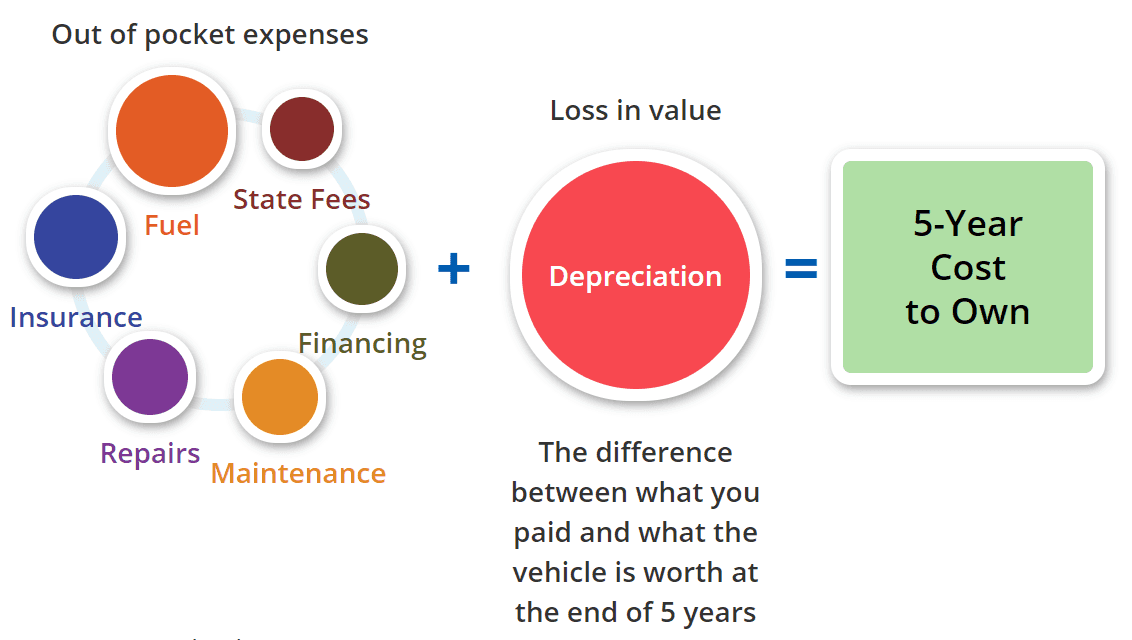 Fiat Chrysler Automobiles (FCA) is known for winning many awards all year around and ending up on many "Best of" lists. Known as one of the largest automobile groups (and growing with the PSA Group merger), it's hard not to dominate award shows now and then with a great vehicle option for every segment. It's even better when a well-known name in the industry, like Kelley Blue Book, puts together a list of their own "Best of" vehicles. Recently, Kelley Blue Book completed its KBB.com ninth annual 5-Year Cost to Own Awards. The 2020 Jeep Wrangler and Chrysler Voyager both won an award this year.
KBB and 5-Year Cost to Own Award
When it comes to shopping for a new car, or anything new, it's always good to read the reviews. Having been in business for nearly 100 years, Kelley Blue Book, The Trusted Resource®, is known for its valued information and unbiased reviews of new vehicles on the market. Along with helping consumers stay up to date on market-reflective values of vehicles and shop for their new or used vehicles, the company also provides vehicle pricing and values through their various products and services.
After shopping for a new or used vehicle, consumers may think that's where the costs end, but that's not true. How much will that vehicle also cost to own in a year? In three? Or five? Aside from a down payment and monthly payments, there are also factors like depreciation, expected fuel costs, finance and insurance fees, maintenance and repair costs, and state fees for all new models to consider. How well the value of a vehicle holds up and how much it's worth in resale over the long run is a large factor that should come into car buying. Who wants to pay $30,000 for a new car that will be worth $2k in five years (*cough*Mazda*cough*)?
FCA Wins Again
"New to 2020, Chrysler Voyager emerges as the winner of the minivan segment, overtaking legacy models in its launch year…Alongside it, both the Fiat 124 Spider and Jeep Wrangler continue their winning streaks for the second year in a row in the sports car and off-road SUV segments, respectively." – Eric Ibara, Director of 5-Year Cost to Own for Kelley Blue Book
It may be a bit of a surprise that the new 2020 Chrysler Voyager minivan earned its 5-Year Cost to Own Award in the Minivan category in its first year of eligibility, but come on, the Chrysler Voyager is the Chrysler Pacifica with added mobility and accessibility for the elderly and handicapped. The Chrysler Voyager is as safe and practical as the original minivan, but is built for extended families as well. The 2020 Jeep Wrangler is the big winner here, earning a 5-Year Cost to Own Award for the sixth consecutive year, and for a second consecutive year in the Off-Road SUV category. Another FCA vehicle mentioned, the Fiat 124 Spider, won the sports car segment, known for its classic Italian styling while bringing hotrod performance to a new generation 50 years after its initial conception.
Looking for an award-winning FCA vehicle? Look no further than Aventura Chrysler Jeep Dodge Ram.
Photo Source/Copyright: KBB.com