Tips for Surviving the South Florida Lockdown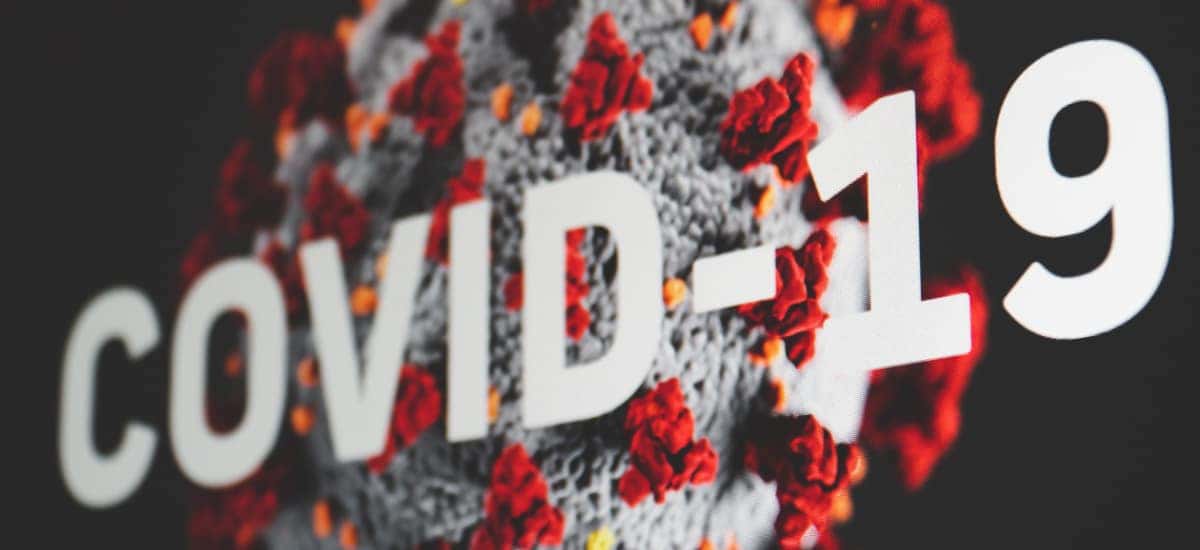 At Aventura Chrysler Jeep Dodge Ram, we know things are getting crazy out there. With South Florida in a pseudo-lockdown until April 10, maybe longer, there's bound to be parents who didn't expect to have their kids all day, students looking for things to do to occupy time they'd be studying, and the rest of us figuring out how to get through the next two weeks. Let us help you with that, with some guidelines and tips for the current COVID-19 outbreak and lockdown.
What the Lockdown Means
Let's be serious. The next two weeks aren't going to be much of a vacation for anyone, but just because people hear the word "shelter" or "lockdown" and they panic, thinking they have to live in a bunker or stay at home 24/7. That isn't true, thankfully. Unless COVID-19 goes airborne on a wide scale with particles constantly in the air outside, no one will need to live underground. People can still go out, exercise, get some sun, take their dog for a walk, and go out and get some necessities.
We know there are people who are fine just being at home, and that's good too. Just be on the lookout for signs of cabin fever, such as feeling panic, antsy, claustrophobic for no apparent reasons. Go out and get some sun, turn off the tv, read a book, call a friend, or just go out and get some fresh air. For those of you who have a vehicle with a sunroof, like the Chrysler Pacifica, feel at ease getting some sun and going outside from within the safety of the minivan, thanks to its available tri-pane sunroof.
Keeping Sane and Happy
During a lockdown, people still go out and get groceries, medicine, and other necessities. Speaking of which, stocking up on canned goods, batteries, and medicine is a must. Stockpiling toilet paper doesn't help anyone. Many people will do meal-prep and cook as many dishes as they can that can be frozen for later use. This means meat, fish, vegetarian casseroles ice cream, root vegetables, carrots, and potatoes. Having some long-life cheese, and juice and milk that can last long in the fridge can also help for a few weeks.
Although many of us may be stating at home, keeping up daily appearances and a routine can do wonders. Dress in clothing you'd usually wear out for a few hours in the day, fix your hair, look nice for yourself if not for anyone else, because that's who will greet you in the mirror every morning. Maintaining a good daily routine can also help give people a feeling of control in a life that's a little crazy. A lack of structure can get confusing for some.
Be Clean and Safe
Everyone has been saying it, but in case you haven't heard, washing your hands regularly is the number one way to help keep from getting infected and catching the virus. How do you know if you've washed your hands enough? Every time you sneeze, cough, blow or wipe your nose, you should to wash your hands. How long and vigorously should you wash? Imagine you just finished cutting up jalapeno peppers and want to put in your contacts. It will also be good practice to sanitize or immediately put in the hamper any clothes you wear outside that may be contaminated.
Not everyone has a protective face mask, but latex gloves can be found online for fairly cheap. Having disposable latex gloves on hand if one needs to go outside for any reason will help protect hands at least. If staying inside, have some you can talk to. If you have roommates, start a buddy system. For those that live alone, keep in contact with friends or loved ones, and make sure you have a support system should things go sour.
We hope these tips help you with the current lockdown situation. Stay safe out there. If you have any other tips to share, please do on Aventura Chrysler Jeep Dodge Ram social media.
Photo Source/Copyright: Photo by Martin Sanchez on Unsplash