The Summer Heat is Coming, is Your Car Prepared?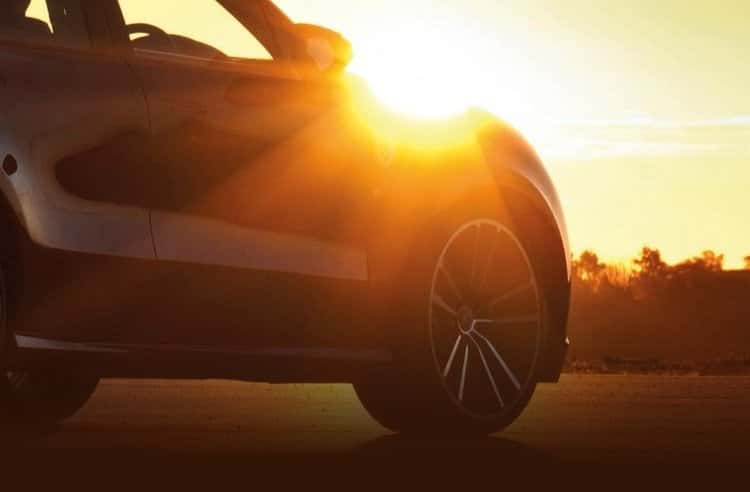 Though June is typically a month full of summer temperatures in South Florida, this June has sure been a wet one so far. Take advantage of any cloudy days we may still have and take care of a couple things to prepare your car for the summer heat and sun.
Protect the Cabin from the Heat
While the exterior of the car is very important, the more important part of a car to many people is the inside. That's where you're spending your time during a car ride, so it should be the first to be protected from the sun and heat. You can do this in a number of ways. Invest in windshield shade to protect the upholstery, dashboard, and steering wheel. You can double this effort by purchasing a steering wheel cover and seat covers. Go even further by using a moisturizing product to wipe down the vinyl seats, the dashboard, and the entire cabin to fight against sun damage. Try to use a product that is mostly silicon and not water based.
Tinted windows help with this too. Plus, check out the Chrysler Pacifica and Jeep® features that become increasingly helpful in the summer. We actually talked about many features found on the Pacifica and Jeeps that help protect from the sun, such as sunscreen and solar glass, and deep tinted sunscreen glass. On that note, for those of you who will be at the beach or spending time in the water, check out some of our vehicles that are great for people who love the water.
Proper Maintenance
We discussed the kind of car maintenance one should do before a road trip, and it applies even more during summer. One of the most important maintenance tasks to do in the summer is checking the fluids. In the heat, evaporation increases, and even though your vehicle's fluids are kept in a closed system, they still evaporate faster in the summer than any other time of the year, and this is especially noticeable with car batteries and radiator coolant. It would be smart to have a bottle of distilled water somewhere in your car in case the coolant needs to be topped off in an emergency situation.
When it comes to the exterior, a good wash and wax will do wonders. If you've ever seen a car with sun damage, it has patches of color loss or just complete paint loss. Washing and waxing the car on a regular basis will help not only keep it clean, but a layer of wax protects a car's exterior and its natural shine. Look into the proper cleaners for tires and windows at an auto store, like RainX. Dish soap or other types of soap not designed for cars can actually damage a car's paint.
These are some basic tips that should making protecting your car from summer heat, if we ever see the sun, a breeze. Got any tips you'd like to share? Tell us on social media.
Photo Source/Copyright: CarProof.com