Stellantis Opens Virtual Tour for 2022 LA Auto Show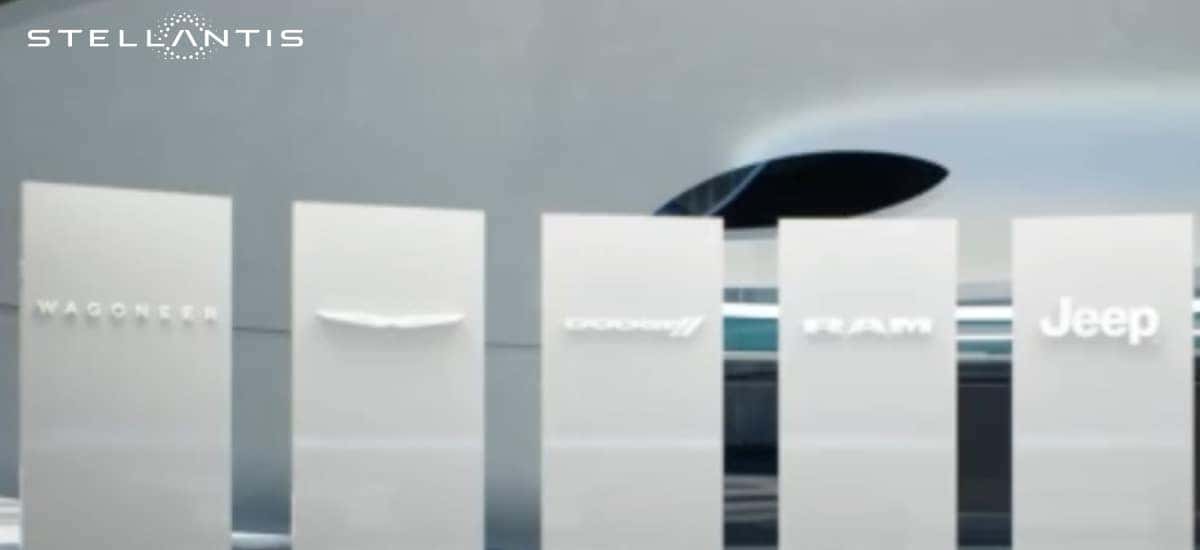 Auto Shows are starting to become a little lackluster these days, aren't they? They're really just giant show rooms with maybe a gimmick or two to give consumers a good first impression of a vehicle or its capabilities. "Camp Jeep" comes to mind – we couldn't test any at the 2022 Chicago Auto Show, but we definitely got to see what makes it one of the best 4×4 vehicle brands on the market today. To change things up, Stellantis is also holding a virtual auto show online during the 2022 Los Angeles Auto Show, and has done so for the past two years. It helped during the pandemic and it helps with consumers who can't make it to California, especially around this time of year.
Like last year, the virtual auto show gives consumers a look at some of the newest and hottest vehicles being released from Chrysler, Dodge, Fiat, Jeep®, Ram, and Alfa Romeo. A virtual tour of sorts, the virtual auto show highlights not just new vehicles this year, but also shares some of the spotlight with the company's newest technologies. With highly detailed interactive product tours, users are able to learn all they could wish to know about a new vehicle, and can do so at their own pace. No need to rush through a dealer show room or try to catch up with a test driver talking up all the new features, a virtual auto show is available all-day every day, as long as the server is still up and working.
Computer-generated experiences are able to immerse viewers as if they were at the auto show, and with the video explanations, there is a lot to learn. Plus, consumers can enhance the experience with a mobile device, not just a computer, with two additional augmented reality (AR) modules for Dodge, Jeep, and several vehicle models and packages. We just brought it up on our phones, and it's not very different from the website, so a little unclear on what the AR experience is supposed to be. I don't feel like I'm inside the car at all – bit of a missed opportunity.
Regardless, Stellantis gives us a bit of a 3D tour of what the automotive group has to offer in terms of its product line and upcoming technologies. We're able to get a good look at just about every vehicle in the lineup from multiple angles, inside-and-out. On top of this easy-to-use global navigation, virtual show auto attendees will also get a chance to win some moolah. Yeah, any consumer who registers in a sweepstake available on the virtual auto show website can win a credit of up to $100,000 toward the purchase of a new Chrysler, Dodge, Jeep, Ram, or Fiat vehicle.
The interactive site is available online now and will remain open for an undetermined amount of time to help consumers learn more about Stellantis products. That's great, because this week should be pretty busy for anyone planning a Thanksgiving – Mom is preparing baked goods and Dad is doing the Turkey Dance. Once the holiday deals start, this virtual tour will be a great way to learn about what's new before heading to the lot. Then, come to Aventura Chrysler Jeep Dodge Ram to find your new Chrysler, Jeep, Dodge, or Ram.
Photo Source/Copyright: Stellantis Media