Stellantis-LGES Name New EV Battery Facility NextStar Energy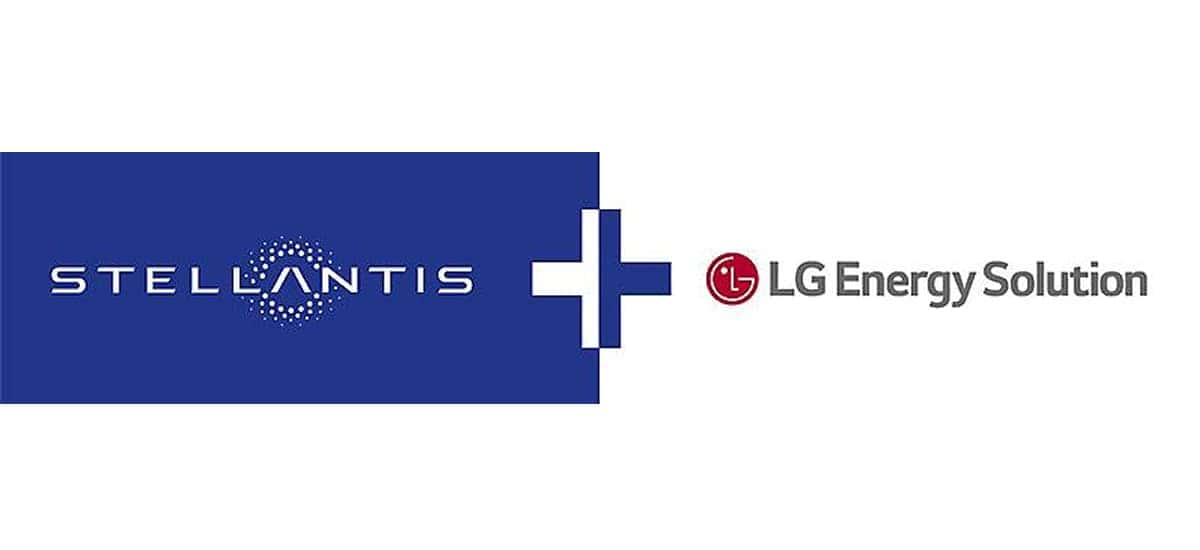 Many automakers have been working towards an all-new electric vehicle (EV) venture, redesigning old favorites as electrified models, and some creating entire EV lineups. To meet the demands of production, there have been announcements of new EV facilities being constructed and put into operation within the next few years. Recently, a joint-venture between Stellantis and Samsung SDI was announced to construct an EV battery production plant in the United States. Years ago, LG Chem was building a new U.S. EV Cell Factory, working with many automakers, Fiat-Chrysler included (now a part of Stellantis). In June 2022, Stellantis and LG Energy Solution (LGES) announced the official name of its battery joint-venture company, NextStar Energy Inc.
Back in March 2022, Stellantis and LGES signed an agreement to build the first large-scale, domestic, electric-vehicle battery manufacturing facility in Canada. LGES is a powerful partner to have in the race for EV production. A global leader known for producing advanced lithium-ion batteries for EVs, mobility & IT applications, and Energy Storage Systems (ESS), LGES and Stellantis can make NextStar a powerful lithium-ion battery production plant with advanced battery technologies and sustainability.
With an investment of more than $4.1 billion USD ($5 billion CAD) to establish automotive battery operations in Windsor, Ontario, Canada. Support from the municipal, provincial and federal levels of the Canadian government has already been agreed upon, and with an estimated 2,500 new jobs in Windsor and the surrounding areas, it works out for everyone in some way. Construction of the plant is expected to start in late-2022, with operations planned for launch in 2024, with a target goal annual production capacity of +45 gigawatt hours (GWh).
It's all a part of the Stellantis Dare Forward 2030 business plan. The automotive group has plans to get ahead of the auto industry with a production of 75 battery-electric vehicles (BEVs), 25 of which are planned for a US release, and a global sales goal of 5 million BEV units by 2030. The real end game goal is to have more than 50-percent BEV sales in North America – with how resistant U.S. consumers have been when it comes to making the change to electrified models, that will be something to see.
Danies Lee has been appointed chief executive officer (CEO) of NextStar Energy, known for holding a series of global and regional sales and marketing roles in his career at LG Chem since 2001. Responsible for U.S. market sales in in San Jose, California, from 2015 to 2018, Lee moved up to sales and program management of key EV battery programs for the entire North American market. Now with NextStar Energy and his new title of CEO, he will be heading to our neighbors of the north to make further use of his Duke University MBA and master's degree in international studies from Korea University. The nest step is building a team to lead NextStar Energy.
"I am extremely humbled by this appointment and look forward to putting in place the senior leadership team of NextStar Energy who will help me achieve our vision of producing leading-edge lithium-ion battery cells and modules to meet a significant portion of Stellantis' vehicle production requirements in North America," – Lee
Want to learn more? You can follow us on Aventura Chrysler Jeep Dodge Ram social media to stay up to date on what's new with Stellantis.
Photo Source/Copyright: Stellantis