Ram Releases New Spotlight Ad Campaign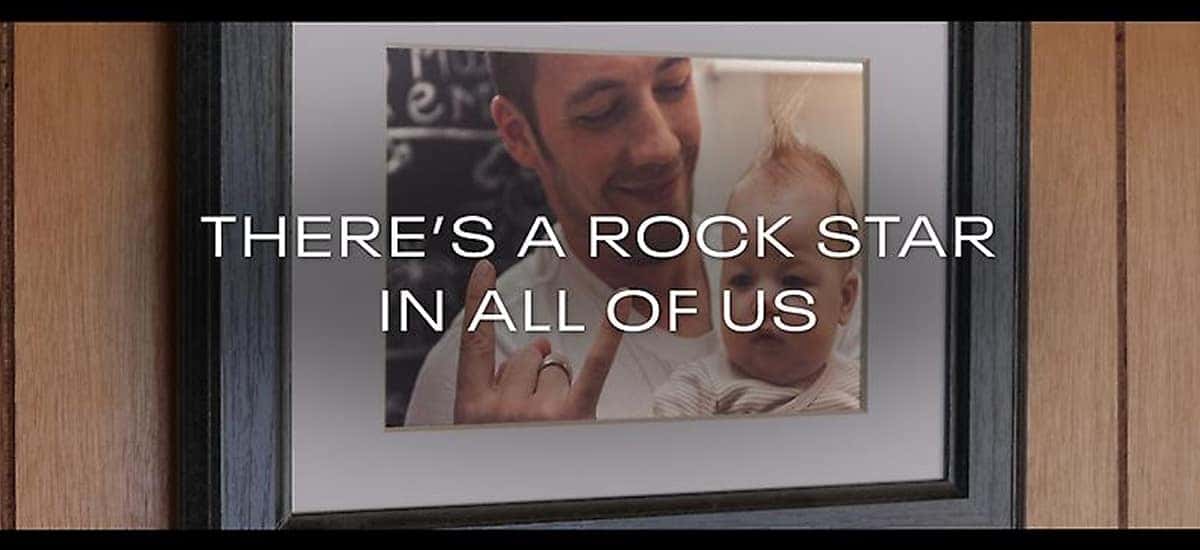 Ready for another round of "feel good" ads? Ram Trucks has been busy in the PR department lately, and with the TRX the only new model to tout, the next move for continued success is advertising and marketing. Last week, we talked about the new ads from Ram Trucks with a focus on small businesses and how the many models from the Ram Trucks lineup helps small business owners get the tough jobs done. From pickup trucks to cargo vans, many consumers in America choose Ram. Kicking off Mother's Day 2021 is another series of ads from Ram Trucks, this time focused on family values, starring rock star Dave Grohl of Foo Fighters.
"Foo Fighters' story with the Ram Truck brand started 25 years ago when they piled into a Ram van and headed out on the road in search of a dream…Their ability to pursue those dreams were enabled by the ones who have continued to support the band throughout what has turned out to be a one-of-a-kind journey. Now, we come full circle with the Foo Fighters in a collaboration that recognizes the challenges and celebrates the triumphs of our everyday heroes, especially during this last year, and further reinforces our 'Built to Serve' commitment to Ram customers everywhere." – Olivier Francois, Global Chief Marketing Officer, Stellantis
The new campaign, called "Spotlight" is made up of three parts – "Rock Star" and "Overtime, both narrated by Grohl; and then third spot, "Best Part, which will debut in late May. The Spotlight campaign is all about putting parents, family caregivers, coaches, teachers in the spotlight. These people are a part of our community, they help shape our children and our lives – why not shine a little light on them, especially in such challenging times many of us faced last year and still do today. The three new videos will be broadcast across television, digital and Ram Truck brand social media channels, starting with an extended 60-second version of "Rock Star" featuring Dave Grohl. "Overtime" and "Best Part," both will soon follow and run across television Check out the first one, "Rock Star", below.
Great commercial. Not only does it highlight parents and cherishing childhood dreams, but also nods towards "From Cradle to Stage," a new unscripted series directed by Grohl, as well as the #RamBandVan program. "From Cradle to Stage" was inspired by his mother Virginia Hanlon Grohl and her critically acclaimed book. The ad series follows "What Drives Us," a documentary Grohl directed and featuring the Foo Fighters's original Ram van. The #RamBandVan program started in 2018 but started decades earlier as Francois mentioned above. Aimed at enabling hard working musicians to get out and tour, knowing the struggles, financial and otherwise, the #RamBandVan program continues to support determined musicians trying to get back on the road.
The Ram Truck brand's "Spotlight" campaign was created in collaboration with Austin, Texas-based agency GSD&M. Additional support was received from G7 Entertainment Marketing, the company that brokered the Foo Fighters partnership. Want to find your own Ram Truck? You can find Ram pickup trucks and vans at Aventura Chrysler Jeep Dodge Ram.
Photo Source/Copyright: Stellantis Media