Ram Release Fourth Phase of "Built to Serve" Edition Trucks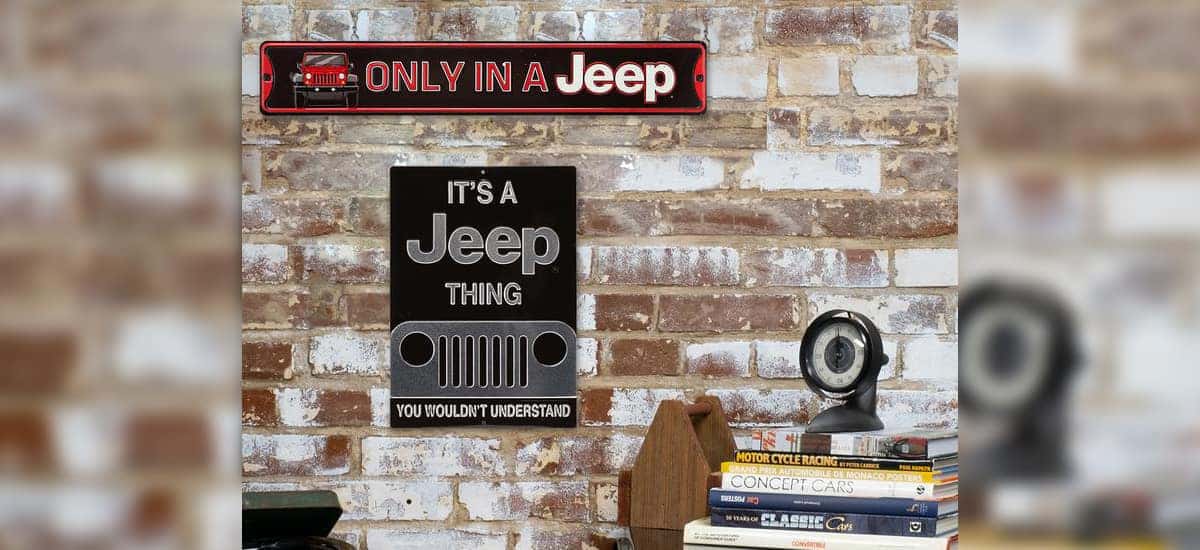 A few months ago, Ram Trucks continued the release of its "Built to Serve" Edition pickup trucks to honor the boys in green, blue, grey, and up in the air. This one is for Army veterans, the real heroes, not some guy that thinks a badge and a gun make him untouchable. Back in September 2020, Ram released the third phase of their "Built to Serve" edition trucks, and now it's time for the fourth release. There are five in total, with one intended to be released every three months, but the Coronavirus pandemic really messed up the release schedule. Here's to getting back on schedule.
Ram Trucks is celebrating America's five land, sea and air-based armed forces with the "Built to Serve" Edition, where each phase resembles another one of the many military branches (six in total, but only five phases are planned?), and this round goes to the guys who really get in on the ocean floor and deal with the underwater dangers. This fourth installment is going with a maritime land force-inspired theme – a bit nautical – but it comes with both,  Tank and Flame Red exterior colors. It's like someone at Ram Trucks doesn't know what "maritime" means, since that's all about ocean transport and operations at sea – you know, a place where a fire could mean death. Which is odd, because they're at sea…anyways, this edition comes available with a black interior with Medium Greystone accent stitching.
"These 'Built to Serve' models offer a unique way to honor all those who serve or have served in the United States armed forces with distinction…Whether civilian or military, Ram truck owners are very familiar with this adage as it's something we strive to build into every truck and van we produce." – Mike Koval Jr., Head of Ram Brand
Like all "Built to Serve Edition" trucks, this phase comes with stylish exterior cues, such as 20-inch aluminum wheels with a unique-to-the-edition Technical Gray finish, a unique treatment consisting of an all-black grille and surround, black bumpers and black-bezel premium lighting, paired up with black badges, black wheel-to-wheel side steps, and dual four-inch black exhaust tips. Inside, there's even more to the "Built to Serve" Ram trucks with unique, corresponding color stitching throughout the upholstery – Light Frost, Light Ambassador Blue, Light Diesel Gray, Medium Greystone, or Orange. The cabin also comes with "Built to Serve"-embroidered Velcro panels on each front seat and additional Velcro panels on each front seat inboard shoulder panel. The cabin also comes with a "Built to Serve" instrument panel badge, lockable console storage (optional), deeply bolstered cloth and vinyl Sport seats, Black Onyx Chrome interior trim, all-weather rubber slush mats.
In addition to this, consumers can personalize their truck with regimental, flags, name tapes, or slogans. Front seat back panels are covered with Pouch Attachment Ladder System/Modular Lightweight Load-bearing Equipment (PALS/MOLLE) webbing to attach additional equipment or pouches. Looking for more? Each Ram "Built to Serve Edition" is ready for going off-road, equipped with 4×4 Off-Road Group content, including: all-terrain tires, electronic-locking rear axle, hill-descent control, front suspension skid plate, steering gear skid plate, fuel tank skid plate, transfer case skid plate, tow hooks, heavy-duty off-road-calibrated front and rear shock absorbers.
The fourth phase of the Ram "Built to Serve" Edition trucks are as limited as they come with only 1000 units available with the body paint Tank and 1000 units available in Flame Red. Like usual, Ram "Built to Serve Edition" packages are available on all body styles and all powertrains. Looking for yours? Good and bad news – orders for the fourth installment of "Built to Serve Edition" trucks will open next month, but won't begin until early 2021 at its Sterling Heights (Michigan) Assembly Plant. Order your Ram Built to Serve Edition
Photo Source/Copyright: FCA Media