Ram Celebrates Another Year in Thanksgiving Parade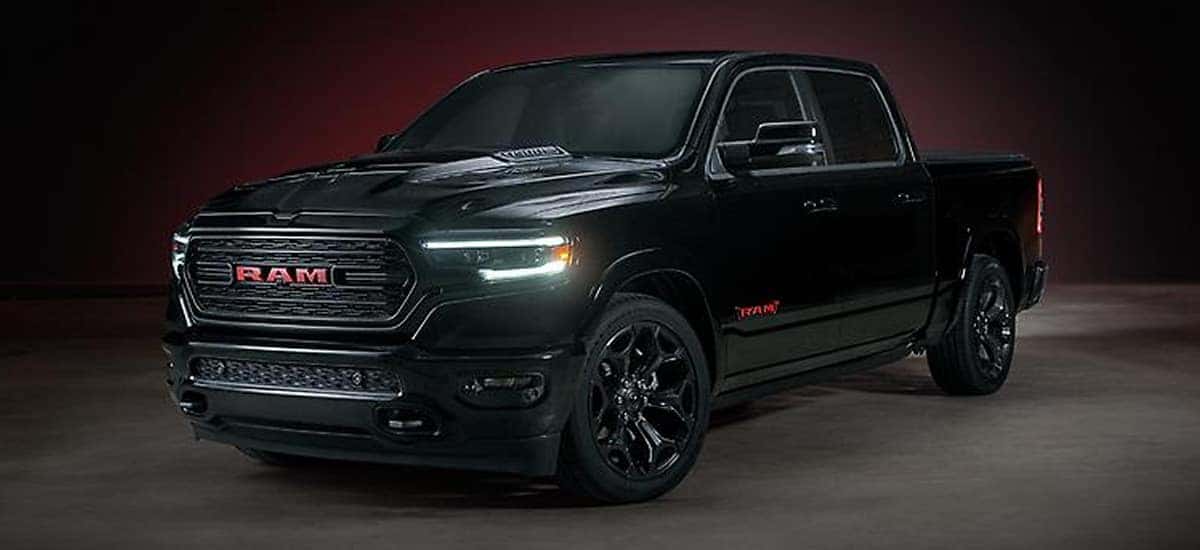 Did everyone enjoy their Turkey Day? Anyone try out any of those holiday recipes we posted? For those of you that get up early, the 95th Macy's Thanksgiving Day Parade is always fun to watch. We're also bringing it up, because Ram pickup trucks were the one towing all of the floats this year, for the seventh year-in-a-row. After all, Ram is the Official Truck of Macy's Thanksgiving Day Parade, and may continue to hold that title for years to come. More than 20 pickup trucks were pulling the floats, and the recent Ram 1500 Limited (RED) edition was in there, pulling Santa's sleigh.
"As the brand that is 'Built to Serve,' the Ram Truck brand is honored to serve as the official truck of this iconic parade as our full portfolio of award-winning trucks pulls these floats down the streets of Manhattan…We are thrilled to have people return to experience this magical event in person as we continue to take great pride in aligning our brand with an iconic American event like the 95th Macy's Thanksgiving Day Parade." – Mike Koval Jr., Ram Brand CEO- Stellantis
Setting itself apart from the Ram 1500 lineup, the new (RED) edition comes with unique red grille lettering, door and center console badging, and other design cues to commemorate the automaker's partnership with (RED). For those that haven't seen the tag before, (RED) partners with many retail and consumer brands to support and fund their life-saving programs. Founded by Bono and Bobby Shriver in 2006, (RED) was first built to fight the AIDS pandemic. Although people are better educated on safe sex and STDs, AIDS is still around. Probably the same reason COVID-19 keeps mutating – fear and ignorance. On that note, (RED) is splitting its funding to help fight the urgent threat of COVID-19 and lessening its impact on a global scale.
Just like all of the other brands that have partnered with (RED) over the years, a percentage of every vehicle sold with the (RED) tag has profits go towards the (RED) organization to help fund its relief efforts. Having generated nearly $700 million for the Global Fund, helping more than 220 million people, (RED) has a clear mission. If not in the market for a new vehicle, there are still plenty of brands and consumer goods one can purchase to help (RED). Many brands include Amazon, Anova Culinary, Apple, Balmain, Bank of America, Beats by Dr. Dre, Buffalo Games, Claro, eos, Girl Skateboards, The Honey Pot Co., Louis Vuitton, Mavin Records, Montblanc, Primark, Salesforce, Starbucks, Stellantis, Telcel, Therabody, TRUFF, U-Mask, and Vespa. One grande mocha cappuccino with a side of the war on AIDS and COVID-19, anyone?
It's for a good cause. Other Ram vehicles spotted during the Macy's Thanksgiving Day Parade alongside the (RED) edition were the Ram 1500 Limited Night with a custom-wrapped LEGO design and the Ram 2500 Power Wagon 75th Anniversary Edition. We're not sure about the LEGO variant, but all other Ram models mentioned here are available today. Come find your new Ram pickup truck at Aventura Chrysler Jeep Dodge Ram today.
Photo Source/Copyright: Stellantis Media