New Dodge Viper Coming in 2021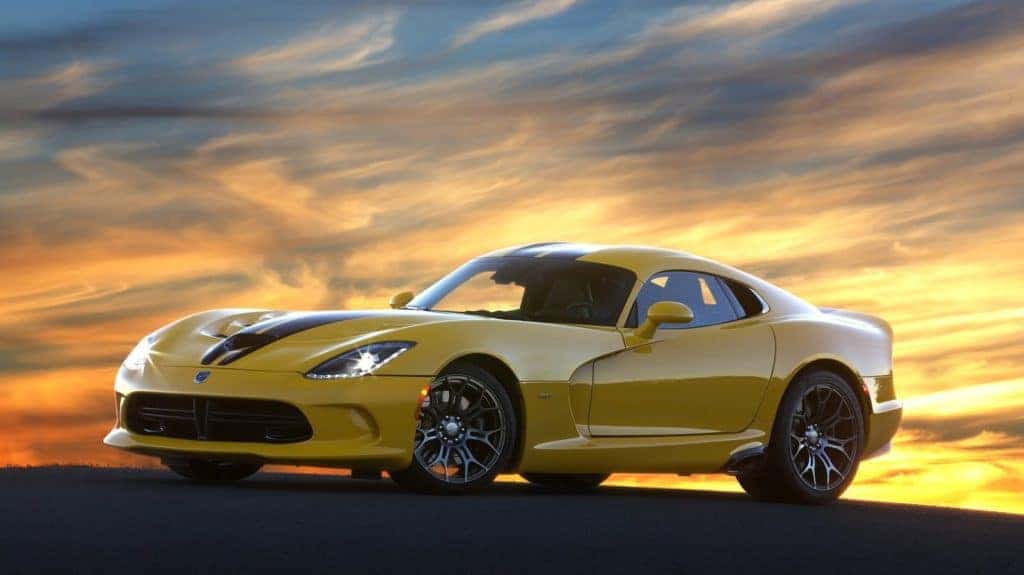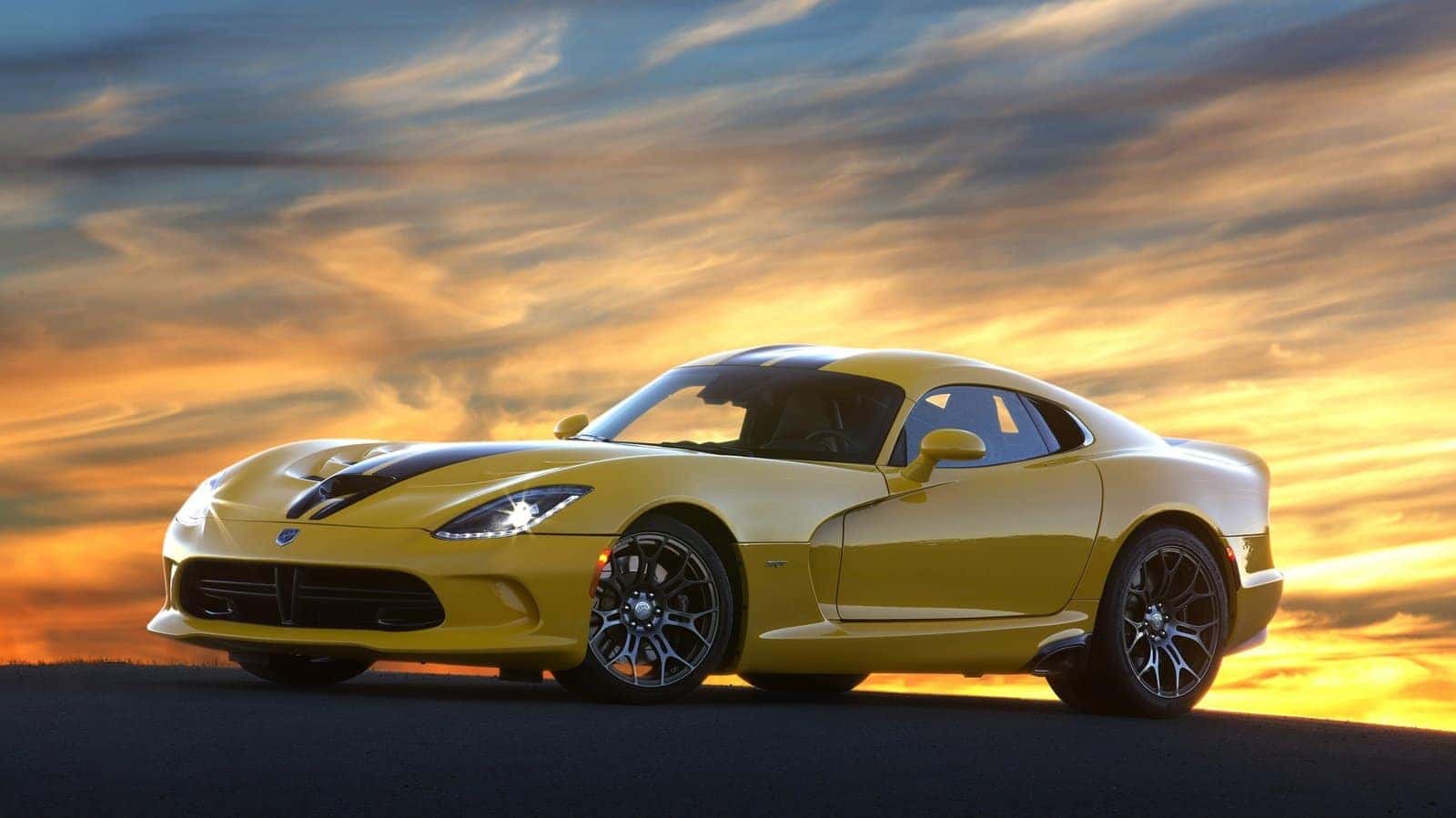 Did you hear the news? Thirty years in the making, and having been discontinued time and again, the Dodge Viper SRT was thought to be put to rest back in 2016. To commemorate its passing, two special edition lineups of famous Dodge Viper trims and models were produced in limited quantity. Even Pennzoil got in on the act, making a Dodge Viper tribute video that shares a similar feeling to the badassery of John Wick. Now in 2018, legendary Dodge Viper was recently announced to be coming back for a new generation model in the coming years. Dodge says they're bringing it back.
History of the Dodge Viper
We don't think Dodge would be as well known as it is today without vehicles like the Dodge Viper. The acronym used for every high-performance vehicle by Dodge, SRT (Street and Racing Technology), wouldn't have gained its fame without the Viper either. Back when SRT first started, it was known as a Chrysler Group called "Team Viper." As one can guess, this team was created to develop the first ever Dodge Viper in 1992. Through several iterations, the sports car was known as the Dodge Viper SRT-10 in 2008, then the SRT Viper in 2013, and then the latest model, Dodge Viper, from 2013 to 2017.
The Dodge Viper was one of the most high-performing Dodge vehicles before the likes of the Dodge SRT Hellcat came out. Powered by a hand-built 8.4-liter V10 engine, the Dodge Viper could generate 645 horsepower and 600 lb.-ft. of torque – the most torque of any naturally aspirated sports-car engine in the world. Throughout its many incarnations, many enthusiasts would gladly argue that the 2003 Dodge Viper Hennessey Venom 650R, with a recorded acceleration time of 0-60 mph in 2.9 seconds, and able to run a quarter mile in 10.7 seconds, was the best Viper around. However, the award for holding more track records than any production car in the world (a total of 13 road course lap records as certified by the Sports Car Club of America) goes to the Dodge Viper ACR (American Club Racer), named the "ultimate street-legal race car" in 2016, with a recorded time of accelerating from 0-60 mph in 3.0 seconds.
2021 Dodge Viper
Heh, that sounds so futuristic. A brand new next-generation Dodge Viper in 2021. Like some kind of holy automotive resurrection, the American sports car will be returning with many features to its original likeness, while also receiving modern modifications for a new age. For one thing, the new Dodge Viper will still have its front-engine rear wheel drivetrain, cab-rearward design, and elongated hood, but to meet the new high-performance standards Dodge vehicles are held to, a few changes will be made. Dodge will be reducing the weight by constructing various components with aluminum and carbon fiber, and a new front and rear independent suspension will be added for better driver handling of the vehicle during those tight turns.
Gone are the days of V10 engine blocks. The next-generation Dodge Viper will instead come standard with a naturally aspirated V8 engine, able to deliver around 550 horsepower. But wait, there's an interesting rumor floating about. With the 2019 Dodge Challenger and Dodge Charger entering a new-generation, Dodge has said they are working on a new version of the forced-induction 707hp Hellcat V8 engine, currently found in the Dodge Challenger SRT Hellcat, Dodge Charger SRT Hellcat, and Jeep Grand Cherokee Trackhawk, to create a supercharged engine option for the Dodge Viper. Sadly, we may not know if that's an option that will really bear any fruit for a few years.
With the new retro designs of the new 2019 Dodge Challenger and Dodge Charger also in tow, the new Dodge Viper will be bringing back the old manual style of transmission as a standard. To keep it modern however, automatic transmission may be an option to add on later into production. We'll know more in a year with any luck. According to Car and Driver, we could see the next-generation Dodge Viper as early as the 2019 Detroit Auto Show. That would mark the 30th Anniversary since the Dodge Viper's original concept debuted – a milestone for any automaker to celebrate.
If the new Dodge Viper really does come out in 2021, it's said to have an estimated MSRP of $90,000. Start a savings account, you have three years. We'll keep ya'll informed about all the Dodge Viper news on Aventura CJDR social media.
Photo Source/Copyright: TopSpeed.com