Must-Have Jeep Mods for 2020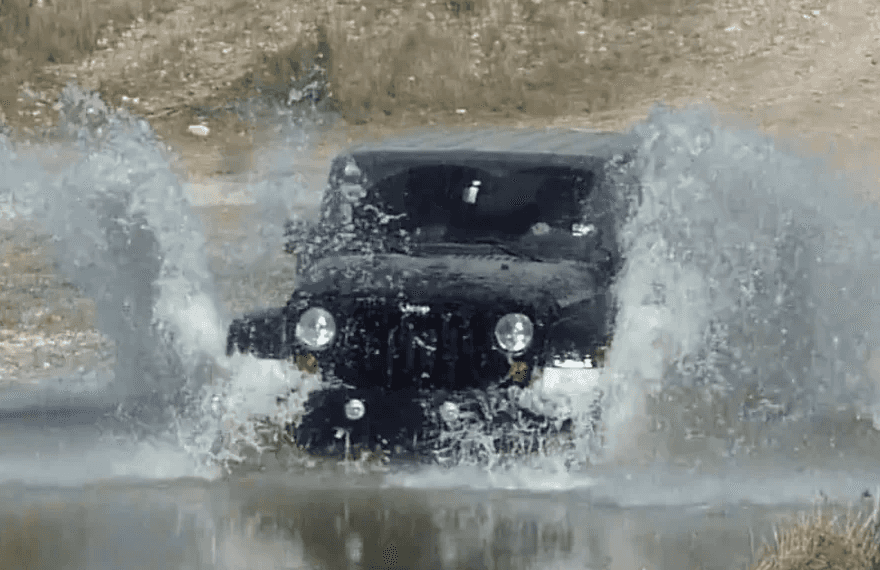 With the way the world is going today, people are in need of a little distraction. Some are locking themselves in their homes with mountains of toilet paper, while others are still living it up before things get too serious. If in the latter group and still looking for any adventure you can get, then we have something interesting to share. Let's talk about all the ways a Jeeper can modify a Jeep Wrangler for some serious off-road action and adventure, be it dirt, rock, mud, or water. Plus, in case of an emergency situation, a modified Jeep Wrangler would be the best way to get around.
Looking to drive around at night and find some bump roads? LED light bars tend to be popular with Jeepers that take the Wrangler and other Jeep SUVs off-road, helping a lot in low visibility situations. Best get all those night adventures done before a curfew sets in. Don't forget about adding some larger tires, a great way to get started going off-road.
If worried about slippery situations, there's no telling what kind of road conditions the weather will bring. If looking for mud, it's not hard in Florida. Just be sure to make the proper modifications so your Jeep doesn't get stuck. That means aside from these basic modifications, adding a winch to one's Jeep Wrangler or any Jeep SUV taken off-road will help getting pulled out if your Jeep gets stuck. There are also numerous tools to help Jeepers that tend to get stuck.
For those that may be facing water or flooding come hurricane season, everything above should be added as a modification, plus a snorkel. Many snorkels for vehicles move the air intake all the way up to the windshield to keep the engine from flooding, along with protecting the exhaust with an exhaust fording kit or an electronic smog pump. With all these modifications, a Jeep is just about ready for anything 2020 is going to throw at us. But wait, how about the comfortability of the ride?
Not only can installing heavy-duty shocks help a Jeep tackle off-road challenges, but off-road-tuned shocks for Jeeps, trucks, and SUV keep passengers comfortable beyond what standard shock absorbers are built to handle. Increasing the suspension is also a quick way to avoid small obstacles. When it comes to going off-road, Jeepers can't go wrong with starting with a lift kit. Adding some extra ground clearance never hurts to protect the undercarriage and can help to avoid smaller obstacles that would otherwise stop or damage a regular vehicle. Plus, in terms of protection, adding a bulbar to the front of the vehicle can help mow down easily pushed over objects in the path and keep the front-fascia in good condition while also adding a little style. If the word is unfamiliar, think of those modifications that resemble a battering ram equipped to the front of the car.
Can you think of other must-have modifications for a Jeep or any other off-road vehicle? Let us know on Aventura Chrysler Jeep Dodge Ram social media and stay safe out there. You can also get started on your own off-road SUV when you shop for a Jeep at Aventura Chrysler Jeep Dodge Ram.
Photo Source/Copyright: Jalopnik