Last-Minute Holiday Gift Ideas for Gearheads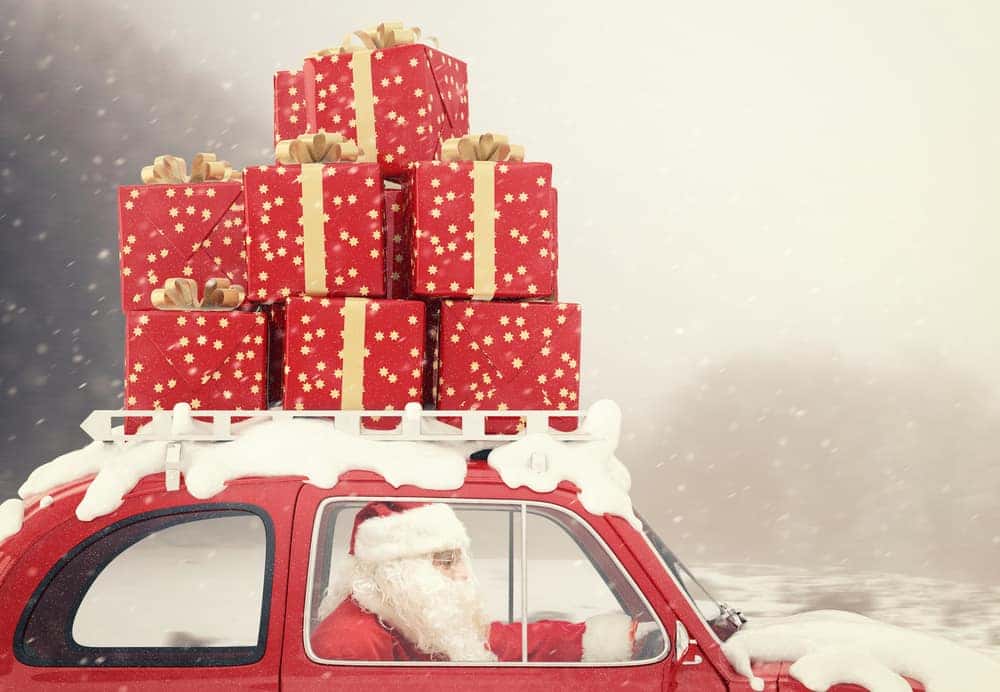 The holidays are among us, people. Chanukkah has already begun, Christmas is Monday, and then it's the New Year. We hope you finished your gift shopping already, but we know some of you may be in a rut, especially if someone on your list is a car fanatic. Don't worry though, we have you covered.
Car Care
Anyone who loves cars, especially their own, likes to take care of it like it's their baby. Some of the best gifts to give someone who owns a car are little things to improve the driving experience. For instance, look into getting a car seat protector for the front seats. Not only will it keep the car seats from scratches and stains, but many car seat protectors come with cushion and options for heating or a gentle massage. Great way to turn any commute into a nice pick me up.
If the vehicle is a little old, it may be without a touchscreen. The easiest way to remedy this is with a smartphone dash mount. Such mounts will keep the driver mostly focused on the road instead of looking down and losing their reaction time. Speaking of the dash and driver safety though, there's also a growing popularity in dash cams. Sometimes, having a dashboard camera can make the difference in protecting oneself from fault in the case of an auto incident.
Those who really love their vehicles may benefit from a box of goodies, like the Auto-Care Crate. It may be more of a manly gift, but it comes with a collection of car care products, such as foam auto wash, a fire hose car wash nozzle, wash mitts, microfiber towels, and a bucket. So really, most of this can be purchased separately if looking to budget, but make sure to wrap it all up with a nice ribbon if going the latter route.
One last car care gift that will really come in handy is a jump starter. Most of us have jumper cables in our car, but not everyone likes to play the Good Samaritan these days. Jump starter packs are now available, able to generate up to 18,000mAh to give any vehicle a jump, even in the middle of nowhere.
Personal Items
If looking for car-related gifts, but not specifically for the car, then some personal gifts might come in handy. Does the owner lose their keys a lot? A key finder is helpful for those that are forgetful.
There's also those of us who tend to have a led foot or really get into the music and forget about driving under the speed limit. Although they're not guaranteed to save oneself from a speeding ticket, a radar detector can be a nice gift that lets someone relish their rebellious side a bit on the road.
Lastly, although clothes is kind of the grandpa gift of the holidays, car lovers also like car swag. Just make sure to get clothes, apparel, or merchandise from their favorite brand. Remember, Dodge Garage recently opened up for plenty of muscle car goodies.
We hope this list helps you out or gives you some ideas. Any other great gifts for gearheads? Let us know on our Aventura CJDR Facebook page.
Photo Source/Copyright: Shutterstock.com; alphaspirit