Five New Objectives for Fiat Chrysler Automobiles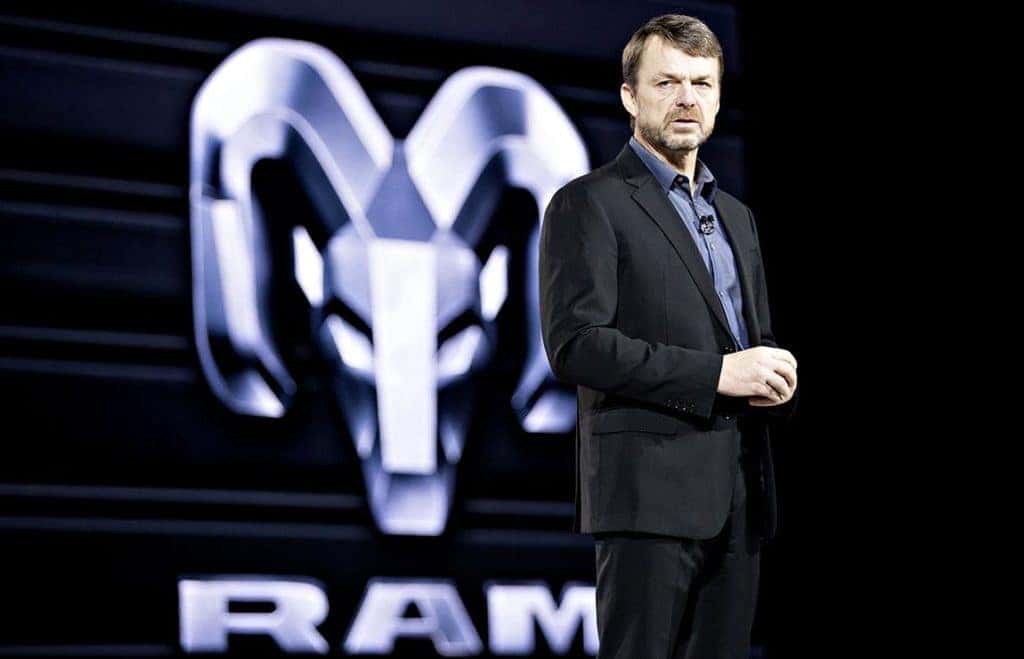 With the late Sergio Marchionne having laid out plans for Fiat Chrysler Automobiles (FCA) before his passing, the automotive group already have the next five years of their plans laid out for them. However, with the late Marchionne, former CEO and Chairman of FCA being replaced by Mike Manley, CEO of the Jeep automobile brand and now CEO of FCA, there is wonder if Manley will follow the plans Marchionne put in place. Electric vehicles and autonomous technology are definitely where FCA should head, but are there other areas Manley will need to repair and improve before tackling a new venture head on? Here are five targets Manley should focus on to keep FCA going strong.
Acquisition by Other Brands
Before Marchionne passed, there was talk of Chinese automakers buying out Jeep and/or Ram. There were even rumors of the two brands breaking off of FCA completely seeing as how they're basically keeping the automotive group afloat. Now that Marchionne has passed, there is already talk of Hyundai Motor Co. showing interest in acquiring FCA brands.
Keeping on Wall Street's Good Side
When Steve Jobs passed away, a lot of people started buying out of Apple Stock, untrustworthy of the new leader. To keep FCA in good standing with Wall Street, Manley will have to assure the number crunchers that the automotive group is in good hands. Many called Marchionne the glue that kept FCA together, so there's already some wary looks at the future for Fiat Chrysler.
Keeping Strong with Electricity
Please, please do not go all rebel on us and change gears for Fiat Chrysler Automobiles, Manley! Some of us actually like those brands, and want to see alternative fuel technology finally make its way into more than a freaking minivan – like the upcoming Maserati hybrid and Maserati Blue Program. Plus, Chrysler is already in deep with Alphabet Inc. with the Google Waymo, so you're stuck anyways, pal.
A Successor for Jeep CEO
Although Marchionne wore many hats, it seems Manley wants to focus on FCA as a whole and will be naming his successor to take over as CEO for Jeep. In 2009, Manley pulled Jeep out of bankruptcy, the same year Marchionne saved Chrysler. Perhaps he's not such a bad choice to take over, but is he also capable of finding someone to run Jeep and Ram as well as he was entrusted to do so for the last three years? Here's hoping.
United Automobile Workers Relationship
A number one practice in business is you don't switch-out the seller halfway. After building trust with one seller, a customer won't feel comfortable finalizing business with a stranger. Marchionne had a combative, yet respectful, relationship with the union and its leaders. Manley will have to start from the bottom and build that trust back up.
Mike Manley really has a lot on his plate. The next five years for FCA may have been laid out, but there is a lot of work that needs to be done to ensure the automotive group doesn't flop now that its former leader is gone. Keep up-to-date with us on Aventura CJDR social media to find out what happens to Fiat Chrysler Automobiles next.
Photo Source/Copyright: AutoNews.com