Dodge Brings Back Power Dollars for 2020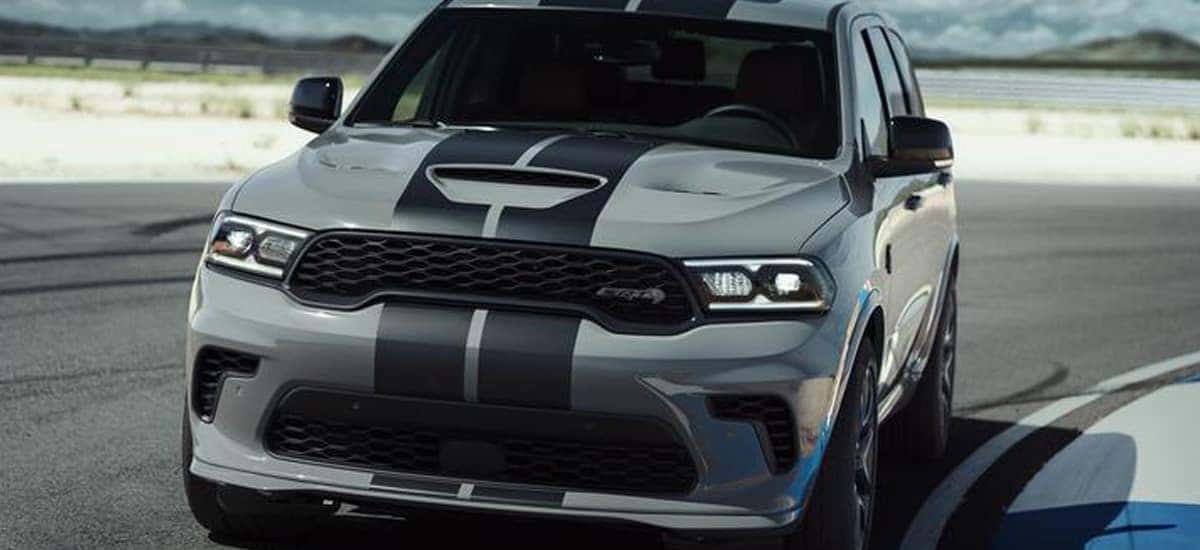 "If you dance when you're the only one who can hear the music, does that make you crazy? I guess it depends on whether or not you're a member of the Brotherhood of Muscle…Because when you're a member of the Brotherhood and you hear that Dodge is offering its record-breaking Power Dollars on the 2021 Dodge Durango just now arriving in dealerships, you don't see crazy, you hear music, but only for four days. Is it crazy, even for Dodge? Maybe, but if you're not first, you're last." – Tim Kuniskis, Global Head of Alfa Romeo and Head of Passenger Cars – Dodge, SRT, Chrysler and FIAT, FCA – North America
That's how you know there's a celebration, and only those ready to buy a new muscle car are invited. Remember the "Dodge Power Dollars" program in late 2019? The program was pretty simple but got a lot of attention – so much so, that the automaker blew past its original goal of of 500 million horsepower. No, not an engine with 500 million horsepower, 500 million US dollars in terms of the program. Here's how it worked – consumers could purchase any 2019 Dodge Challenger, Charger, and Durango, and Dodge was willing to match the horsepower output of the engine purchased at $10 per unit of horsepower. It only took two months, and Dodge is bringing the program back for 2020 to make things a little more joyful around the holidays.
The premise is the same as last year, with Dodge giving consumers a $10 per horsepower cash allowance when buying a new Dodge Challenger, Charger, or Durango. The trims available for this offer range from SXT and GT models powered by the award-winning Pentastar V6 efficiency engine (available with all-wheel-drive (AWD) capability) to the new 807-horsepower 2020 Dodge Challenger SRT Super Stock, the quickest and most powerful muscle car made to date. Sadly, the offer isn't available with the Dodge Durango SRT Hellcat, but it's still good for the likes of the Dodge Challenger SRT Hellcat Redeye, a more affordable and realistic model than the Super Stock.
Of course, Dodge//SRT has asked the Mayor of Muscleville Bill Goldberg to reprise his role from last year to announce the return of Dodge Power Dollars and the Brotherhood of Muscle Black Friday exclusive offer.
Not only this, but Dodge just loves to give back to its fans. Over the course of 2020, consumers have purchased more premium trims (GT Plus, R/T and Citadel) than ever before, and even made the R/T Dodge Durango's trim the number one selling trim in the third quarter of 2020. As a special thanks, although the Durango SRT Hellcat isn't eligible, Dodge is offering consumers the $10 per horsepower cash allowance toward the purchase of the new 2021 Dodge Durango – only for those you can find at a dealership, not from the manufacturer website. Regardless, the Dodge Power Dollars program is only running for a limited time, from November 27 to November 30, 2020.
Offer good while supplies last, so be sure to get in line early at Aventura Chrysler Jeep Dodge Ram to make use of your Dodge Power Dollars on a new Dodge Durango, Challenger, or Charger.
Photo Source/Copyright: FCA Media