Chrysler's New AT&T Data Plans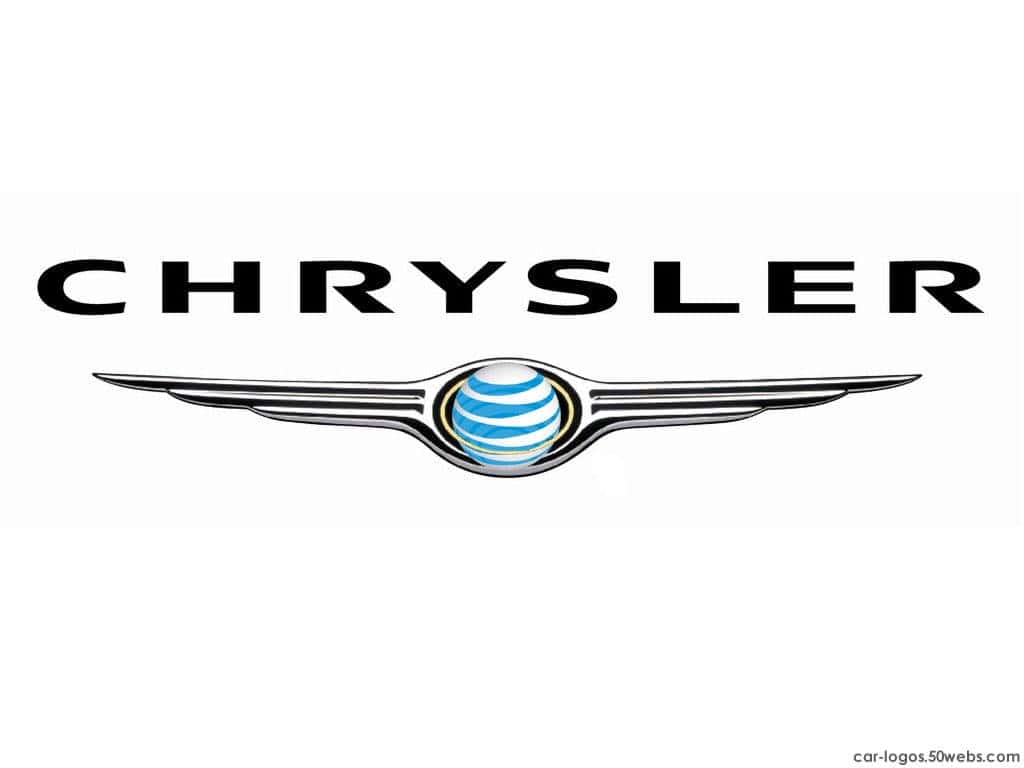 Those of you who may have been holding off on purchasing or leasing a Chrysler Pacifica  may want to give it another look now because it will soon be available with 4G LTE Wi-Fi with Unlimited Data From AT&T. Not impressed? Read here about the benefits of Wi-Fi in a vehicle.
Yes, you read that right. The 2018 Chrysler Pacifica will be offering a variety of prepaid and postpaid unlimited data plans from AT&T. The plans will be available for the 2018 Chrysler Pacifica Touring Plus, Touring L, Touring L Plus, and Limited models, and Pacifica Hybrid Touring Plus, Touring L, and Limited models. The plan options include: a standalone unlimited plan with unlimited data at $20/month, an add-on to a vehicle with an existing Mobile Share Value or Advantage plan to receive 1 GB of data for $10/month, a day pass of 250MB for $5, and of course a trial version of AT&T Wi-Fi for those uncertain about signing up.
Those that go through AT&T to get the plan will also get a trial of SiriusXM Guardian connected services available on properly equipped vehicles. Such services include helpful real-time services such as a monthly vehicle health report and Uconnect Access, which is a smartphone app that enables owners to remotely lock/unlock/start their vehicle, locate a parked vehicle, and more. Additionally, 2018 Chrysler vehicles with Uconnect 4C or 4C Nav with an 8.4-inch display may also opt in for on-demand 4G Wi-Fi hotspot capability via Uconnect systems. Uconnect is great, and has been in the Chrysler Pacifica since its release, but these 2018 models will be setting a new standard for 2018 models and automotive technology.
"For 35 years, our Chrysler minivans have led the segment we created, and that continues in 2018 with the Pacifica and Pacifica Hybrid now adding 4G LTE Wi-Fi with unlimited data plans for $20 per month … The Pacifica's new, faster 4G LTE network speed creates an in-vehicle Wi-Fi Hotspot that keeps everyone in the family connected with up to eight mobile devices, making it easy to browse websites, check email and stream video. Passengers can also make the most of the class-exclusive Uconnect Theater system by utilizing the 4G hotspot to stream content via HDMI connected devices such as Amazon Fire TV, Roku, Chromecast or Apple TV."
– Tim Kuniskis, Head of Passenger Car Brands – Dodge, SRT, Chrysler and Fiat, FCA – North America
What do you think of this addition? Sound like a good idea? Having a dedicated wireless service onboard should definitely open new capabilities for the Chrysler Pacifica in the future. You can check our inventory for 2018 Chrysler Pacifica models now.
Photo Source/Copyright: frontview.files.wordpress.com and logo-collections.blogspot.com. Editing by Jordan Rodriguez