Chrysler Portal May Be a Reality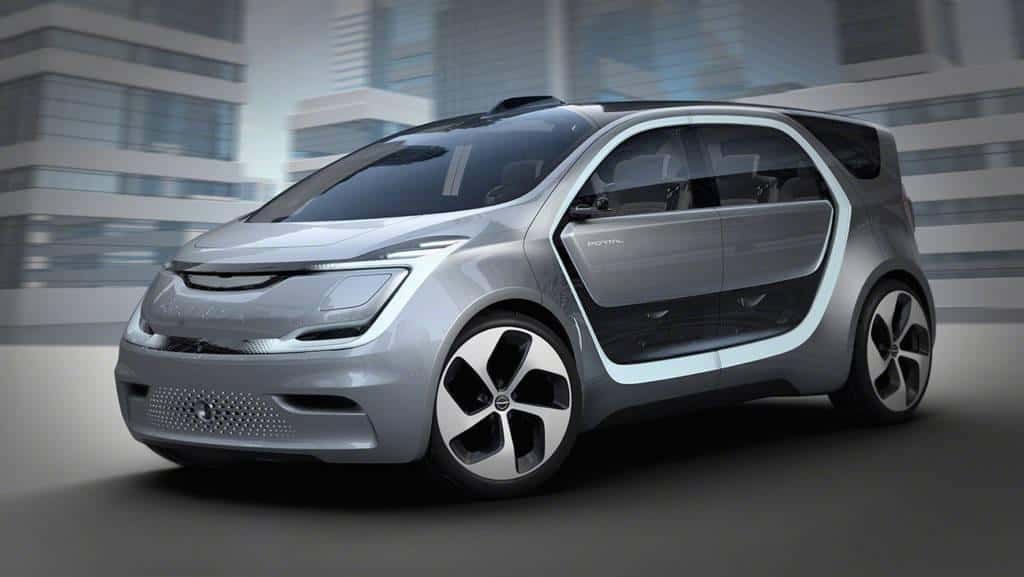 Earlier this year, Chrysler debuted the Chrysler Portal minivan concept at the 2017 Consumer Electronics Show. It's a little futuristic, it has some style, and it's autonomous. Vehicles that drive themselves aren't all that new, especially with Google's Waymo project that's been going on for what, a decade? Well, it seems Chrysler liked the reception they got, because we may see the Chrysler Portal on the streets by 2020.
We already vocalized how we feel about the Chrysler Portal not too long ago, and their questionable suicide doors – excuse us, "elevator doors." Still out on the verdict about that, but for older Millennials and those born at the end of Generation X, the Chrysler Portal may be a warm welcome to a world that grew up with smartphones and wireless connectivity. We already know the auto market is heading towards robot cars and clean fuel, and Chrysler partnered up with Google awhile ago. Seeing as how the Waymo project has made some large leaps in improvements, the Portal may not be too far off.
"We haven't been shy to say that we see the Portal as what we view as the future of family transportation … People ask me, is it a minivan? Is it a crossover? Is it a UV (utility vehicle)? We just say it's the fifth generation of cars." – Tim Kuniskis, Fiat Chrysler's passenger car chief for North America, sourced from Detroit News.
Seems Chrysler is pretty determined to bring the Portal to fruition. There's actually talk of it going into production within the next two years. Plus, a lot more testing of Waymo-modified Chrysler Pacifica hybrid minivans has been going on in the Phoenix area as of late, with a total of 600 Pacifica hybrid minivans making up the test fleet. Given Google's success and improvements thus far, if the trials for the Waymo-Pacifica go well, then the FCA will take the next step and launch its own autonomous vehicle line. They may be the first to massively produce an autonomous car, if we overlook Tesla Motors' "autopilot" system launched in 2015 that requires the driver's attention regardless, in addition to the autonomous Uber that flipped over earlier this year.
How do you feel about this? Is the world ready for autonomous or semi-autonomous vehicles? With the supreme lack of driver etiquette seen in any part of Florida, we can't decide whether this is a good or bad thing quite yet. Let us know what you think on social media.
Photo Source/Copyright: MotorAuthority.com