Why Dodge May Never Go Autonomous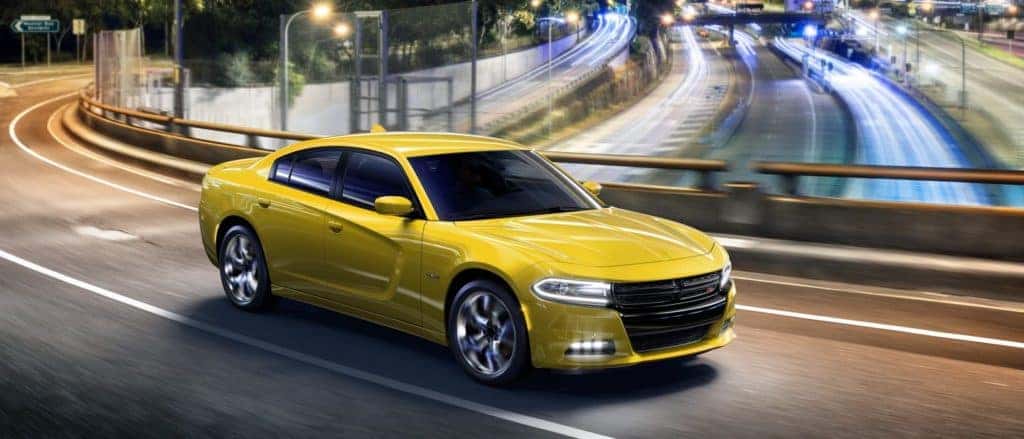 With so many automakers turning towards autonomous vehicles, it got us wondering if any other FCA brands will join the bandwagon with Chrysler. We're sure most brands will, but we don't think all brands are in line for autonomy – especially brands like Dodge, Jeep, and Ram, that build vehicles for consumers who do more than simply travel from point A to point B. They make vehicles for consumers who enjoy power and the thrill of driving along with versatility and purpose.
Take the Dodge Charger for instance. It's a "sedan" by definition because it has four doors and it can seat up to five people . The first few trims in the Charger lineup certainly make it a great sedan, but other Charger trims, trims that are in the R/T, Scat Pack, and SRT territory, are more than just sedans. They are powerful muscle cars that just happen to have a sedan body. Let's be real here, no one is driving a Dodge Charger SRT 392 just because it's simply a sedan. They're driving it because of the 485 horsepower a 392 HEMI V8 engine pumps out, able to accelerate from 0-60 mph in about 4 seconds.
What Dodge muscle car owner doesn't love an open road where they can really test the limits of their vehicle? Not only that, but think of all the control a driver has over all that power. Launch control to give the acceleration a little boost, traction control to keep the vehicle steady on uneven terrain, and available all-wheel drive makes that an even bigger accomplishment. Take into consideration other high performance parts like adaptive damping suspension and braking systems for stopping power, and a vehicle like the Dodge Charger SRT 392 is a powerhouse that the driver has complete control over.
So why would one want to give up all that power and control to a machine? That's not why people buy Dodge vehicles. Sure, someone can cruise around town and hit up fancy restaurants and clubs in a Dodge Charger or Dodge Challenger, but when it comes right down to it, people drive Dodge vehicles because of the power. An autonomous Dodge vehicle, although not impossible, would lose some of the wow-factor when everything is calculated and controlled by a computer. Besides, laying back and letting an artificial intelligent machine do the work will never replicate the rush of adrenaline one can get when driving down an open road.
Has this article got your blood pumping? It should. Ready to test out your own Dodge vehicle? Check out the Dodge Charger inventory and Dodge Challenger inventory in Aventura.
Photo Source/Copyright: Dodge.com