Uconnect Update Version 17.11.07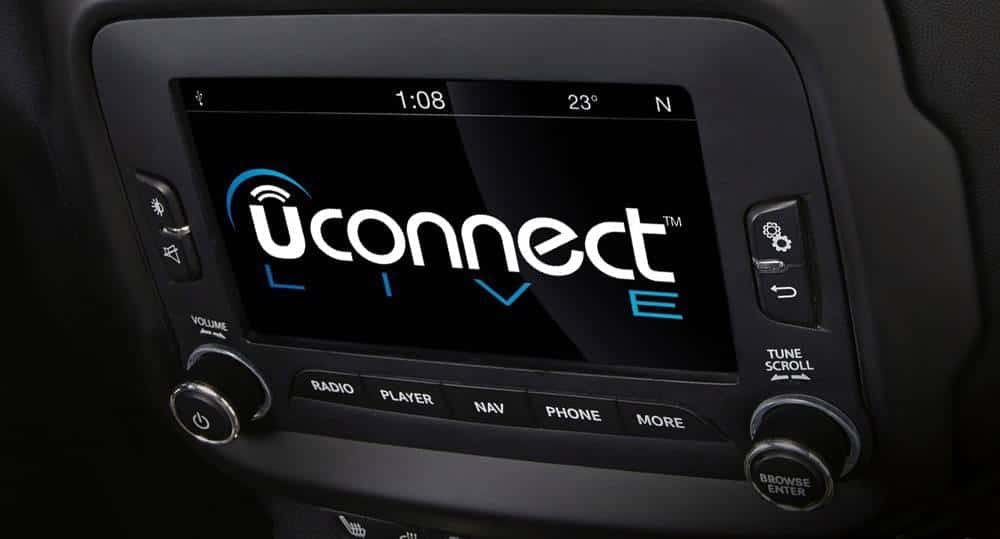 Those of you with FCA vehicles should know about FCA's infotainment system, Uconnect. There's multiple versions and variations of it, such as the Uconnect Theater, and recently, owners of FCA vehicles subscribed to the system may have noticed some changes. Like smartphones, Uconnect has its own software updates, and like smartphones these updates can sometimes cripple the system instead of enhancing its performance. With the newest update, however, owners of Ram trucks have pointed out the most recent upgrade is the best so far.
How Does UConnect Upgrade on its Own?
So first off, as mentioned, Uconnect receives and installs software updates like smartphones today. This can sometimes be a large problem, because most carriers will release an update for a new phone model and leave owners of older phones to suffer the damage caused. Think trying to run Windows 10 on a computer that came installed with Windows XP … yeah, mayhem. With Uconnect, the same has been heard to happen. With Over-The-Air (OTA) updates, consumers who have subscribed to Uconnect or are simply enjoying a trial subscription, and have RA3 and RA4 systems may notice a prompt to update to version 17.11.07. Some people will postpone the update, but sooner or later, the update needs to happen at some point. The software is updated through a cellular modem built into the radio, connected to the Sprint 3G network.
Issues Fixed
Some issues in past updates have been fixed, which is always good news. One owner of a 2016 Ram 1500 noted the difference on their Uconnect 8.4 navigation system. Anyone with a smartphone has heard the default Siri wannabe that announces upcoming turns and traffic. Apparently the Uconnect nav voice got an upgrade, as this particular driver said it sounds less robotic, more human, and a little "sexy."
Another issue solved was the Uconnect screen freezing up. Ugh, many of us have experienced this problem with smartphones, and it's horrendous. So when it happens to a system used daily in one's car, it can be a bit of a problem. Even moreso when it affects the use of one's phone.
A similar issue was the inability to make use of two different phones, since most Ram 1500 and Ram 2500 trucks that come with a Uconnect system and radio also have a media hub with at least two USB inputs for connecting smartphones. The last update prior made it impossible to charge one and stream music through the other. The new update has fixed that problem for users experiencing such difficulty.
So far, it seems that users are happy with the new software update, so if you own a Ram truck, or really any FCA vehicle with Uconnect installed, and are worried about experiencing some glitches, you don't need to be. The internet will always be the fastest to spread the word about bugs and problems, especially from software updates. If the consensus is a "GO", then install the update and upgrade to Uconnect version 17.11.07.
Source/Copyright: telematicsnews.info; Uconnect