Trunk-or-Treating in 2020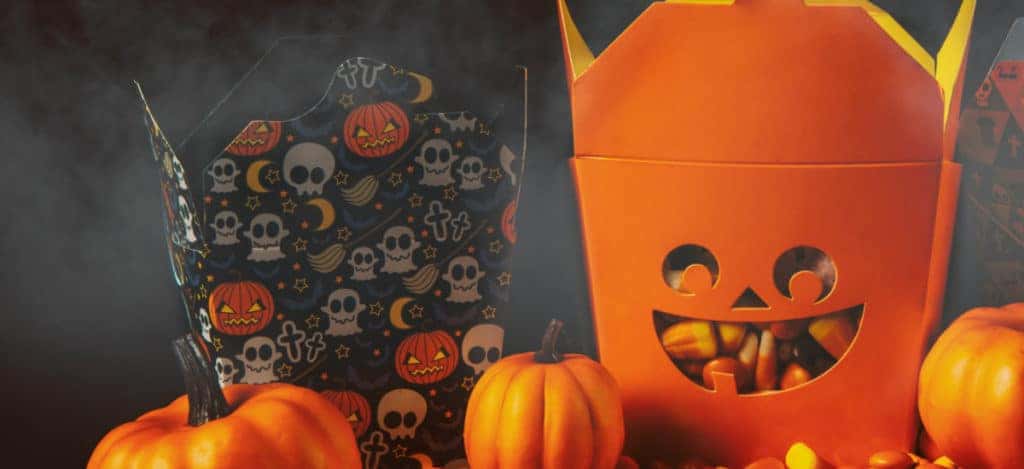 It's Spooktober, the best time of the year! Or at least it should be, but 2020 has really taken the punch out of the punch bowl this year, if you know what I mean. Although 2020 has been hit with a pandemic, rioting, and gender reveal parties that destroy mother nature, some of us still want kids to be able to enjoy being kids, while still being safe. Trick-or-treating is extra dangerous this year, and not just because of possible crazies handing out poisonous candy, but because of the spread of the virus. Kids may be able to get by wearing masks this year but trick-or-treating in a controlled environment would be ideal. Thankfully, "Trunk-or-Treating" is a growing trend.
Trunk-or-Treating
What? You haven't heard of Trunk-or-Treating? Well if you're a parent, then you're in for a real treat – literally! Trunk-or-treating is a trend that has been getting the attention of parents across the nation steadily, and as more parents want their kids to be able to experience Halloween or Trick-or-Treating in 2020, being able to do so in a controlled environment is what Trunk-or-Treating is all about.
Here's how it works – get a couple of families together, some friends, maybe even people in the neighborhood. Then, either reserve a spot at a public park or set up a party area in the neighborhood. Then, line up cars, pop open the trunk, and it's time to go trick-or-treating. Decorating the trunk and the entire vehicle is highly encouraged to get into the spirit, really anyone with a car can help to add to the fun factor for the kids, especially hatchbacks, and hey, why not have a contest for best trunk? Plus, while the kids are going around, it's a nice way for older kids and grown ups to hit the punch bowl and have their own entertainment.
Halloween is close and this year is going to be a real trick to help kids enjoy the fun we all know and love – such memories! Looking for a fun way to help you child or enjoy trick or treating? Here at Aventura Chrysler Jeep Dodge Ram, we have an assortment of large vehicles that are perfect for turning into a haunted house on wheels, whether joining a Trunk-or-Treat get together or cruising around to see Halloween decorations while eating store bought candy, a pickup truck is one of the easiest ways to go about it. With the ability to configure a Ram 1500 pickup truck in a number of ways, and with the monster truck Rebel TRX being released, it's just in time for Halloween.
You don't need to fill your car with treats either – why not join the party and add to the scenery with a deserted Jeep Wrangler? Get it all dirty – we know Jeepers love doing that – throw on some vines or leaves, maybe get a smoke machine, and it's an eerie scene to add to the atmosphere of Trunk-of-Treating. Plus, it will definitely win a Trunk-or-Treat contest for creativity. Just be sure to hose it down later.
Have any other ideas for Trunk-or-Treating this year? Share them with us on Aventura Chrysler Jeep Dodge Ram social media.
Photo Source/Copyright:  Nicole De Khors from Burst