Three Futuristic Gadgets for the Summer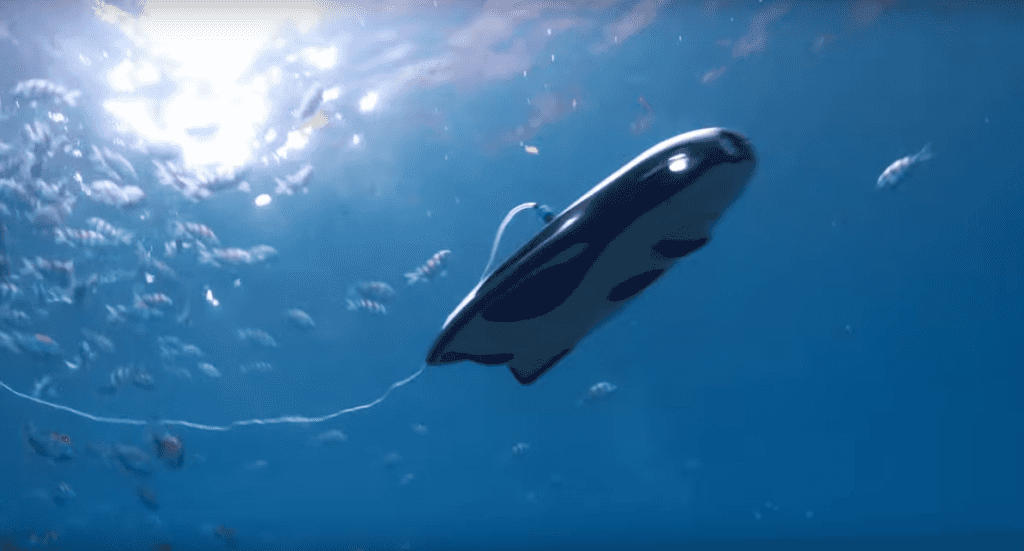 Ready to hear about some of the really cool future gadgets coming up? Better yet, how about the perfect vehicles to go with each? Yeah, we thought it would be interesting to talk about something a little lifestyle this week, and wouldn't you know we're also talking about technology. Fancy that. Check out some of the upcoming devices that will surely make life a little easier, and interesting.
On Your Way Home to Make Dinner, But What's in the Fridge?
Ever have that scenario happen to you? You're driving home in a Chrysler Pacifica or Dodge Durango, maybe you've got the kids in the back, and you're all getting pretty hungry. What's for dinner? Well, sometimes it depends on what's in the fridge.
With the WiFi-connected FridgeCam, you'll know while on the road. Through the use of a smartphone app, login and check out what's inside the fridge. This way you can stop by the grocery store if you're out of milk or need some ingredients. Speaking of which, the FridgeCam will also track items that may expire and can suggest recipes based on what's in the fridge or freezer. Dinner is taken care of.
FridgeCam will soon be available for $150.
Where Are All the Fish?!
That's gotta be the most annoying thing. You and the boys rented a boat, cracked open a cold one, and are waiting for that first bite. However, there hasn't been a single nibble. That's where "Go Fish" comes in. We all know about flying drones, but what about ones that dive? A submersible drone is currently in the works.
PowerVisions PowerRay is basically a miniature submarine, about the size of a laptop, and has a built-in camera for 4K video recordings or even streaming HD video to a VR headset or smartphone. With a built-in sonar sensor, the fish won't be able to hide from you, and with the LED light, they may even be attracted. Once you get a good haul, take it all back home in a Ram 1500 equipped with the RamBox cargo management system that doubles as cargo storage and a cooler. Perfect for a fishing trip.
Pricing and release date TBD.
Need to Kick-Start the Day
Here's one for those of you that may be traveling this summer and just need a cup of Joe in the morning. How about an espresso instead to really get you moving? Now available for you early risers is the Minipresso! It's a lightweight miniature espresso maker available in three forms – ground coffee, Nespresso capsules, and CA capsules by Caffitaly System and Tchibo Cafissimo. Next time you're out on an adventure with your Jeep®, all you need is hot water and the goods and you'll have 45 mL of delicious espresso in no time.
Minipresso is available for $50.
Know of any gadgets you can't live without this summer? Let us know on social media.
Photo Source/Copyright: YouTube; PowerVision