The Jeep Badge of Honor Program – For Serious Jeepers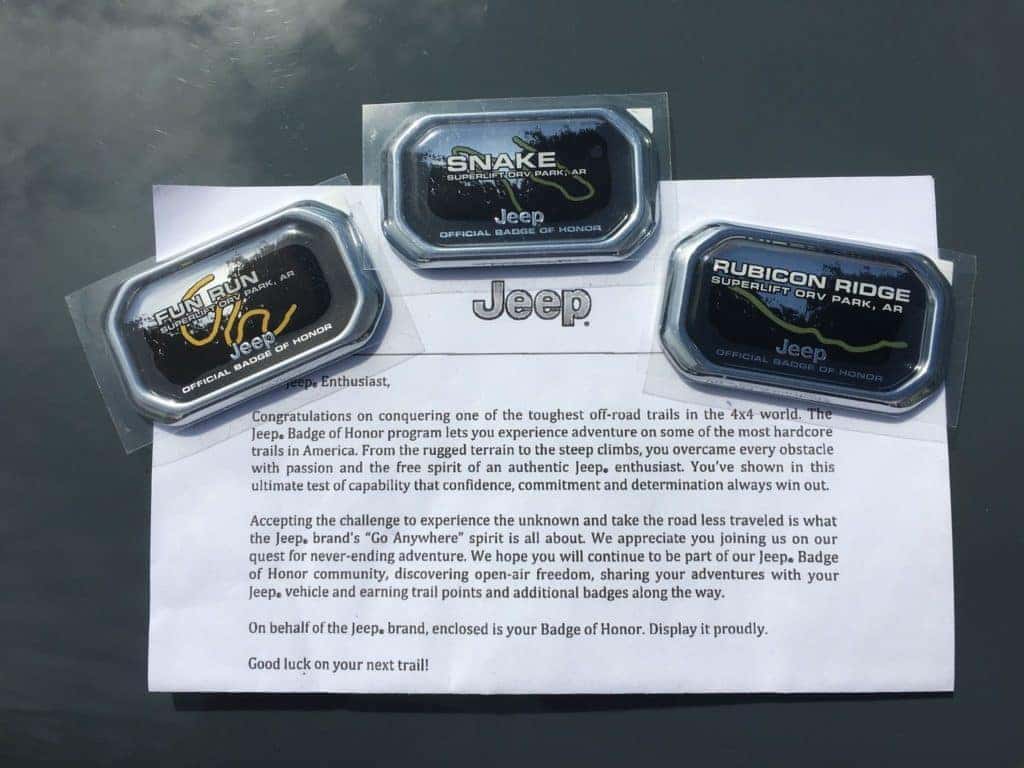 Ever hear of the Jeep® Badge of Honor program? It's almost like a secret club, an organization only known to Jeepers. Only those who really want to test the grit of their Jeep can become a part of this club, and the one thing all Jeepers should know is that this program is absolutely free. Don't get fooled, it's easy to find your way into the Badge of Honor program.
The Jeep Badge of Honor program is the only official off-road program that is entirely owned, operated, and developed by the Jeep brand and FCA US LLC. The Jeep Badge of Honor Program app is free on iPhone and Android smartphones. Just go to the App or Play Store, download it, install it, make a profile, and get started. Upon opening the app, hundreds of thousands of legal off-road trails in the U.S.A. will be displayed. Jeep has only designated 49 of them worthy to be considered Jeep Badge of Honor trails, but more will surely pop up since the publication of this article.
Why those 49? Probably because they're the best trails to test the guts and glory of a Jeep off-road warrior. To start getting badges for the Badge of Honor Program, its super easy to start.
Open the Jeep Badge of Honor Program app and browse through the trails. The app should show the user the closest designated trail to their location. Select a trail, drive over, and check-in. That's it, you're done…but would any real Jeeper take credit for a trail they didn't trek themselves? Earn that badge!
After taking on the trail and checking-in, users can check their profile in the app, along with stats, trails, and badges they're eligible for. Just click "View and Request Badges." Pick the badge you want, fill out a form with the correct information, and press submit. It may take 8-12 weeks to get there, but check out how nice these badges look.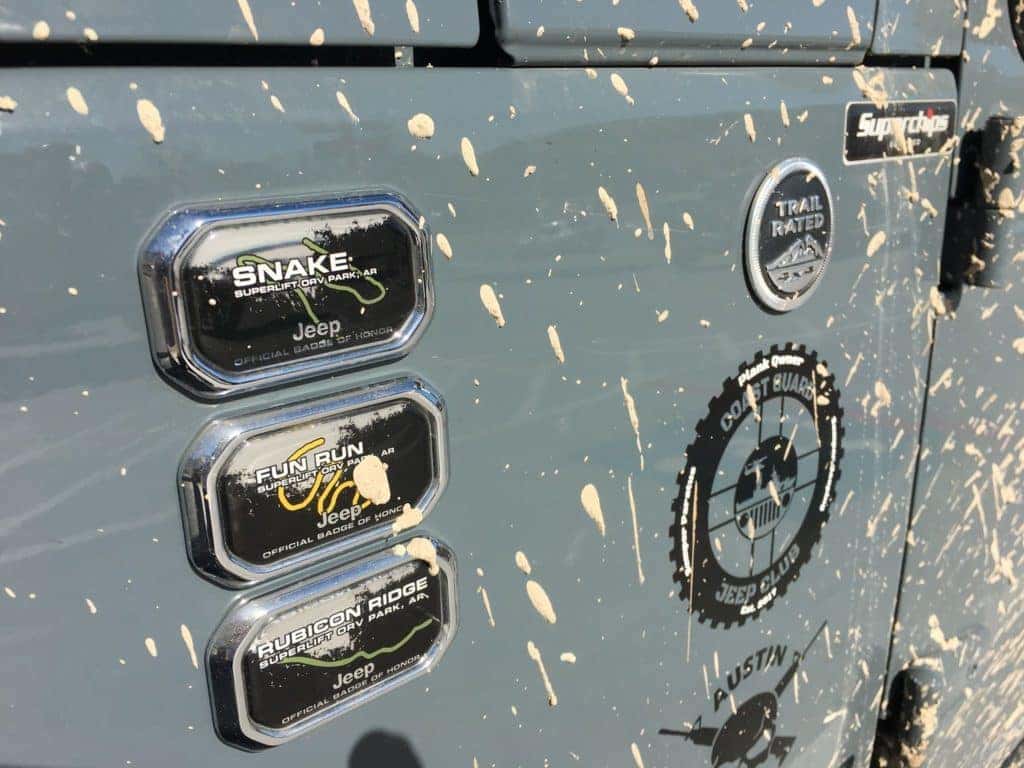 AND you get a letter from Jeep congratulating you on conquering one of their trails. Interested in becoming a Jeeper yourself? Stop by Aventura CJDR for a new Jeep vehicle today.
Photo Source/Copyright: Autoblog.com