The Chrysler Pacifica Gets Blacked Out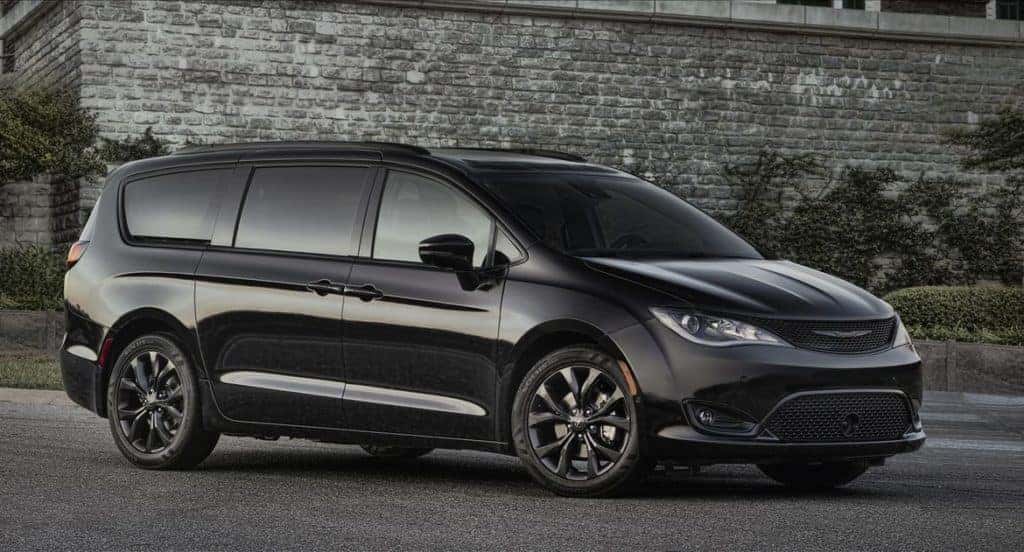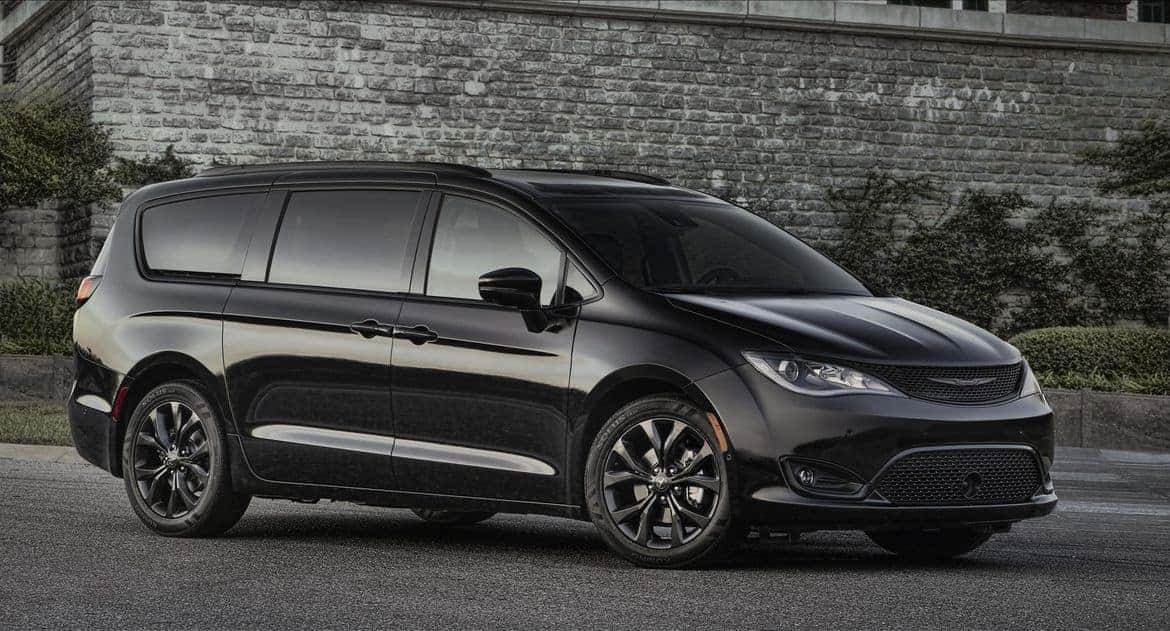 Back when FCA talked about adding SRT/Hellcat trims to other brands, it got a lot of people thinking if we're going to see a Ram SRT Hellcat or a comeback of the Chrysler SRT. The Jeep Grand Cherokee SRT Trackhawk happened after all. The word on SRT trims is still fluttering around, but it seems Chrysler is taking some notes from other brands. Just like the Ram 1500 Blacked-Out Rebel, the Chrysler Pacifica is also getting a "murdered out" look – the term for a vehicle with black paint, black aftermarket wheels, dark window tint, and other dark-themed accessories. Consumers can get this look with the new S Appearance Package.
Blacking out a car is a lot more than just black body paint. The package features gloss-black accents, including a black grille, black headlight accents, and black Chrysler badges. The S Package comes standard with 18-inch black alloy wheels, but those can be upgraded to 20-inch wheels, also in black. The S Appearance Package is available on the Pacifica Touring Plus, Touring L, Touring L Plus and Limited models, and with the exception of the Pacifica Touring Plus, all Pacifica trims with the S Appearance Package are also available with a black roof rack.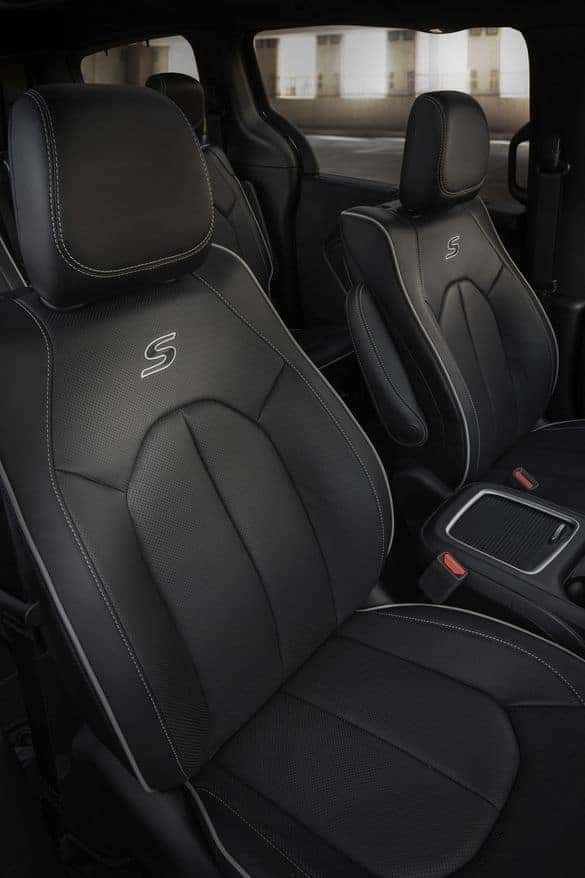 The darker theme seeps past the exterior and also affects the interior as well. Nearly everything is black, including the overhead console, headliner, visors, light bezels, A-pillar trim, and the center console and seats are expected to have some light gray accents and trimming to help differentiate between components. The seats will also have an "S" embroidered onto the seatbacks to remind the drivers and passenger this is a fancy look apart from the rest of the Pacifica lineup. With all that style, the Chrysler Pacifica is definitely not your average minivan.
For just $595, the S Appearance Package can be added to the 2018 Chrysler Pacifica on the aforementioned trims. The 20-inch wheels will cost $400 more. What do you think of the S Appearance package on the Pacifica? Worth it? Let us know on social media. We also have some 2018 Pacifica models in store if this blacked-out theme is your cup of tea.
Photo Source/Copyright: cnet.com