Status Report on the Waymo Self-Driving Project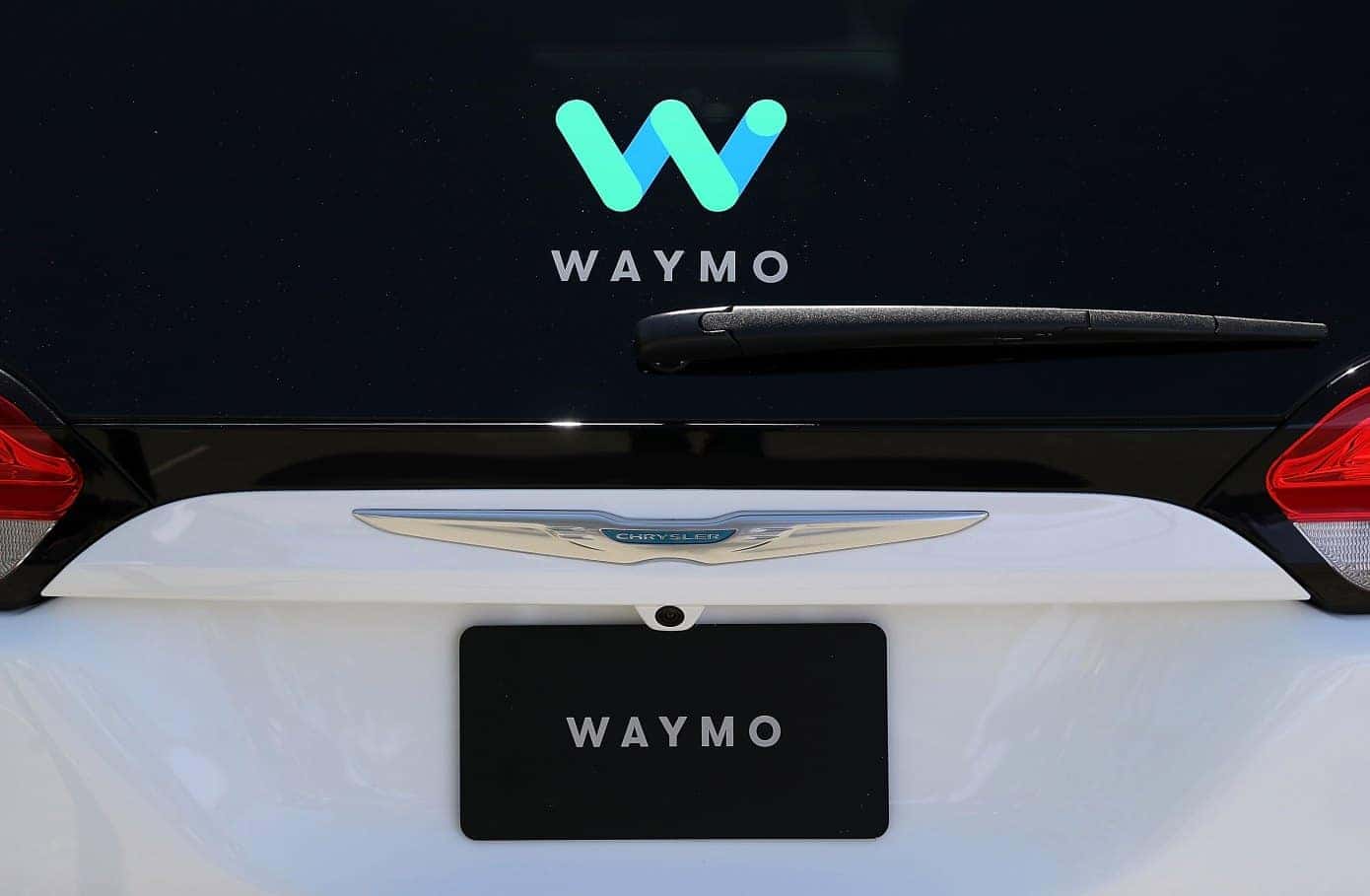 What is Waymo up to? Waymo One launched in December 2018, and we're almost six months into 2019. What's going on with the huge project that basically wears the face of Fiat Chrysler? It seems that a lot has changed, most of it being good news and upgrades to the service. Sadly, Waymo One is only driving on Phoenix roads as its testing grounds, but ride-hailing services like Lyft are quickly embracing the new service, whereas competition is heating up.
Upgrades and Updates
As Waymo One progressed, new features have been added to the vehicles being used by consumers in the Phoenix area. If one were to hail the autonomous, self-driving vehicle, a modified Chrysler Pacifica Hybrid minivan shows up. With the Uconnect infotainment system, consumers can stream music from Google Play Music (a current competitor to Spotify). Whether they'll build other partnerships is unclear, but seeing as how Waymo and Google are under the Alphabet, Inc. umbrella, it seems right now, they'll benefit more focusing on their own services.
In the same attempt to build the Waymo One program through Google services, the app recently became available on the Google Play Store. Waymo has started to open the program to more Phoenix residents beyond the initial 400 during the Early Rider test phase. Let's call this the second test phase though because like the Early Rider program, anyone who downloads the app will also have to sign up by applying on the company's website. They'll be then added to a waitlist, but as tests continue, Waymo One will inch closer to becoming a commercial service.
Partnership
Waymo One provides the ride-hailing services of today some competition. Some may not even like the idea, with how profitable Uber and Lyft have become, and the many drivers who use it for financial gain. Still, autonomous and self-driving cars aren't going to disappear anytime soon. That may be why earlier this month, May 2019, Lyft announced a new partnership with Waymo and has agreed to add ten Waymo autonomous vehicles in the Phoenix area. Lyft users in the area can now hail a Waymo vehicle through the app, as long as their pickup and destination points fall within the range of Waymo One.
"This first step in our partnership will allow us to introduce the Waymo Driver to Lyft users, enabling them to take what for many will be their first ride in a self-driving vehicle…We're committed to continuously improving our customer experience, and our partnership with Lyft will also give our teams the opportunity to collect valuable feedback." – Waymo CEO John Krafcik said in a Medium post.
Going Forward
With the new partnership with Lyft, although only starting with ten vehicles, Waymo announced that it will partner with American Axle & Manufacturing to repurpose a Detroit factory for building more Waymo self-driving vehicles. Waymo has mentioned using other vehicles aside from the Chrysler Pacifica Hybrid in the past, so it is unclear if this facility will be another modding facility or if they will be building a new prototype for Waymo One. Regardless, the main purpose of the facility is set to for manufacturing Level 4 autonomous vehicles.
If up and up with the news, well, shots have been fired. Elon Musk, CEO of Tesla and SpaceX, had a little mud-slinging when it came to LiDar systems, the Light Detection and Ranging (LiDar) systems used in a wide-range of self-driving vehicles, especially Waymo. His comments have raised the question over why Waymo One still comes with safety drivers, but that's like asking why use over mitts on a cooling baking pan. Just because it's not as hot as it was before, doesn't mean it's still not hot. Safety first.
What are your thoughts on Waymo One? Would you like to see it expand to other states or metropolitan areas? Let us know on Aventura Chrysler Jeep Dodge Ram social media.
Photo Source/Copyright: TechCrunch